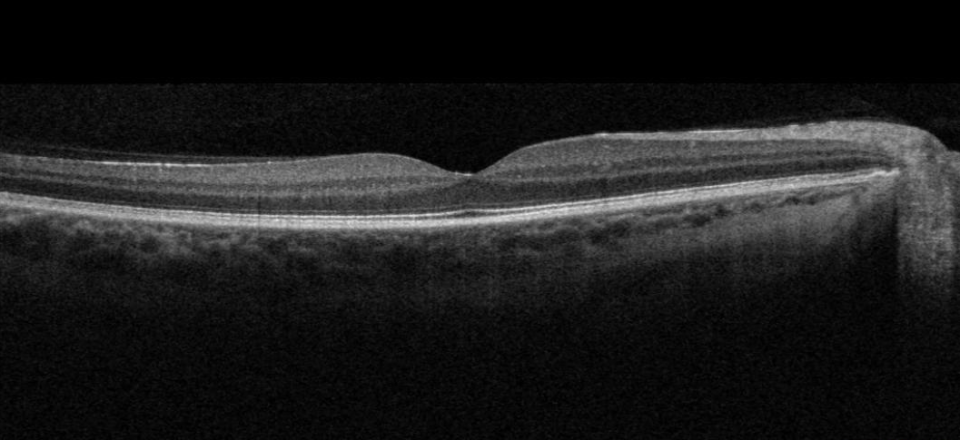 Essentials of OCT
OCT is a medical imaging technique that is now comprehensively used by ophthalmologists and optometrists to acquire high resolution images of the anterior segment and retina. This article is the first in a series that aims to provide the reader with an understanding of the use of this technique in clinical practice.
What you will learn:
Optometrists will have an understanding of when assessment of retinal structures using OCT is useful for clinical decision-making
Optometrists will have an evidence-based understanding of the principles of use of OCT to assess various structures within the retina
Dispensing opticians will have an understanding of the application of OCT for assessment of the retina so that they can provide information in a supporting role.