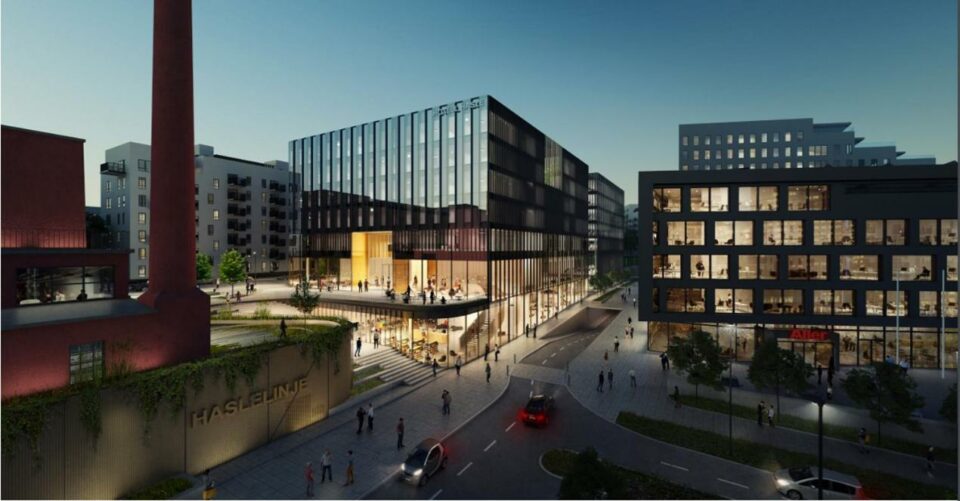 Clinical Conference 2023 Norway
Quality Hotel Hasle Linie Oslo
Clinical Conference 2023 Norway
Unfortunately, you can't sign up for our live conferences anymore. You can still sign up for our online conference, read more here. 
It's time to connect, engage, and learn – our live conference is back
Join us at Quality Hotel Hasle Linie in Oslo as we reignite the energy of Clinical Conference: the optometry conference of 2023 in Norway.
A packed day sparking curiosity, fun, and networking opportunities. Our programme features esteemed speakers, lively panel discussions, an exhibitor showcase, a student area, and a delicious lunch to keep you energized throughout the day.
Networking is an essential aspect of career building, whether you're an experienced pro or a newcomer.
Connect with other participants to establish meaningful relationships, share thoughts and ideas, and gain valuable perspectives at the optometry conference of 2023 in Norway.
Programme
27 September
2023