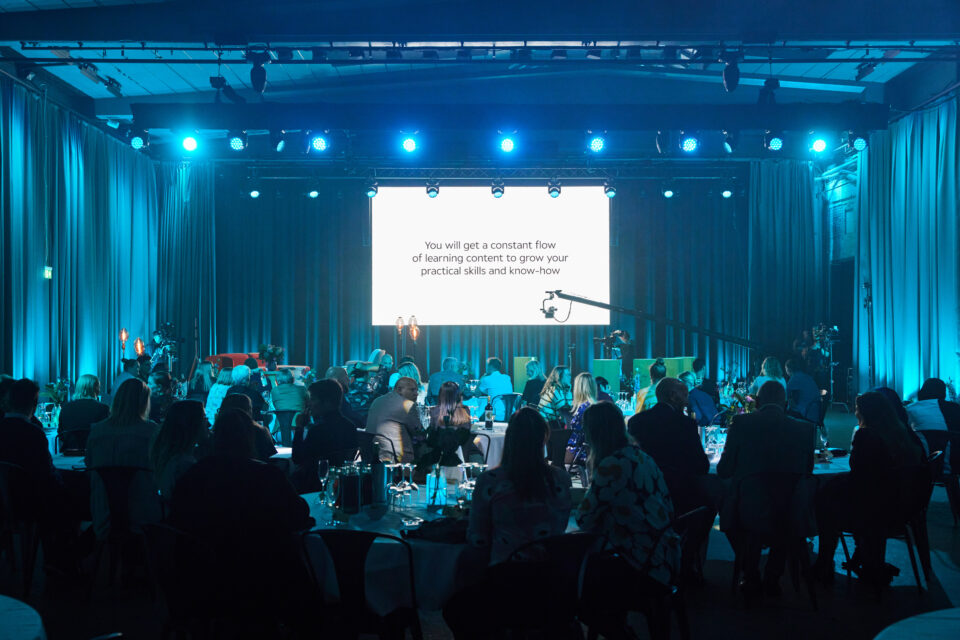 Clinical Conference 2023 Online
08.45-16.30 (CEST)
09.45-17.30 (EEST)
Clinical Conference 2023 Online
It's time to connect, engage, and learn virtually – our online conference is back
Join the virtual event experience at the online optometry conference 2023: Clinical Conference.
With just one sign-up, you'll unlock access to all the online events and dive into a world of expert speakers and panel discussions.
No need to worry about missing out; you can skip between the country programmes and tailor your experience to suit your interests.
This is your chance to connect with a community of like-minded professionals and discover exciting ideas and perspectives in the eye care industry – at our online optometry conference 2023. 
Sign up now and get ready to connect, engage, and learn online.
Programme
27 September
2023