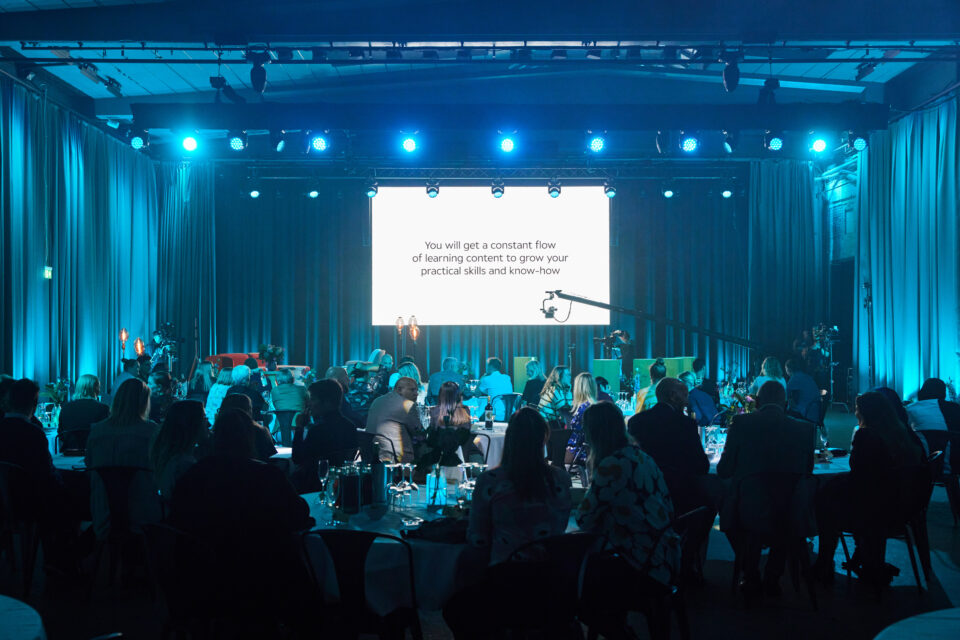 Clinical Conference 2023 Online
Clinical Conference 2023 Online
It's time to connect, engage, and learn virtually – our conference is back
Join the virtual event experience at Clinical Conference 2023.
With just one sign-up, you'll unlock access to all the online events and dive into a world of expert speakers and panel discussions.
No need to worry about missing out; you can skip between programmes and tailor your experience to suit your interests.
This virtual Clinical Conference is your chance to connect with a community of like-minded professionals and discover exciting ideas and perspectives in the eye care industry. 
Sign up now and get ready to connect, engage, and learn online.
Want to join one of the live conferences instead? We'll be coming to Denmark, Norway, Sweden and Finland.