Lund, Sweden
Marianne Larsson
Director of HealthTech Nordic at Innovation Skåne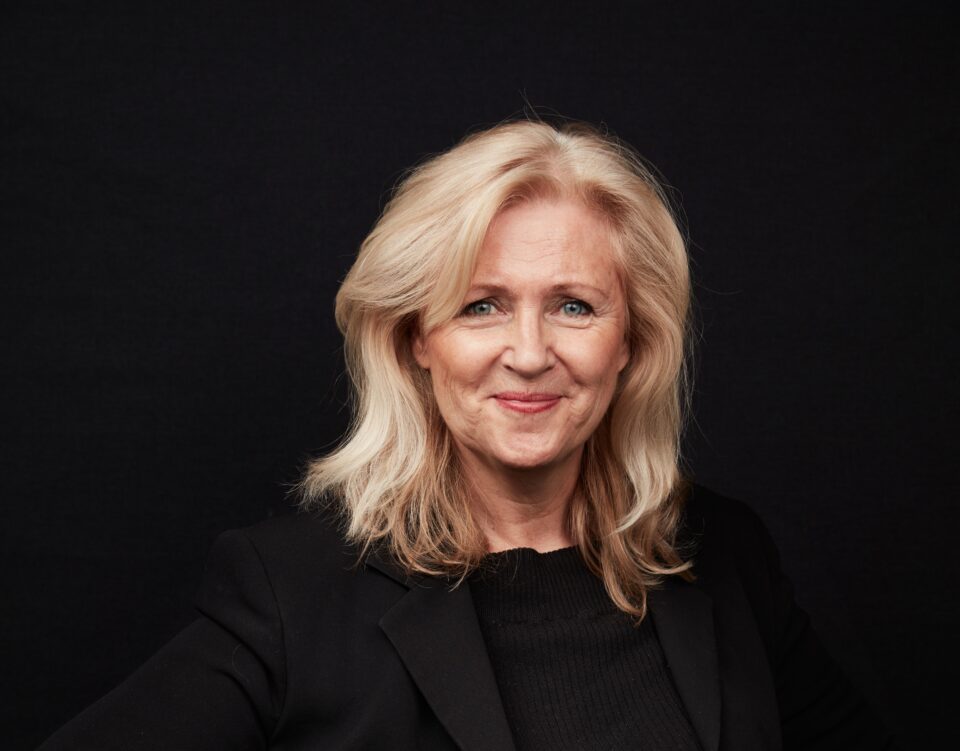 Biography
Marianne works at Innovation Skåne as Director of HealthTech Nordic. Together with international partners at HealthTech Nordic, she has founded the Mobile Heights Business Center and Nordic Connected Health Star Track,  
Before Innovation Skåne, Marianne worked for 15 years in international business development at Tetra Pak and Alfa Laval, as well as nine years as entrepreneur and management consultant in various industries. 
She is often consulted by national innovation agencies for her expertise and as a juror – for example in the popular Swedish reality show Uppfinnarna (The Inventors) on TV4, The Swedish Mobile Awards and E-health Awards.  
She has grown with her expertise in start-ups, growth, innovation, connected health, mobile, industry management experience from biotech, life science, healthcare, and more.  
Marianne's projects at Innovation Skåne has been HealthTech Nordic, Materials Business Center, and Lighting Metropolis. Her main motivation is to accelerate disruptive innovation in health care, to radically improve quality and cost–efficiency.  
Connect on LinkedIn
Featured in
Talk

• 45:03 minutes watch

Talk

• 0:48 minutes watch