Hereford, England
Nicholas Rumney
President of the European Academy of Optometry and Optics (EAOO)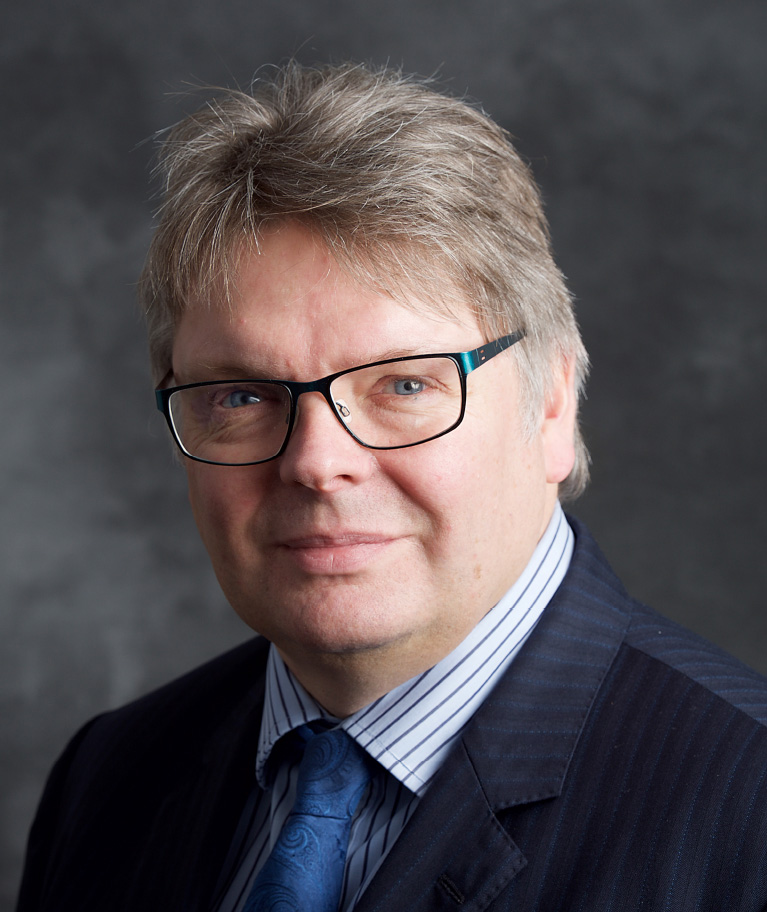 Biography
Optometry runs through Nicholas Rumney's veins. He is a third-generation optometrist. When Nick lost his sight in the right eye as a child, he got to experience the NHS eye care treatment system up close. He achieved his vision as a teenager, but in the meantime, he had also found something else: a passion for improving eye care for patients.
Nicholas went on to graduate from Cardiff and do his pre-reg year at Bristol Eye Hospital. Finally, he completed an MSc in low vision in Melbourne. In 2020, he became part of the General Optical Council (GOC), where he helped develop the regulations underpinning specialist therapeutic registration.
He runs the award-winning practice BBR Optometry Ltd. in England and specialises in the evaluation of clinical equipment. His practice is the only one in the UK dually registered for Investors in People (Gold) and ISO 9000 for quality management. It was also the first to introduce 3D-OCT and latterly swept-source OCT.
Nicholas is an honorary professor in clinical optometry at the University of Manchester and a visiting professor at Oulu University in Finland. Since 2019, he's the President of the European Academy of Optometry and Optics (EAOO).
Connect on LinkedIn