Most people know that smoking increases the risk of serious illness, yet they probably mainly think about lung cancer and COPD (chronic obstructive pulmonary disease). But as eye care professionals, we also know that smoking is a significant risk factor for eye disease – primarily age-related macular degeneration (AMD). Why is it then that studies from Australia and the United Kingdom show that only 30 to 50% of optometrists routinely ask patients about their smoking behaviour? (1) (2) (3)
Survey: Do you ask your patients about smoking habits?
To investigate if optometrists in Northern Europe talk to patients about smoking and if they provide recommendations regarding smoking habits, we launched a short survey that ran from 2 to 20 September 2021. A total of 267 optometrists – representing an average of 15 years of experience in the field – from across the region took part in the survey.
Only 9% of optometrists reported that they routinely ask patients whether they smoke. Of the 91% that reported not to ask, 50% want to avoid confrontation, 11% don't have time to ask, 10% responded that it doesn't occur to them to ask, and 7% only ask if there are signs of related disease.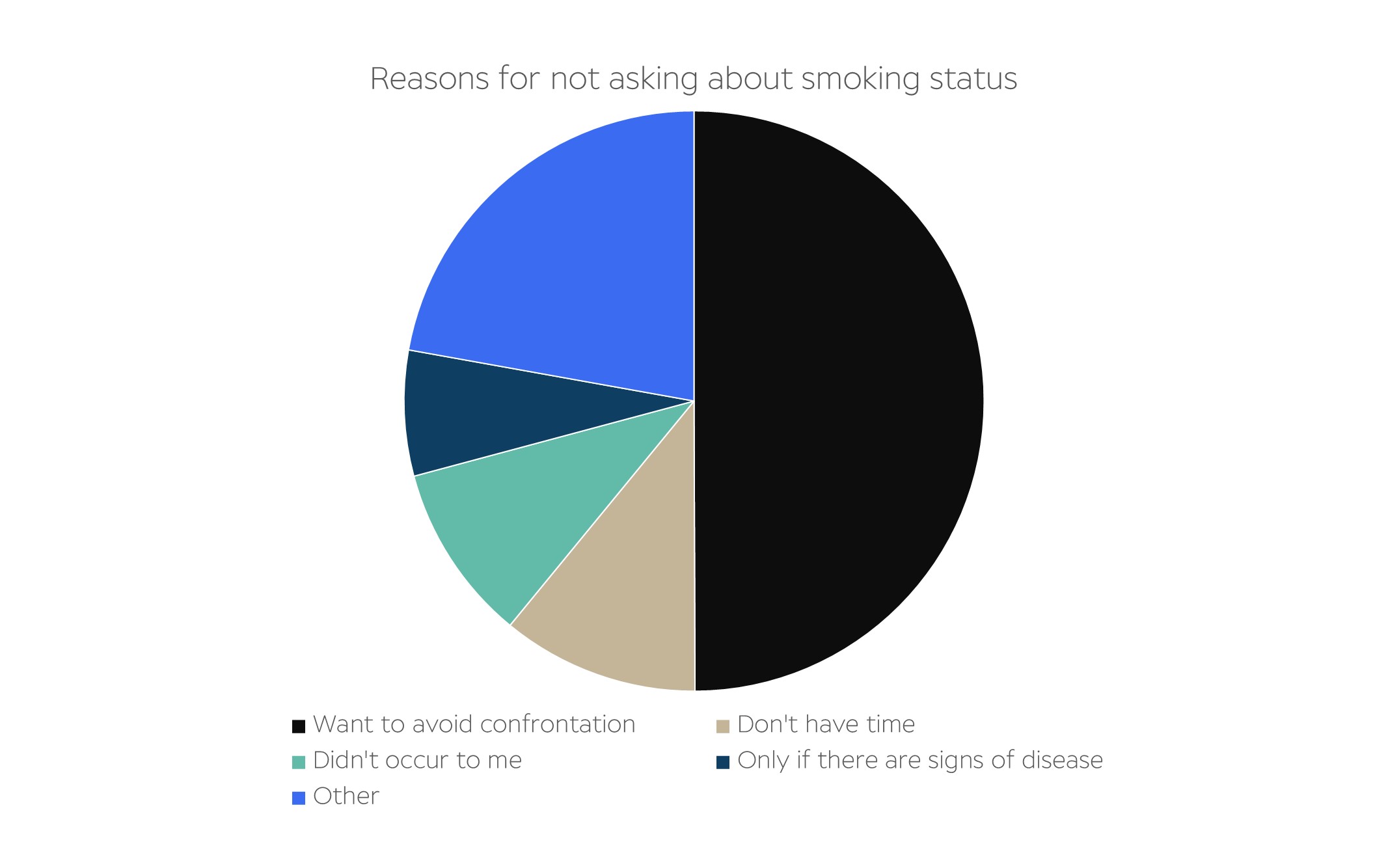 Figure 1: An overview of given reasons for not asking about smoking status
Although only 9% routinely ask about smoking habits of their patients, 39% reported that they do provide recommendations regarding these habits. And among the optometrists who ask about smoking habits (9%), 80% also reported that they provide recommendations about smoking.
Of the 61% that don't provide recommendations, 46% want to avoid confrontation, 27% don't know what to recommend, 8% answered that it isn't their responsibility to give recommendations, and 6% answered that providing recommendations doesn't occur to them.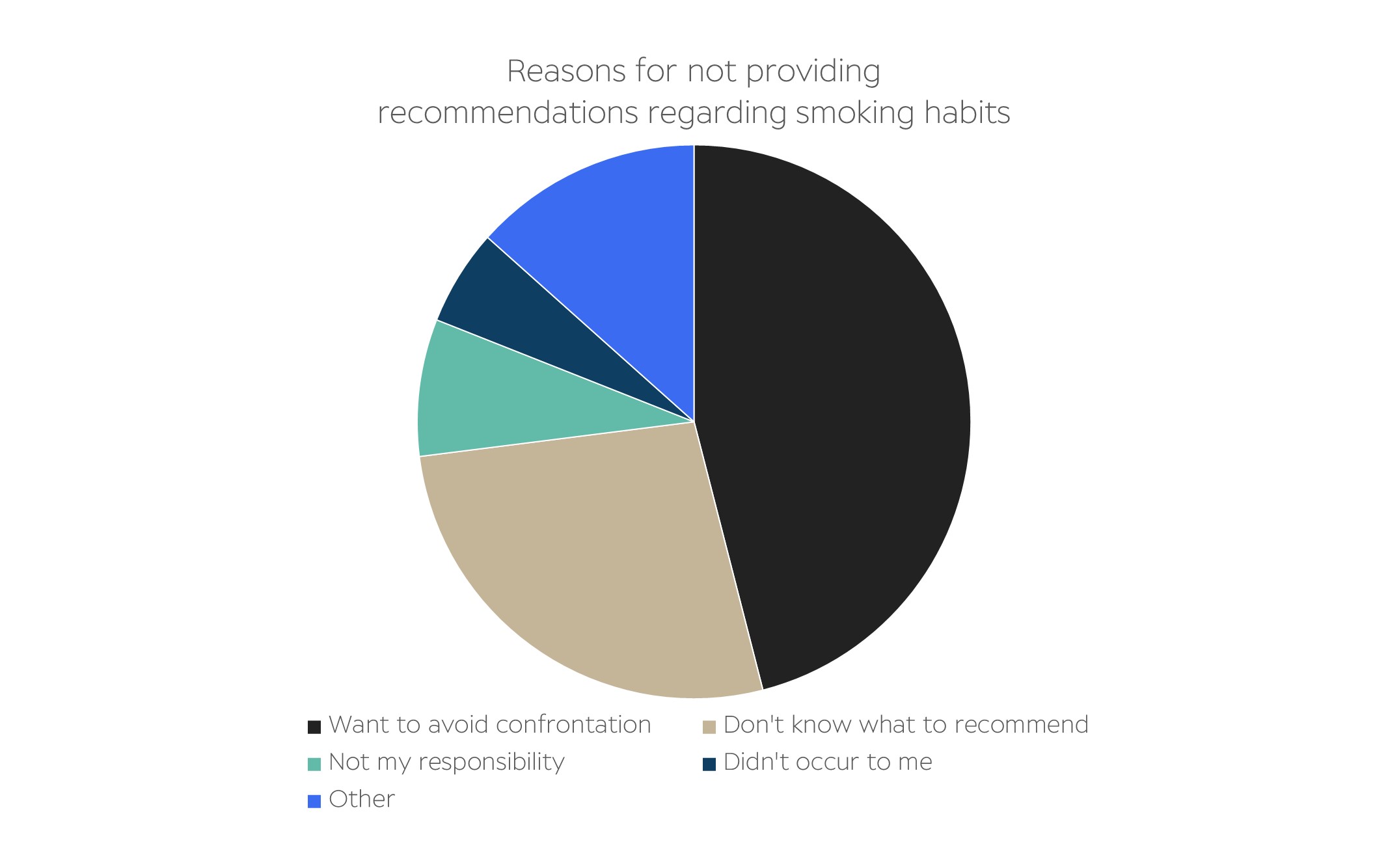 Figure 2: An overview of given responses for not providing recommendations regarding smoking habits.
There was no relationship between years of experience and if optometrists asked about or provided recommendations regarding smoking habits.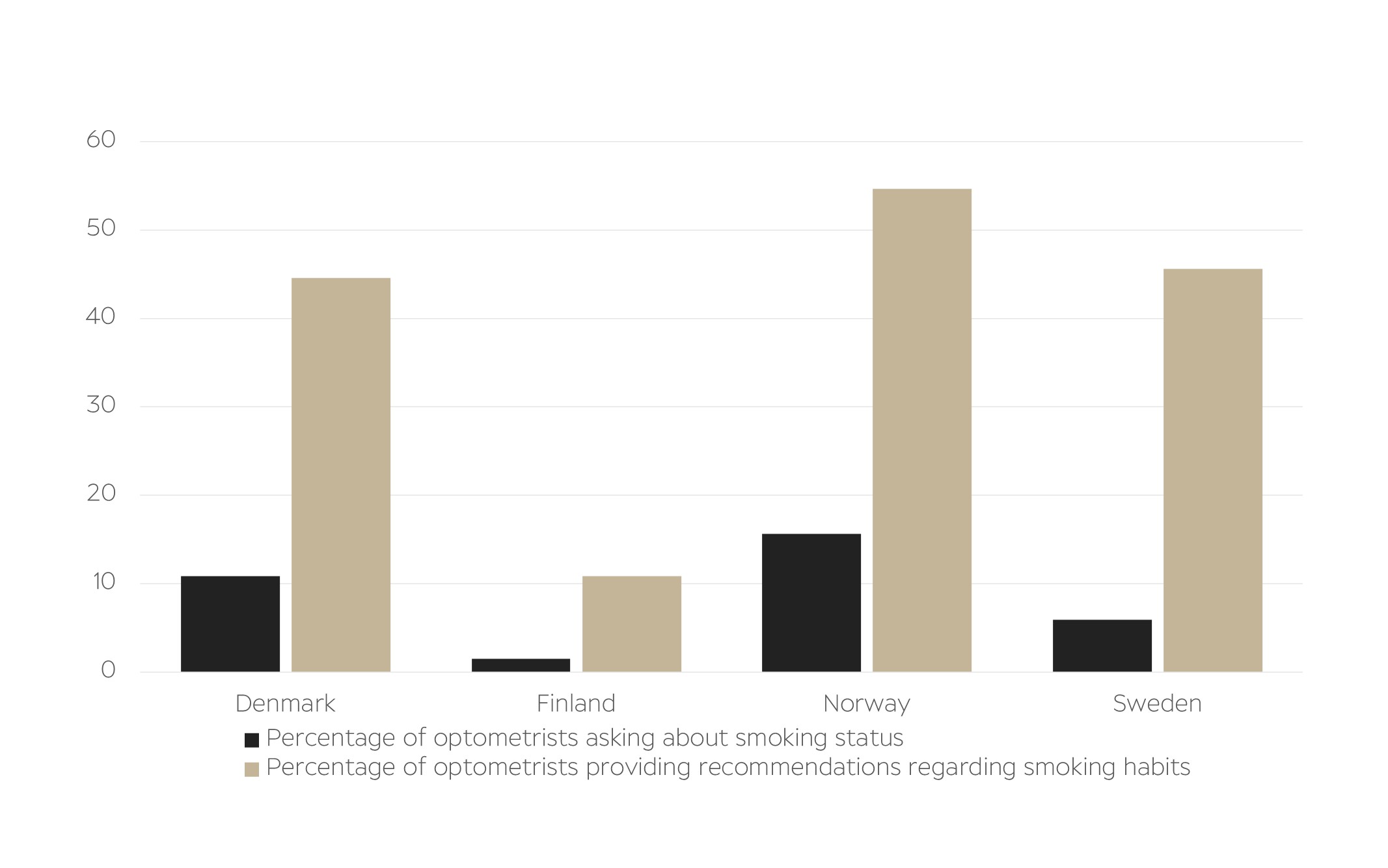 Figure 3. Percentage of optometrists asking about smoking status and providing recommendations regarding smoking habits for Denmark, Finland, Norway and Sweden. Results from the Netherlands have been left out intentionally due to too few responses.
A job to do for optometrists
The findings from this survey show that there is an opportunity for optometrists in Northern Europe to take on more responsibility in giving health advice to patients. We do recognise that health – and smoking in particular – is a sensitive topic, but half of all patients expect optometrists to talk about lifestyle according to an Australian study. Also, almost three in four patients are comfortable with talking to optometrists about their lifestyle (4). So, why not take on this job when giving advice in general to our patients?
As almost 70% of smokers want to stop (5), all primary care practitioners should – in my opinion – have conversations with their patients about smoking. Of course, you shouldn't lecture about tobacco dangers, or provide intense support to your patients to help them give up their smoking habits. Instead, you can start these conversations by asking non-judgemental and factual questions like: Do you smoke? Did you know the most effective way of quitting is pharmacotherapy in combination with professional guidance? Do you want me to refer you to stop smoking support?
This method is called Very Brief Advice (VBA) and is a proven and effective way of helping smokers to take the few first steps down the road to quitting. It's only a short talk, that can take as little as 60 seconds, and more importantly, when done right, it can help smokers give up their habits.
Do we have a responsibility in preventing diseases too?
As optometry in our countries expands towards disease detection, management of basic conditions, and co-management with ophthalmologists and general practitioners, we should take a step back and ask ourselves: does detecting disease also bring us more responsibility in preventing disease? I believe it does. And this survey makes it clear that we need to improve the knowledge of all optometrists in communication regarding lifestyle and disease risk management. Let's take the first steps together and help the smokers who want to quit towards the most successful quitting strategy.
Are you keen to help your patients live a better life? Upcoming on Viewpoint, we'll have a clinical talk going more in-depth into the survey, clinical practice in the region, and how optometrists can help their patients quit smoking without being stop-smoking coaches.
In the meantime, you can learn more about the practicalities of VBA at the National Centre for Smoking Cessation and Training of the UK.