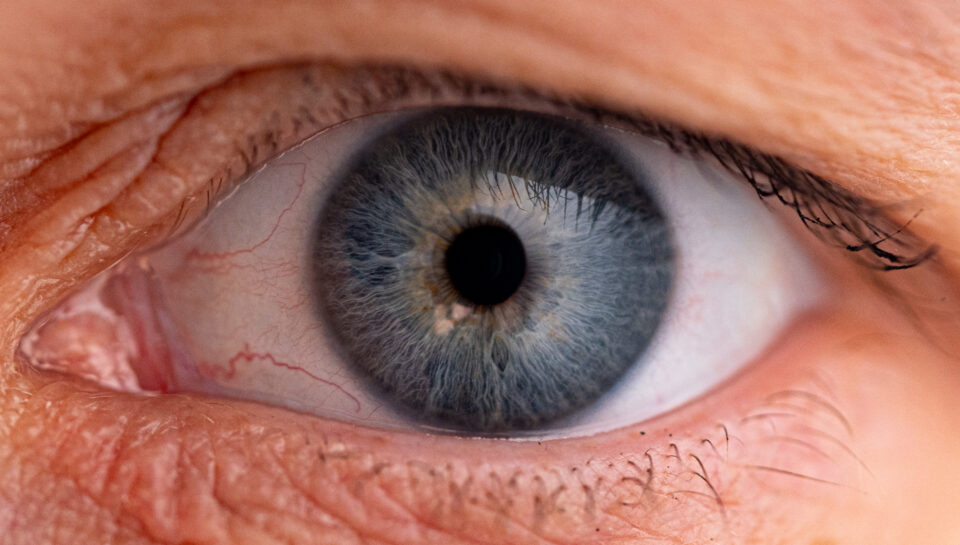 Optometry Atlas
Recognising pathologies
This Optometry Atlas, developed by Dr Juha Päällysaho, O.D. PhD, will give you an overview of pathological conditions of the eye. It's an incredible and useful tool for all opticians and optometrists who see an array of customers every day.
Click on one of the cards below to open the chapter that covers various eye conditions, with information on the specific condition, images (fundus, visual field and OCT), and, if available, links to videos with more background information.
About the referral advice
The referral advice in the atlas should be used as a general guideline. The Optometry Atlas does not establish a standard of optometric care and specific outcomes are not guaranteed. A referral always has to be based on the independent judgement of the optometrist or optician and each patient's individual circumstances and characteristics and should be made in accordance with the local legislation. All content is used at the own responsibility of the optometrist or optician. The developer, Viewpoint or Specsavers cannot be held responsible for decisions made that are based on the use of the atlas and they do not accept any liability for any damages resulting from the content or inaccuracies in the content and use of the atlas.
The atlas is subject to intellectual property rights. It is therefore not allowed to transfer, be made available to the public, edited or distributed the information and content as featured in the atlas without prior written consent of the developer.