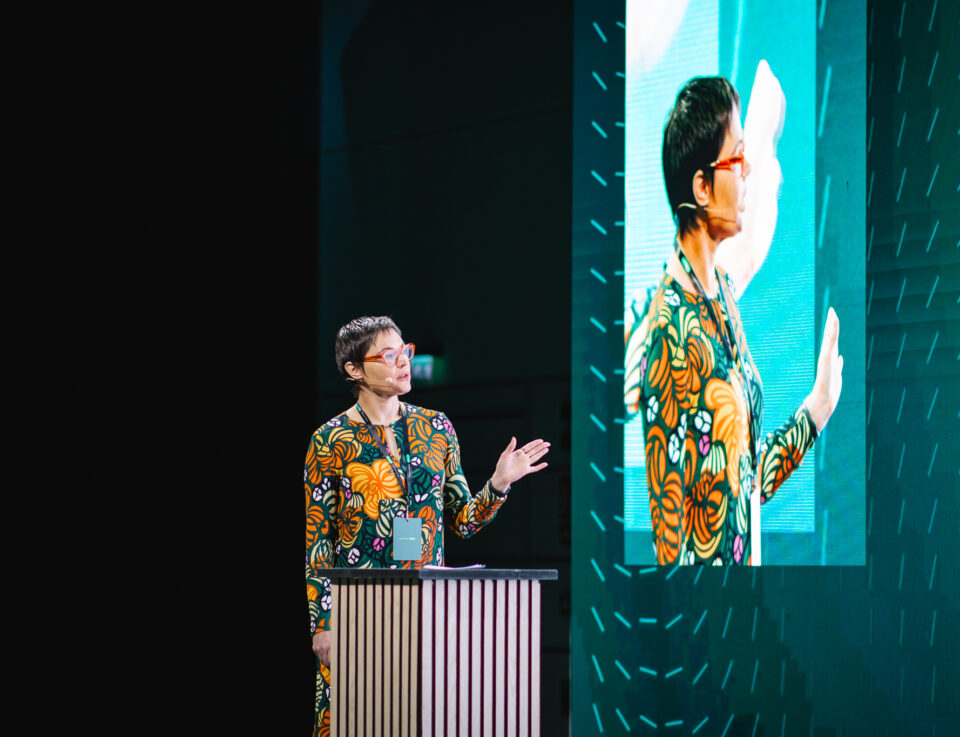 Clinical decision-making: from anamnesis to conclusion (in Finnish)
People-centred healthcare can increase the accessibility of health services and improve the use of resources.
In this masterclass by optometrist Anna Mariasik, you'll learn:
How to work problem-oriented in your daily practice.
How people-centred care can increase clinical quality and patient satisfaction.
And how people-centred care allows you to work more efficiently.
This session took place live on 27 September 2023, during Clinical Conference in Finland.
The QR codes in the videos only worked during the live conference. You can't use those when watching the sessions on-demand.