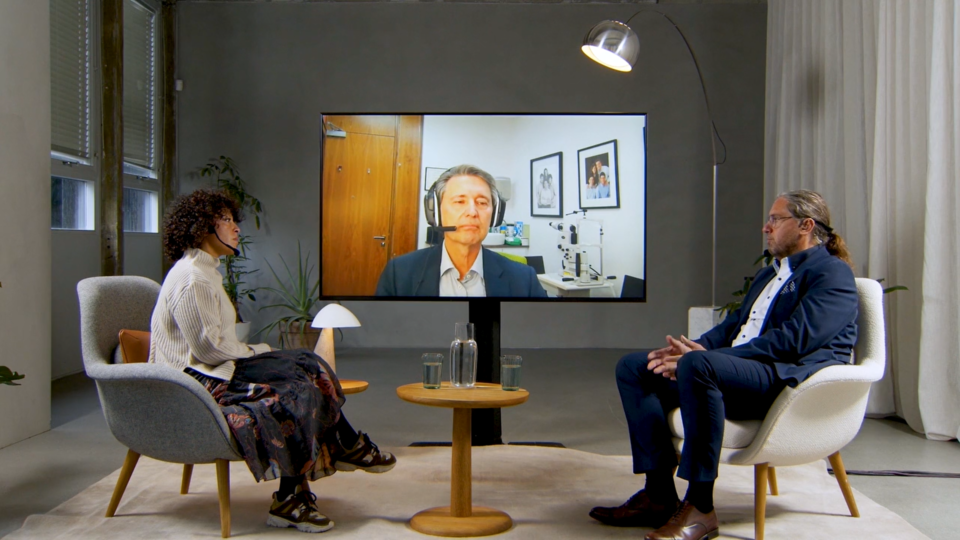 When eye care goes digital | Arthur Cummings & Michael Mrochen
Eye care is one of the medical areas that are best suited for being digitalised because it relies on images and numerical data for most. This change process is already taking place. The outcome will impact your professional life in the years to come. In this Clinical Talk, Arthur Cummings and Michael Mrochen, two of Europe's leading key opinion leaders in ophthalmology, share their ideas and thoughts on how a digitalised customer journey can look like and why we should do it. They discuss how this way of working will bring ophthalmology and optometry closer together.
This talk took place live on 7 October 2020, during Clinical Conference.
Want to get your CET point for this talk? After watching the video, take the test and earn that point. Good luck!
Take the test