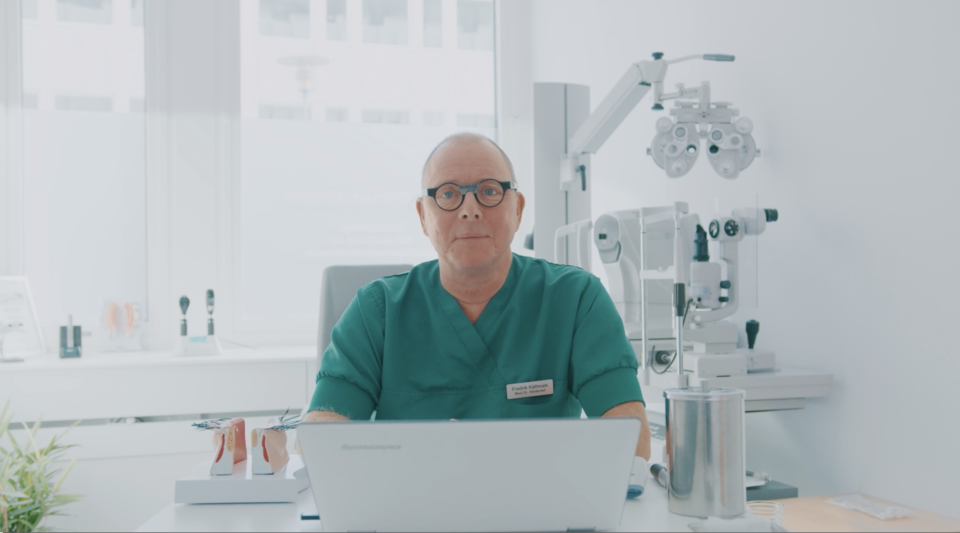 Dry eye management
In this masterclass, Frederik Källmark teaches you how to detect dry eyes with the standard equipment you all have in your store or clinic. But also: which advanced equipment is available on the market, for detection and treatment? When do you refer your patient for further treatment? Everything about how to deal with dry eyes in the best way, following the latest insights. 
Frederik also features in an expert conversation on the optometrist's role in treating dry eyes. 
This session took place live on 5 October 2021, during Clinical Conference. 
Want to get your CET point for this session? After watching the video, take the test and earn that point. Good luck! 
Take the test