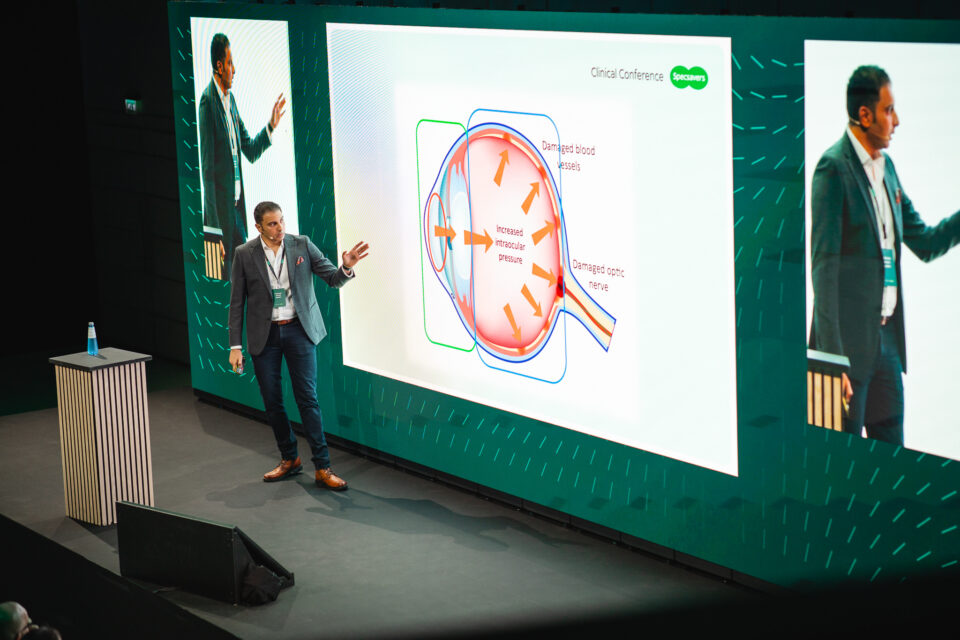 Glaucoma: When to suspect and how to manage (in Finnish)
This informative session by ophthalmologist Mohamed Geneid will provide insights into recognising risk factors and understanding the fundamental principles of glaucoma management. By the end of this session, you'll be better equipped to play your crucial role in the early identification and referral of glaucoma patients, ultimately making sure you provide optimal vision care and better patient outcomes.
This session took place live on 27 September 2023, during Clinical Conference in Finland.
The QR codes in the videos only worked during the live conference. You can't use those when watching the sessions on-demand.