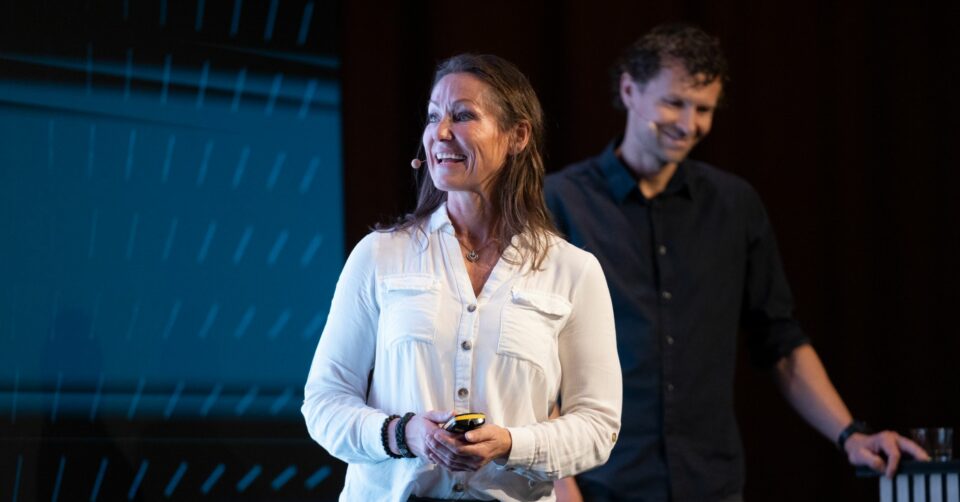 How a second opinion system improves clinical decision-making and patient care (in Norwegian)
This lecture explains and explores the use of Specsavers' online platform for second opinions in eye healthcare, and how optometrists, ophthalmologists, patients and the healthcare system benefit from this set-up. With this platform, optometrists can connect efficiently with peers and ophthalmologists to obtain comprehensive evaluations and make more informed decisions. The lecture will explore how the second opinion system improves patient care and how it reduces unnecessary referrals and, potentially, waiting times for specialist care.
The lecture will be given by ophthalmologist Arne Løberg Sæter and optometrist Trine Johnsen from Specsavers. They'll use real-life cases to underpin the positive effect the system has from an optometry, ophthalmology and patient perspective.
This session took place live on 27 September 2023, during Clinical Conference in Norway.