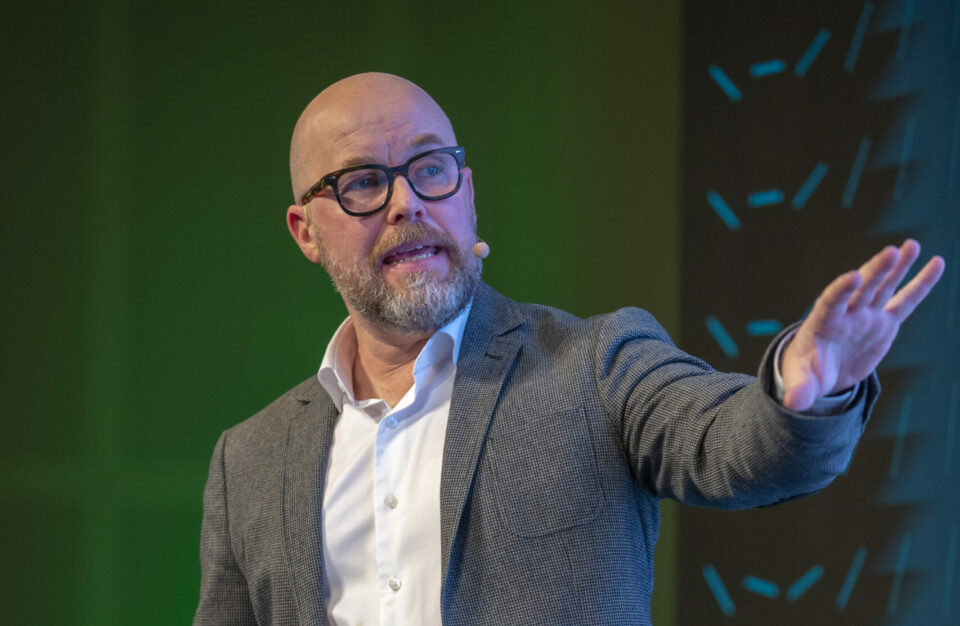 How to diagnose and treat common binocular findings in young patients (in Swedish)
With many years of experience from the St. Erik Eye Hospital, optometrist Tony Pansell will dive into binocular vision. How to examine and treat binocular vision in children? How to get better at it? Most of us find it a tricky area, so it's a useful session if you sometimes struggle with this.
This session took place live on 27 September 2023, during Clinical Conference in Sweden.
The QR codes in the videos only worked during the live conference. You can't use those when watching the sessions on-demand.