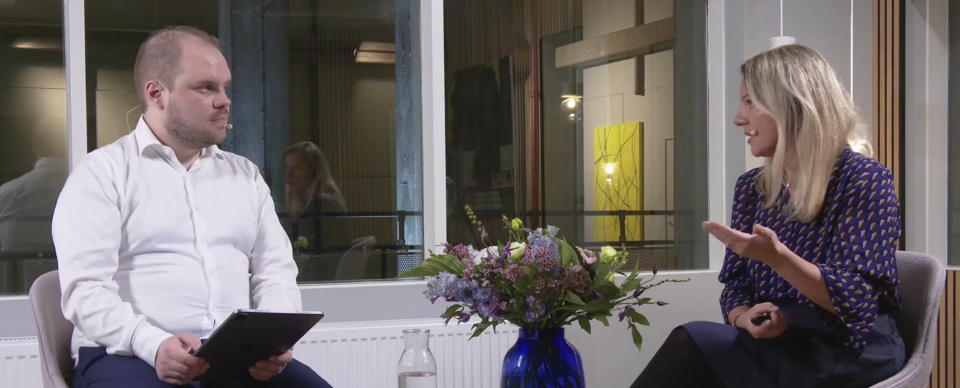 Clinical decision-making – three cases from clinical practice
Clinical decision-making – three cases from clinical practice
Doctor of Optometry Arjeta Beqiri presents three advanced cases to explain how she used multiple imaging devices to guide her clinical decision-making. Arjeta describes the more technical part of the benefits and pitfalls of using wide-angle fundus imaging and OCT scans.
But she also explains problem-based approaches so you can structure your examination after each patient's specific needs.
The moderator of this masterclass is Jon Gjelle.
This session took place live on 5 October 2022, during Clinical Conference. 
For Dutch optometrists: Unfortunately, we aren't yet able to assign CET points (KP points) for Clinical Conference 2022 modules for Dutch optometrists. We're working on getting the modules accredited. If you already finished the modules, you're on the list to get your points assigned. As soon as we have more information, you'll hear from us. Our apologies for the delay and inconvenience.
Want to get your CET point for this session? After watching the video, take the test and earn that point. Good luck! 
Take the test