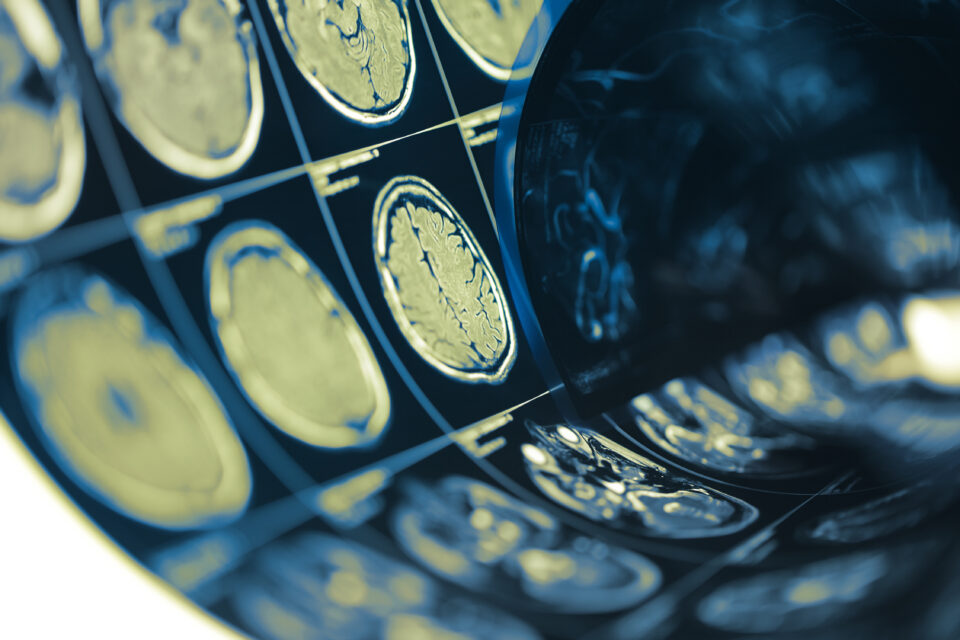 Q&A | Clinical guidelines about concussions and vision
Many of us are unsure about how to manage patients with a concussion. In Denmark, the government has instructed the National Health Board to write clinical guidelines on this topic. Optometry is represented in this board with optometrist and lecturer Ivan Nisted.
That's why we invited Ivan to talk about these new clinical guidelines, and how optometrists should handle patients with a concussion. This session, hosted by optometrist Thomas Ø. Pedersen, took place on Thursday 16 December 2021. During the session, participants could ask all their questions about this current topic.