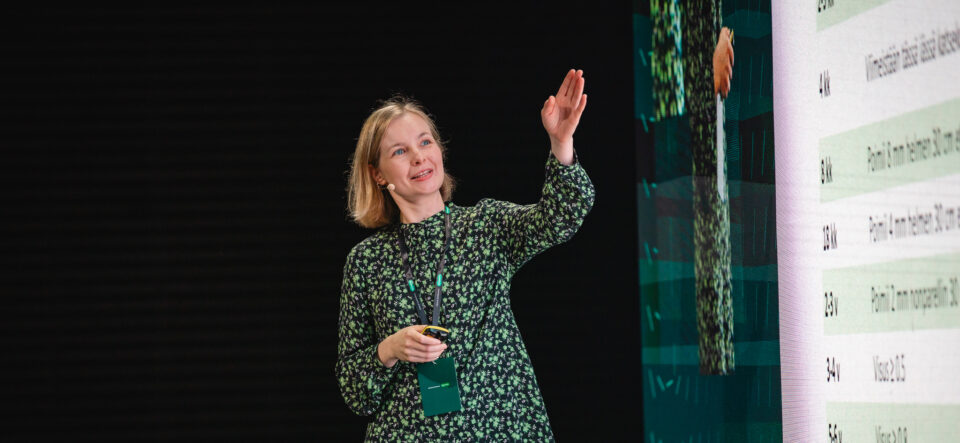 Refractive care for children: general guidelines to correct hyperopia, myopia, and binocular vision problems (in Finnish)
In this session, optometrist Annamari Immonen will tell you all you need to know about detecting and managing refractive errors in children.
The lecture will cover vision development in children and best practices for treating hyperopia and myopia.
This session took place live on 27 September 2023, during Clinical Conference in Finland.
The QR codes in the videos only worked during the live conference. You can't use those when watching the sessions on-demand.