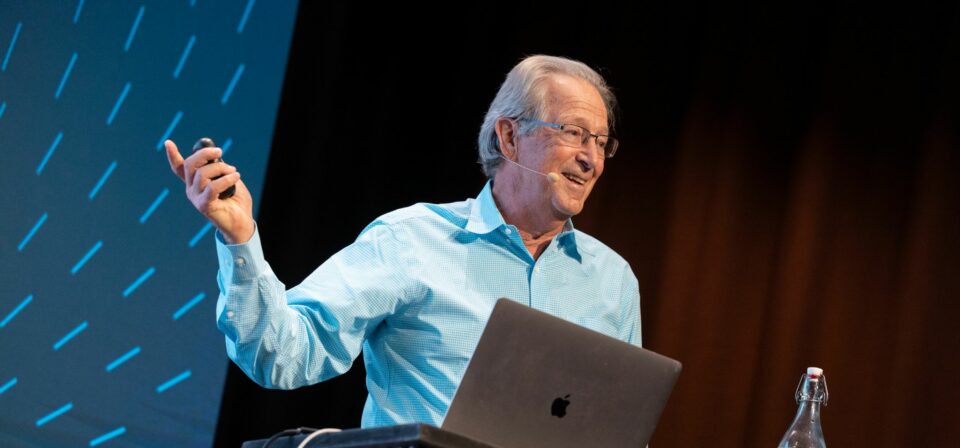 The Hood Report as a tool in glaucoma detection: a case-based approach (in English)
Despite significant improvements in OCT technology, most clinicians who treat glaucoma are not taking advantage of the full potential of OCT. Many clinicians only make OCT scans of the optic disc, for example. But without scans that include the macula, you will miss glaucomatous damage to this vital region.
Topcon and Professor Donald Hood have together developed a glaucoma report, named The Hood Report. This report helps clinicians in the decision-making process when determining which areas of the visual fields should be examined for agreement between structural and functional loss.
In this session, Donald will describe a simple OCT-based method. This method uses the Hood Report, that's available on the Topcon Maestro OCT, to screen for glaucoma and other optic neuropathies.
Read more in the article Improving our understanding, and detection, of glaucomatous damage: An approach based upon optical coherence tomography (OCT) by Donald Hood.
This session took place live on 27 September 2023, during Clinical Conference in Norway.
The QR codes in the videos only worked during the live conference. You can't use those when watching the sessions on-demand.