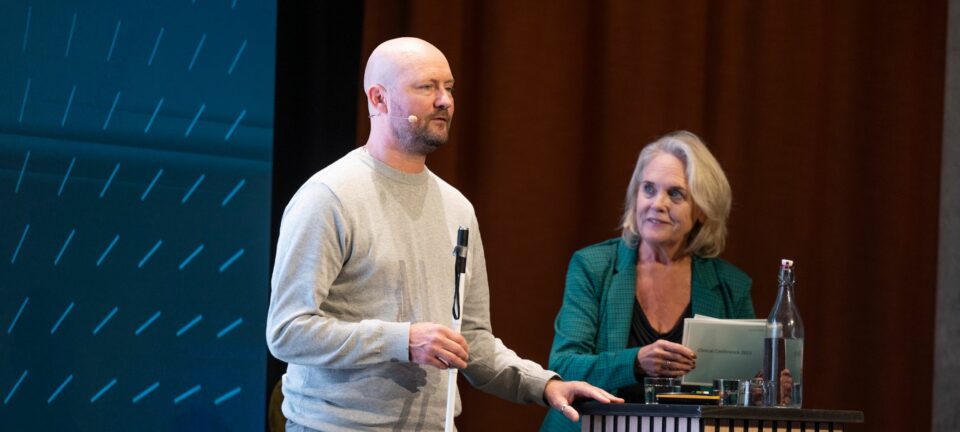 Together for better eye health | Norges Blindeforbund (in Norwegian)
In this session, you will learn about the focus on research studies of the Norwegian Association of the Blind and Partially Sighted (Norges Blindeforbund – NBF). The Head of Research, Inga-Britt Kjellevold Haugen, will give an overview of several new interesting research studies within vision, eye health and different eye diseases.
After this, you will meet a very engaged member of NBF, Truls Storm-Jansen. He suddenly became blind when he was just settling down with his family. Because of his experiences, he has developed a huge passion for the importance of vision and eye health. During this talk, he will tell you his story of getting blind and the process of accepting his new situation. Today he works within rehabilitation in NBF, so he will also talk about his work and how he now helps others.
This session took place live on 27 September 2023, during Clinical Conference in Norway.
The QR codes in the videos only worked during the live conference. You can't use those when watching the sessions on-demand.