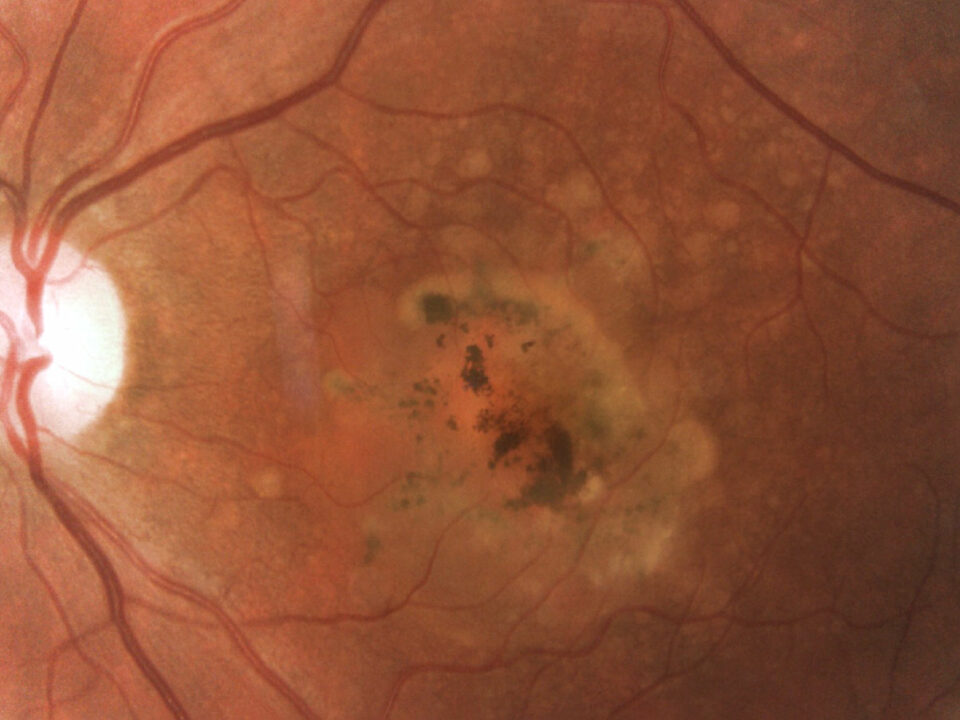 Common retinal diseases
This course gives you a run-down of what you need to know about the most common retinal diseases in optometric practice: AMD, hypertensive retinopathy, diabetic retinopathy and glaucoma.
When you click 'start training', the course will start in a new window/pop-up. It could be that due to your pop-up blocker, you need to allow the opening of the page before you can take part in the training.
Launch Training Now
Click 'Start Training' to take your training.
Title: Common retinal disease
Please log in to take this training.
message

Want to learn more?
This interactive training is part of a series of 2 courses about pathology. Go back to the overview to find the other courses.