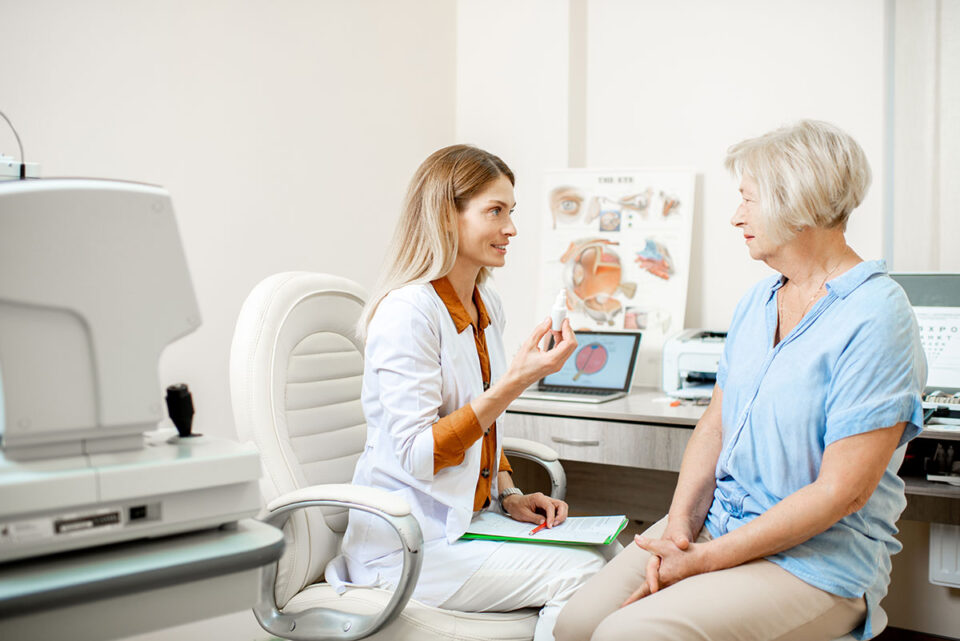 Calgary-Cambridge framework
Calgary-Cambridge framework
In this course, you'll learn more about the structure of the Calgary-Cambridge communication guide. This model is used in various health disciplines and serves as a blueprint for many educational institutions. We'll also present some of the core skills from the model that you can use in your daily work.
When you click 'start training', the course will start in a new window/pop-up. It could be that due to your pop-up blocker, you need to allow the opening of the page before you can take part in the training.
Launch Training Now
Click 'Start Training' to take your training.
Title: The Calgary Cambridge framework
Please log in to take this training.
message

Want to learn more?
This interactive training is part of a series of 6 courses about patient communication. Go back to the overview to find the other courses.