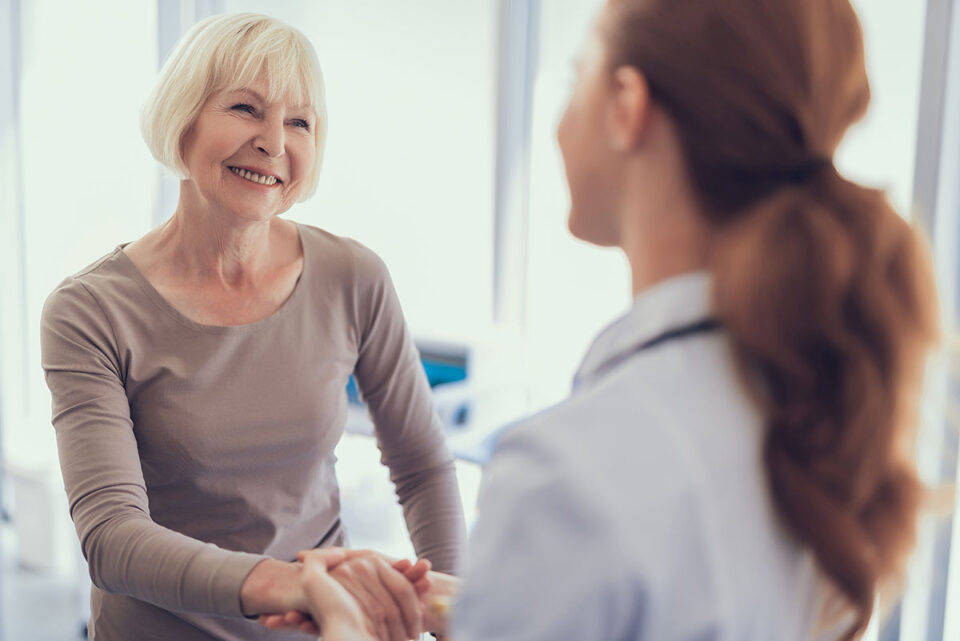 Closing the session
What are the objectives and skills of this phase of the anamnesis? We'll explore how you can avoid last-minute questions, which specific communication skills you can use to make sure your patient feels satisfied and that your patient is comfortable with the plan you both agreed on.
When you click 'start training', the course will start in a new window/pop-up. It could be that due to your pop-up blocker, you need to allow the opening of the page before you can take part in the training.
Launch Training Now
Click 'Start Training' to take your training.
Title: Closing the session
Please log in to take this training.
message

Want to learn more?
This interactive training is part of a series of 6 courses about patient communication. Go back to the overview to find the other courses.