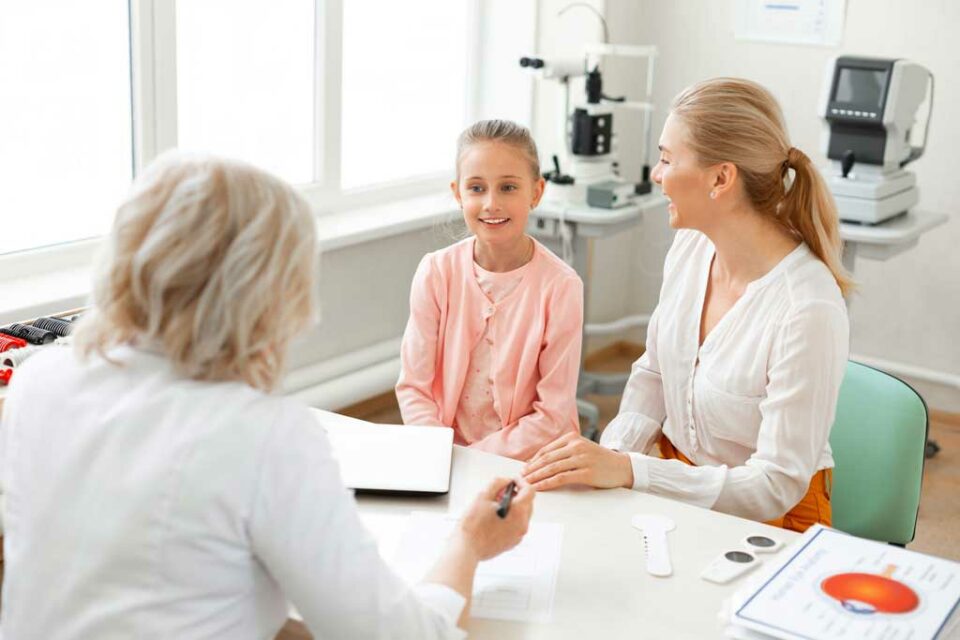 Uncovering needs, gathering information
Uncovering needs, gathering information
This course teaches you about the objectives of the anamnesis. What information should you gather, and which skills should you use to find out your patient's needs?
When you click 'start training', the course will start in a new window/pop-up. It could be that due to your pop-up blocker, you need to allow the opening of the page before you can take part in the training.
Launch Training Now
Click 'Start Training' to take your training.
Title: Uncover needs, gathering information
Please log in to take this training.
message

Want to learn more?
This interactive training is part of a series of 6 courses about patient communication. Go back to the overview to find the other courses.