Mar 16, 2022
• 7 minutes read
The importance of patient-centred communication in every consultation
Mar 16, 2022
• 7 minutes read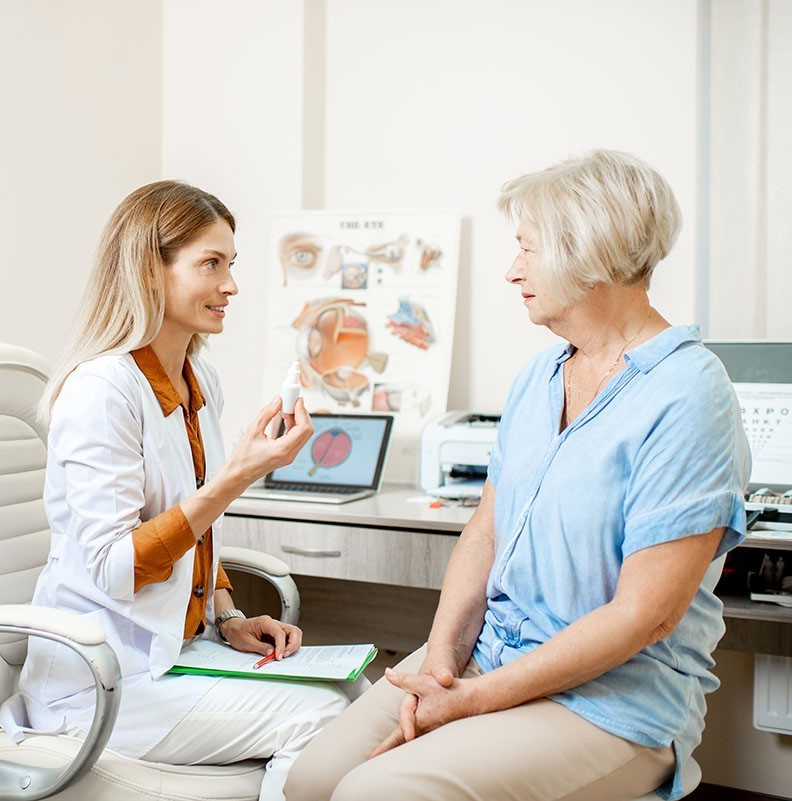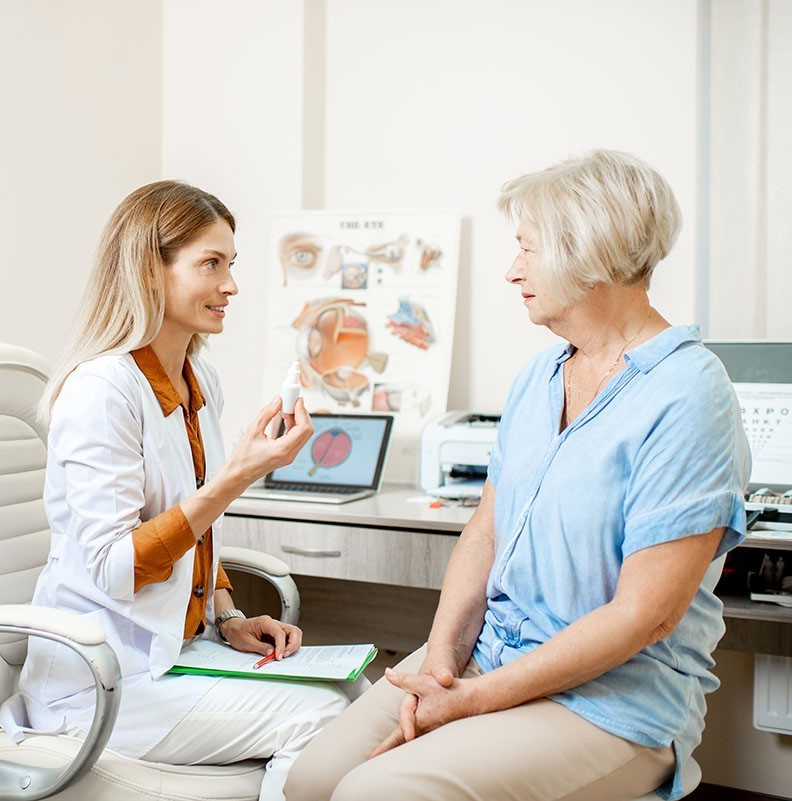 Introduction
Which type of consultation questions make your patient feel included? And how can you better structure the information you give during eye routine checks and treatments?
We have interviewed Sandra Winterburn and Jane Ege Møller from EACH, the International Association for Communication in Healthcare. They give tips on achieving person-centred care and listening to ideas, concerns, and expectations. EACH is a professional community open for all health care practitioners, and it offers courses, training, and conferences on patient communication.
Who is EACH, and what does the organisation do?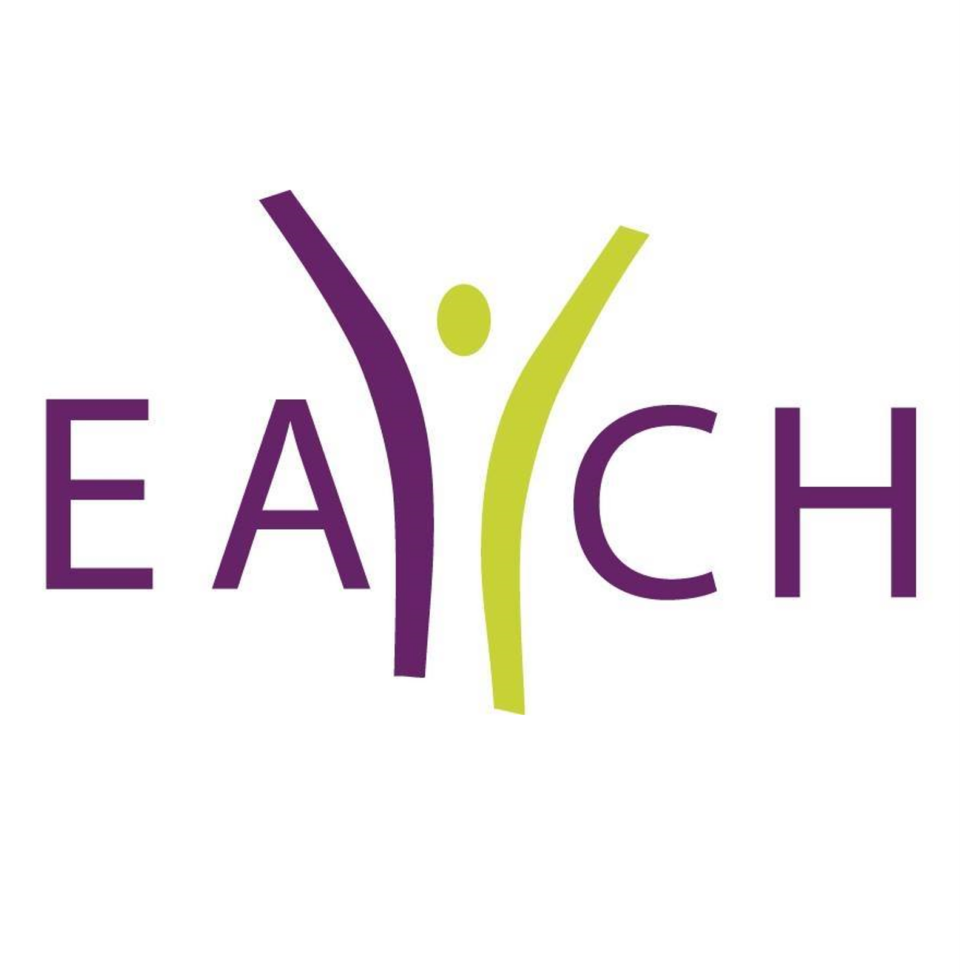 EACH
EACH is the International Association for Communication in Healthcare. The interdisciplinary and non-profit organisation brings together researchers and trainers in communication in healthcare. We facilitate the exchange of ideas, teaching materials and research activities across a network of individuals and institutions in Europe and beyond.
What are your primary member activities?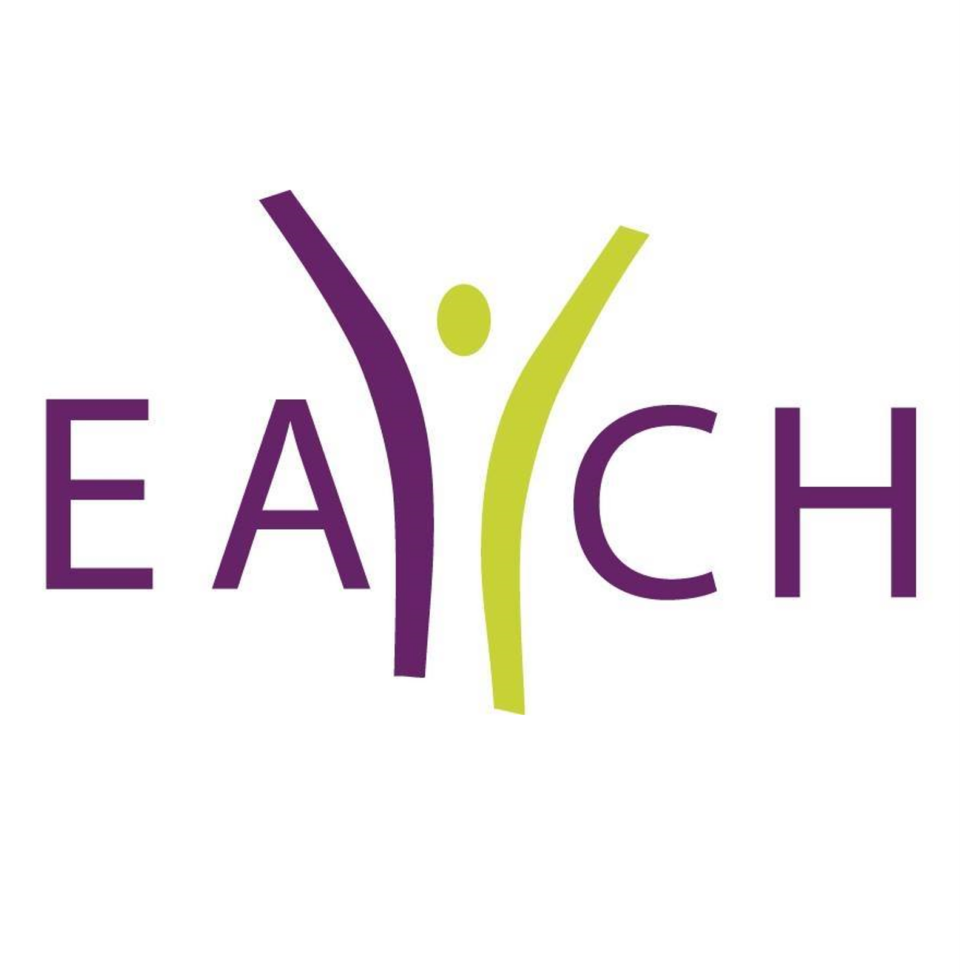 EACH
EACH members share their expertise in healthcare communication with each other and the broader community through ongoing opportunities. They include:
Annual international conferences on health care communication, which brings together researchers, educators, practitioners, and policymakers.
Workshops and courses on best practices in healthcare communication research.
Active online and in-person networks of learners and professionals based on common country, language, or interest.
A database of shared resources and tools developed by key experts in the field.
Direct contact with the top healthcare journal "Patient Education and Counselling".
Can you start by describing what person-centred care is?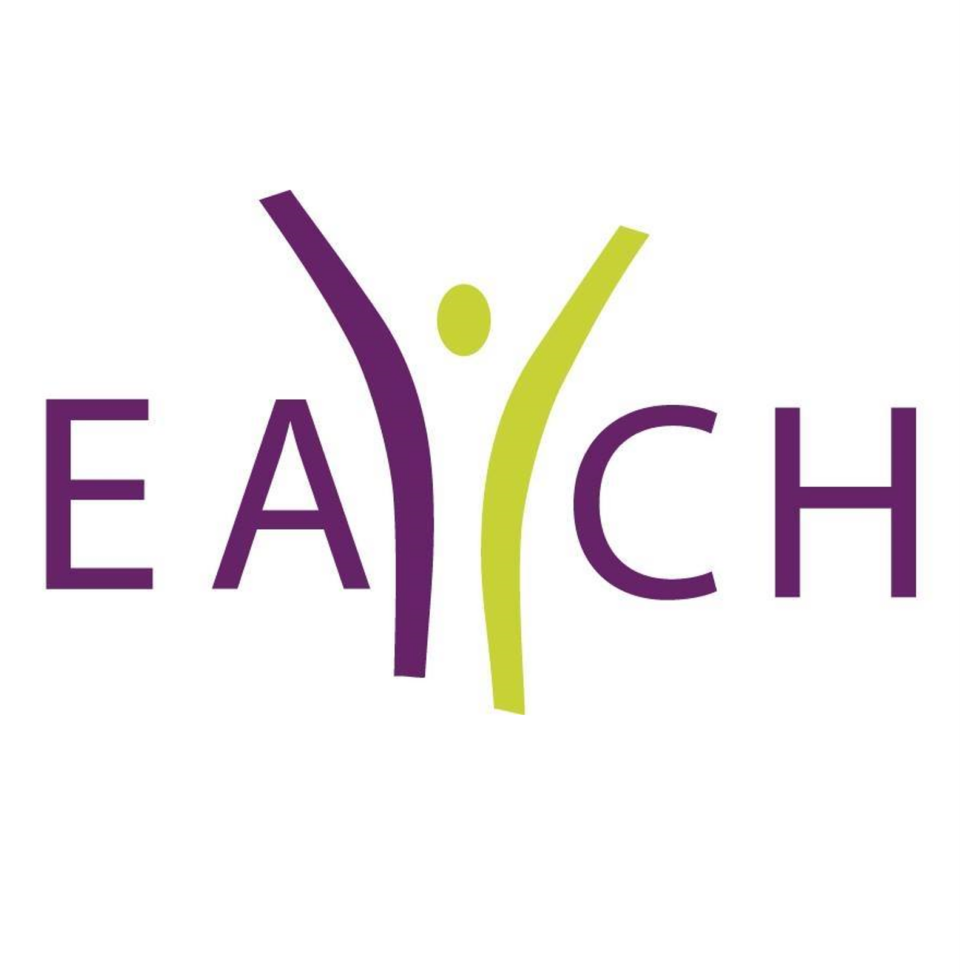 EACH
Person-centred care focuses on the needs of every single patient. You ensure that people's preferences and values guide your clinical decisions, so the treatment plan is respectful of and responsive to them as a person.
Conversely, non-person-centred care often represents a 'paternalistic' or 'clinician knows best' approach. The individual circumstances are considered little when one makes a clinical decision about the patient.
Why is communication an essential part of person-centred care?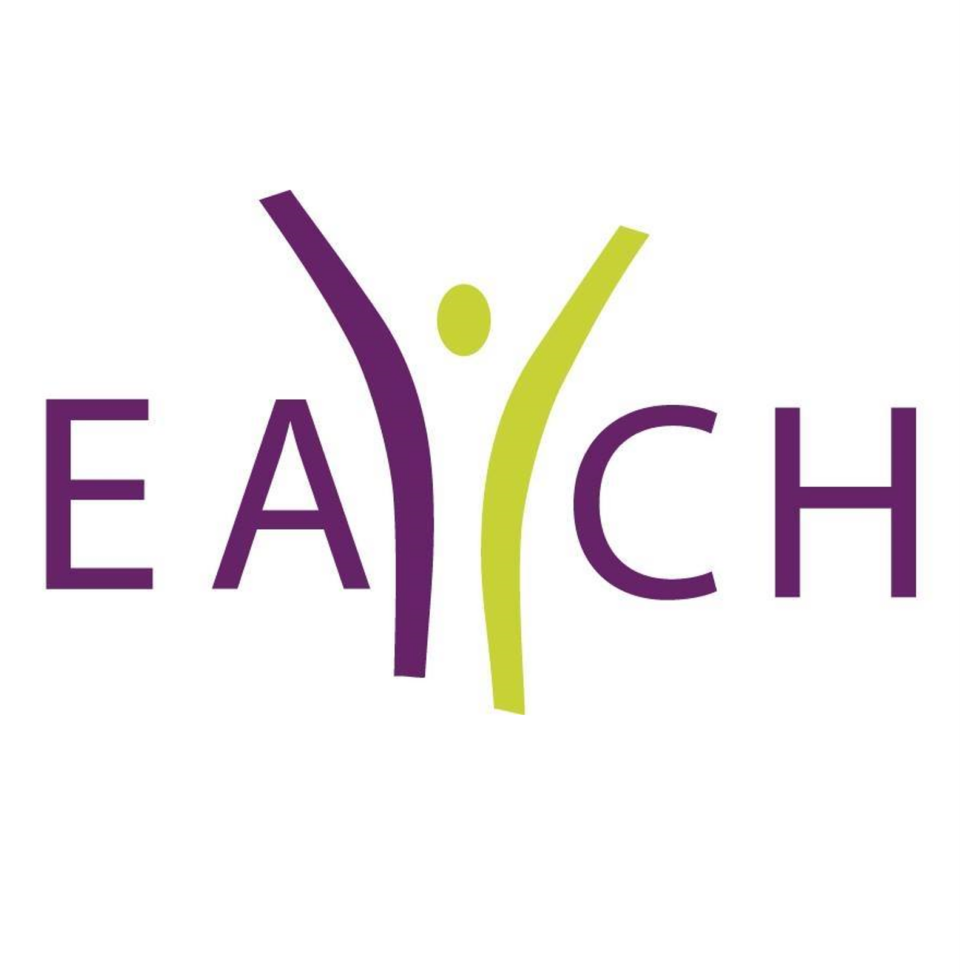 EACH
Because it puts the individual's personal needs at the very heart of the healthcare model. The approach empowers the patient and makes them able to influence decisions. And make choices that are right for them.
When teaching clinical communication skills, we examine what both the patient and the clinician are trying to achieve in the time available to them during a particular encounter. Then, we look at the outcome and ask whether 1.) both parties achieved their goals, and 2.) if the communication effectively met their needs.
There is never a 'certain script' to follow.
Viewpoint is a learning platform for eye care professionals. Are there any specific communication skills that you would recommend them to practise?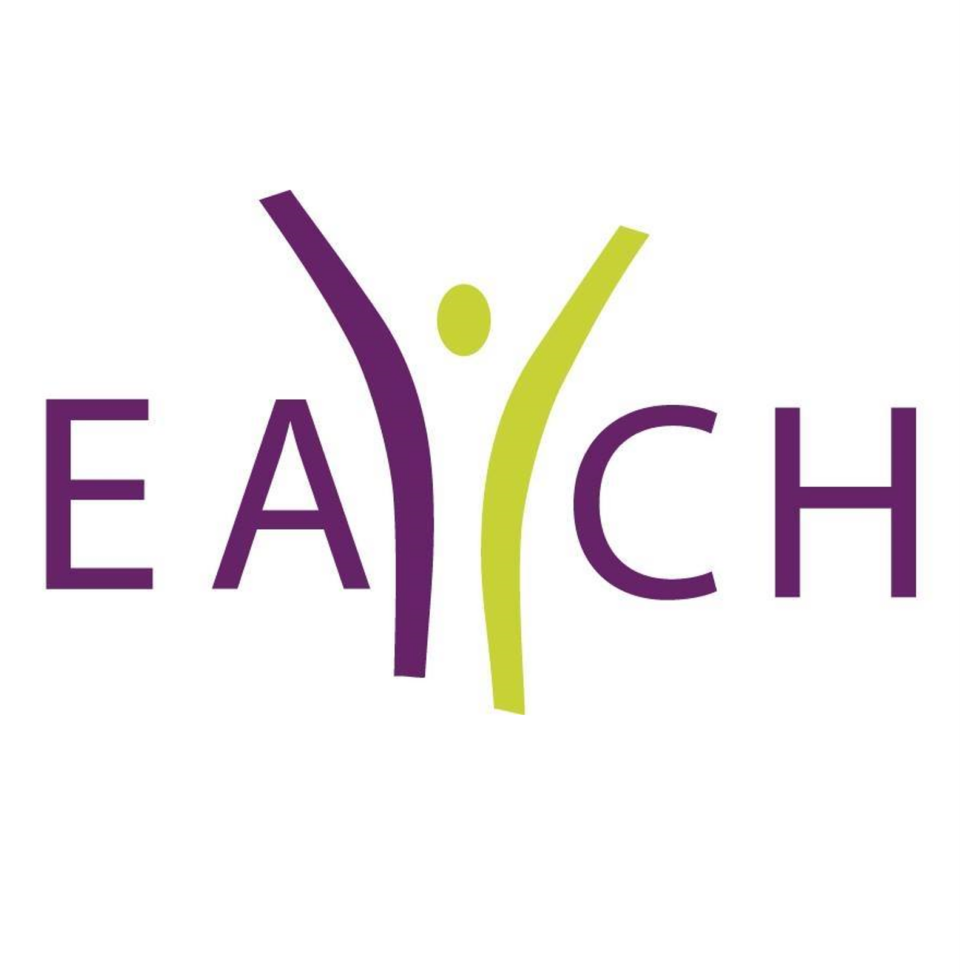 EACH
Skills are at the centre of all clinical communication, and it is hard to identify just a few that might be important for optometrists.
Having said that, we would urge optometrists to utilise the ICE concept proposed by the Calgary-Cambridge Guide to medical interviews. The term stands for "Ideas, Concerns and Expectations". Instead of quickly eliciting what is important to the individual, optometrists can employ cue-based interviewing at the beginning of each consultation.
Start by finding out, what the patient knows (Ideas), wants to know (Concerns), and what matters to them (Expectations). You achieve that by asking open questions such as:
What thoughts do you have about your sight?
Is there anything in particular that concerns you?
What matters most to you as we advance?
How are you coping with the changes to your vision?
Always invite the patient to ask questions. We know that the idea of active listening and picking up cues is essential.
Active listening is an interesting term. What does it involve?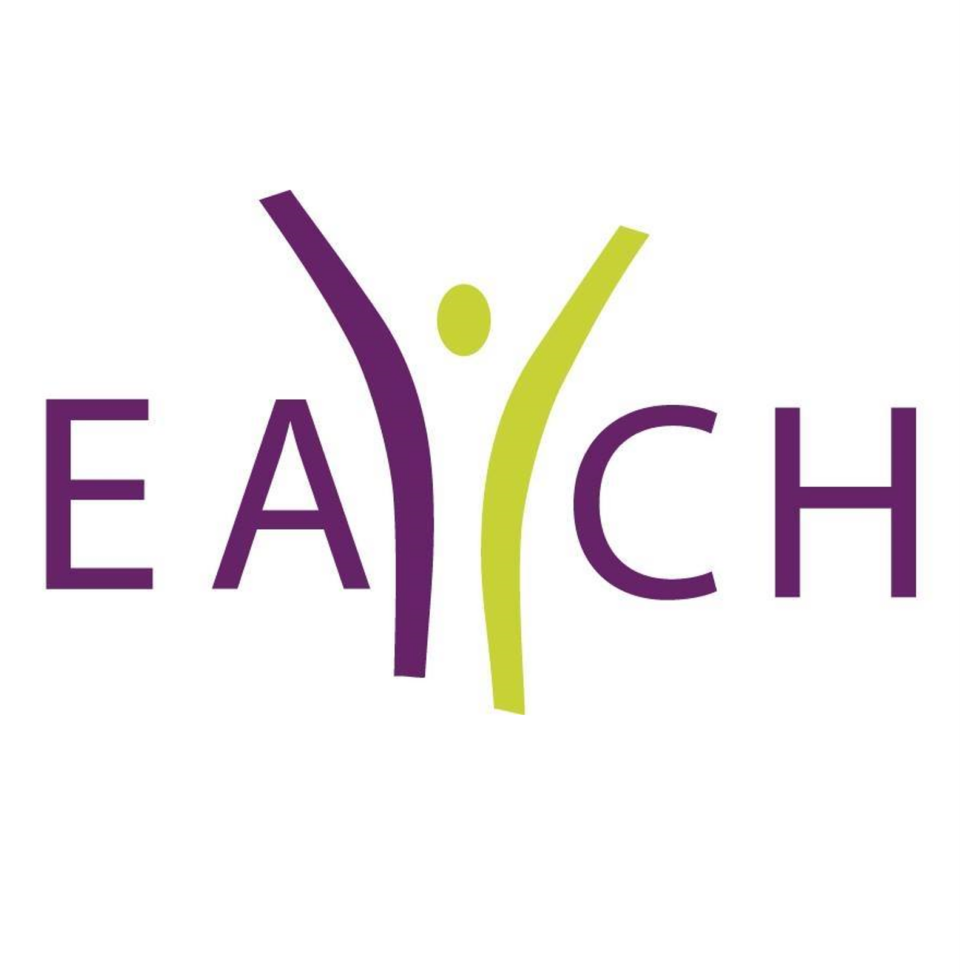 EACH
Let's give an example from our field studies.
Jane observed an ophthalmologist, who checked four patients in a row for different eye diseases. In the break, she turns to Jane to ask for her observational opinion about the first patient, an elderly lady. The ophthalmologist did not understand why the patient was negative when the good news was that her eye vision had improved from 20 per cent to 40 per cent.
Subsequently, Jane went to the lobby and asked the lady: "Why are you sad when you just learned that you gained twice as good a vision?" She answered, "I used to be at 60 per cent. At this stage, my biggest fear is that I will go blind".
When Jane conveyed the patient's concerns to the ophthalmologist, the latter was puzzled because she could assure that there was no risk of the patient going blind from the suffered condition.
In the following consultations, she integrated questions to explore each patient's expectations and concerns.
So, you should remember to ask if the patient has any questions or concerns. Not just in the beginning but throughout the whole examination?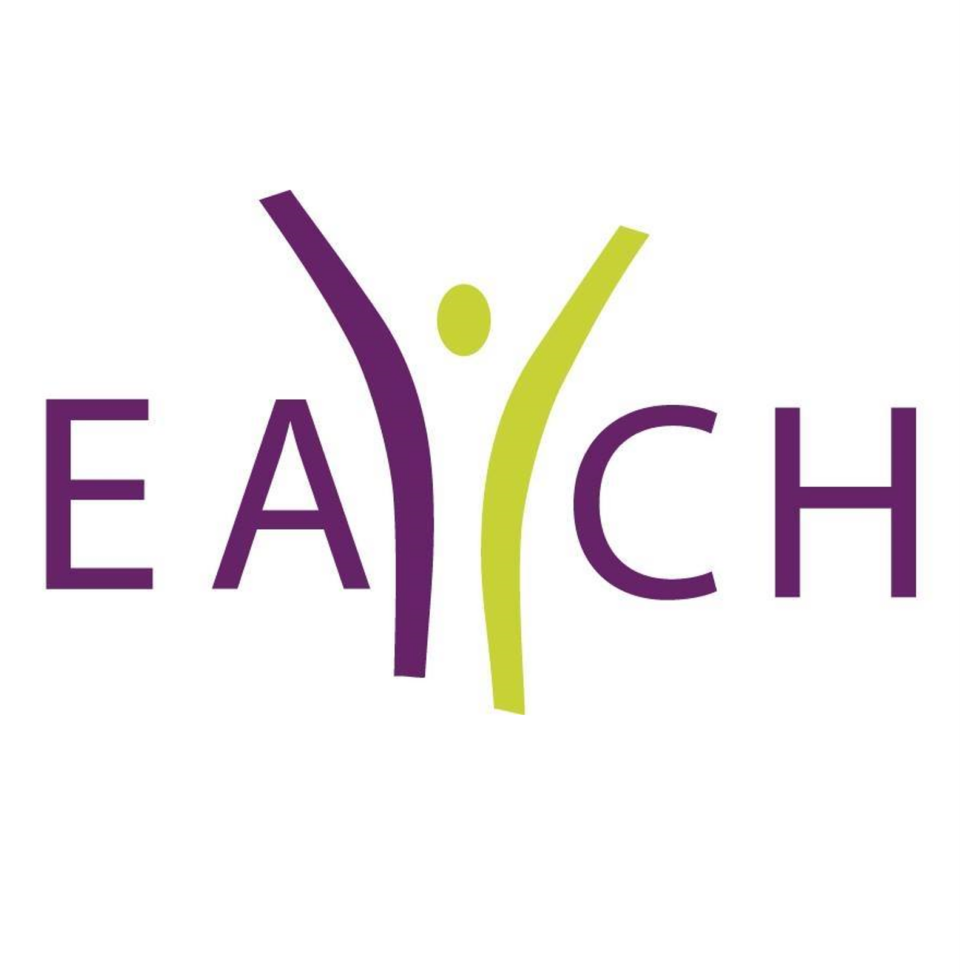 EACH
It is more effective to use an open questioning technique that the patient cannot answer by a simple "yes" or "no". As sociologist John Heritage points out, people view "Is there anything else" as a universal closing statement. Instead, if you want disclosure, try with "Is there something else?"
The trick is to allow space for information-gathering at the beginning of a consultation. Here, the patient can explain what brought them to see a specialist There also needs to be a period of relationship-building – even just a brief introduction, where the clinician presents with name and skills.
What difference will it make for the optometrist/ophthalmologist to ask open-end questions?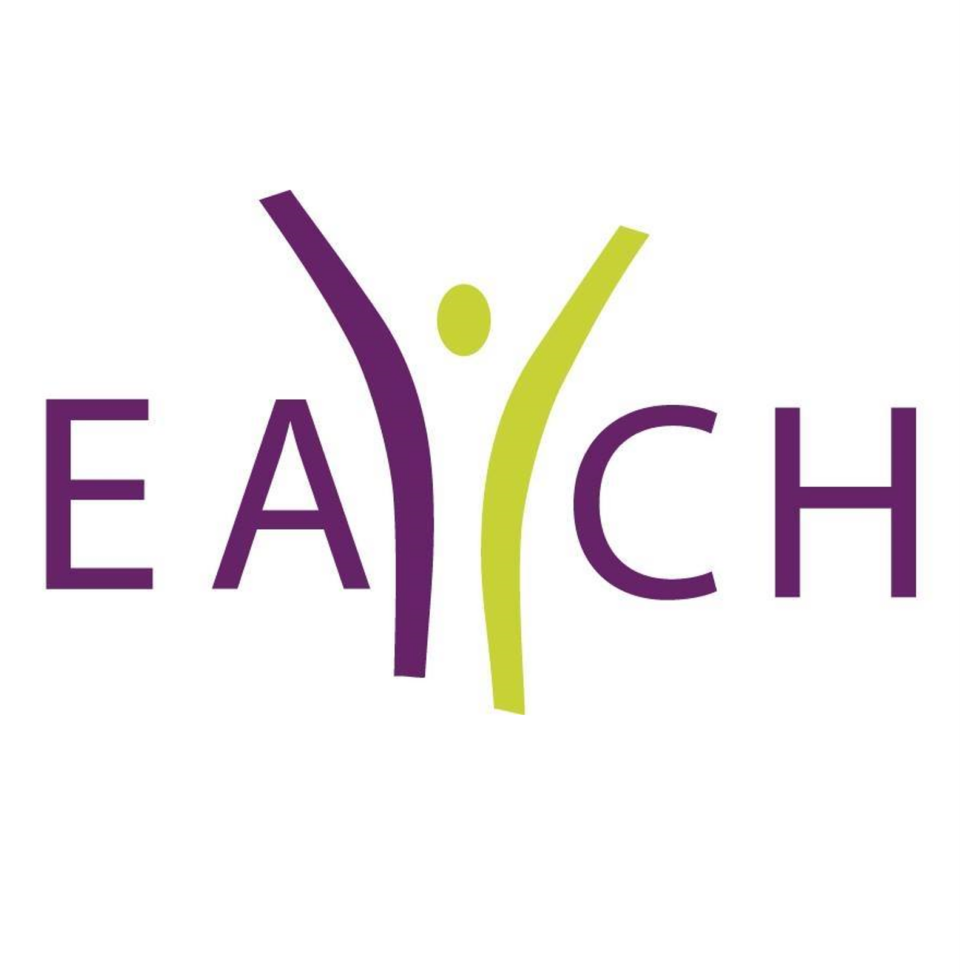 EACH
Some health care professionals – not just optometrists – would be worried to open pandora's box with these types of questions. What if the patient keeps going? But remember, your patients have a busy life too.
Research shows that clinicians actually end up spending more time with a patient if they do not start by covering ideas, concerns and expectations. In addition, it saves you time and energy to personalise the consultation so that you can understand your patient´s reactions.
The ophthalmologist in our former example did not pick up that her patient was afraid of going blind. She could not understand why the patient left worried, despite the overall good news of her improved vision. That kept bothering her throughout the day.
If you use open-end questions, you avoid that uncertainty and probably feel more satisfied at work.
How can better communication help the patient?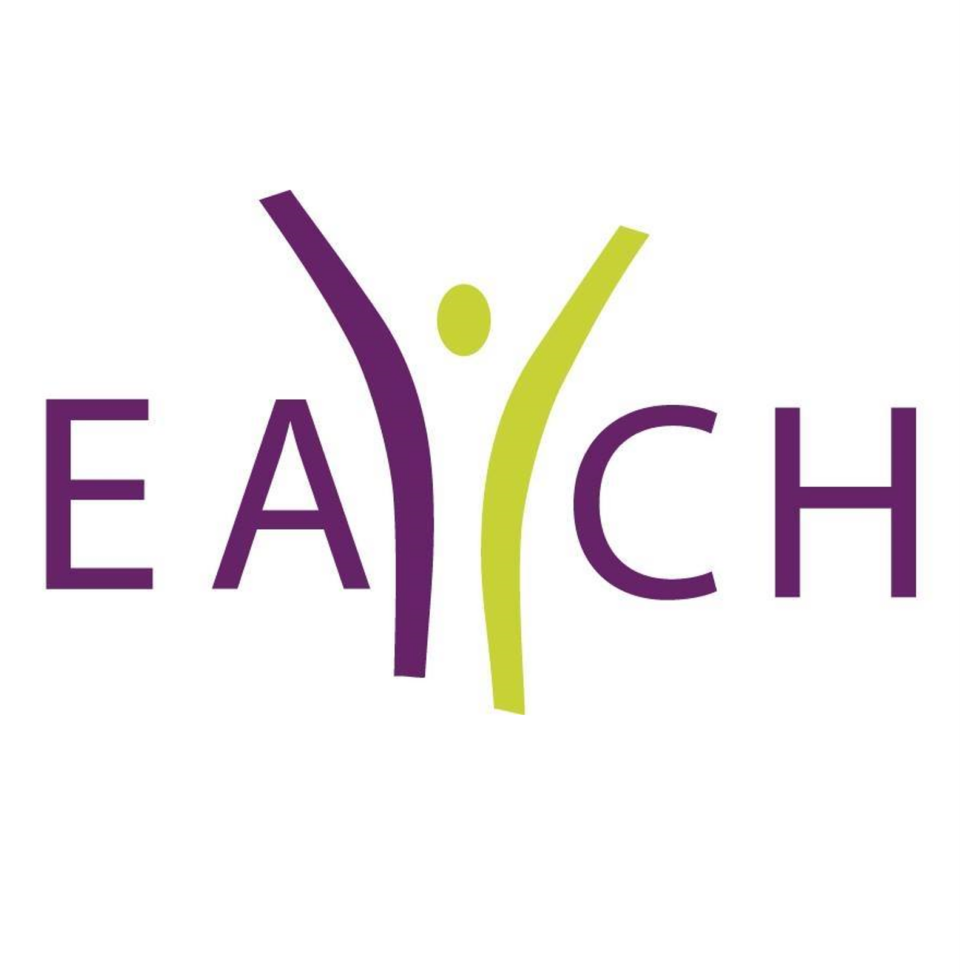 EACH
The person-centred approach increases compliance. Patients will feel more inclined to make lifestyle changes and take their medication correctly. If they feel like you know them, they will follow your recommendations more closely. For example, take their eye drops regularly.
You strengthen the patients' confidence in their self-management abilities by listening to them.
Finally, can you tell more about what the EACH community offers eye care professionals?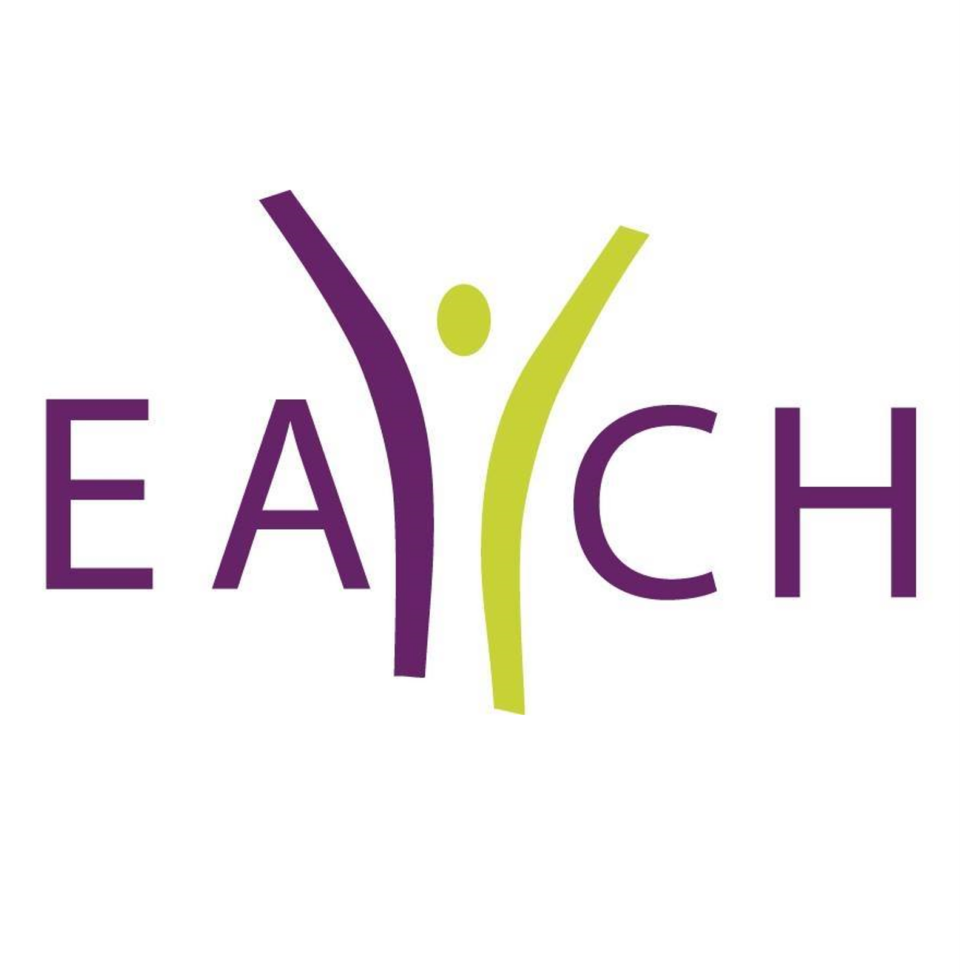 EACH
You can obtain a membership either as an individual or an institution.
It gives you access to all the teaching resources and lesson plans. Not to mention an international forum of like-minded professionals who care about patient communication. We inspire each other, and you can join specialized sub-groups within your field.
EACH offers courses throughout the year on topics ranging from teaching communication skills to improving shared-decision making. Look out for the annual conference, which will be held in Glasgow this year.
You can find more info on our webpage.
About Sandra Winterburn and Jane Ege Møller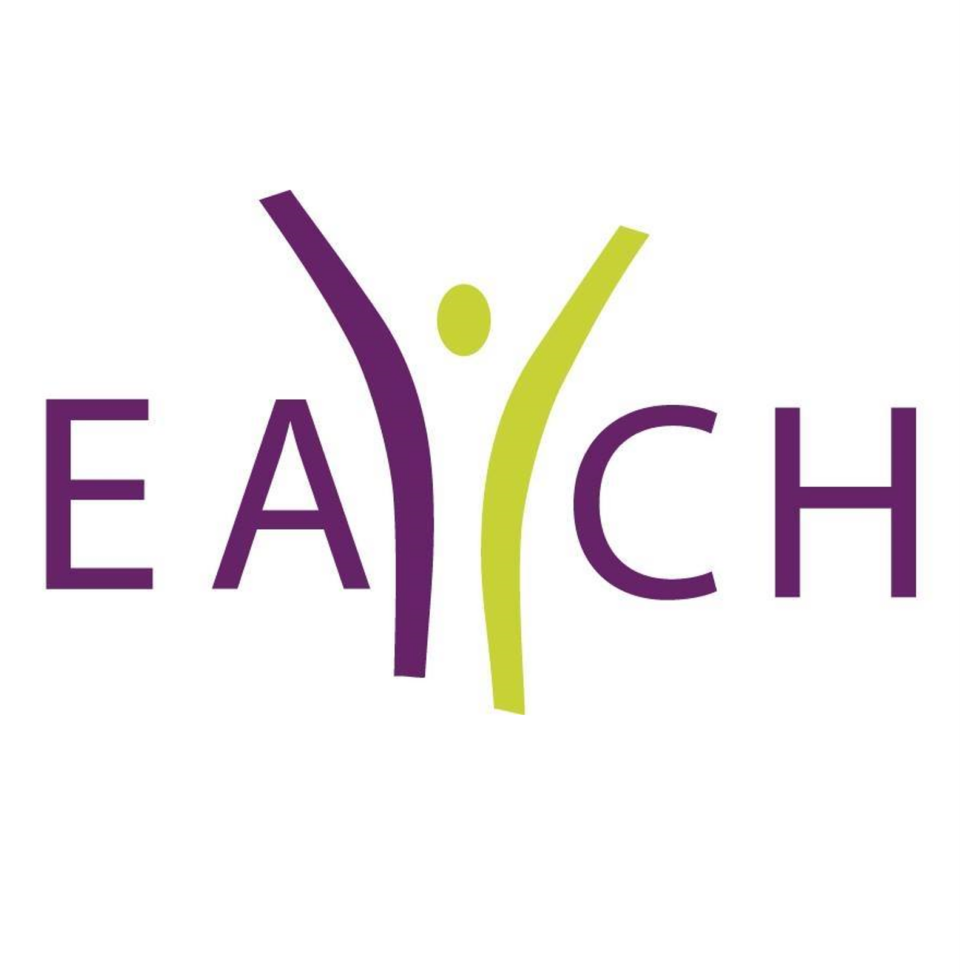 EACH
Sandra Winterburn is the academic lead for the clinical communication curriculum at Norwich Medical School in the UK. Jane Ege Møller works as an associate professor in clinical medicine at Aarhus University in Denmark.
Together, they co-chair the EACH teaching committee and arrange workshops on clinical communication skills for members.