Aug 24, 2022
• 8 minutes read
Prevalence of myopia in Swedish school kids
Pelsin Demir
Aug 24, 2022
• 8 minutes read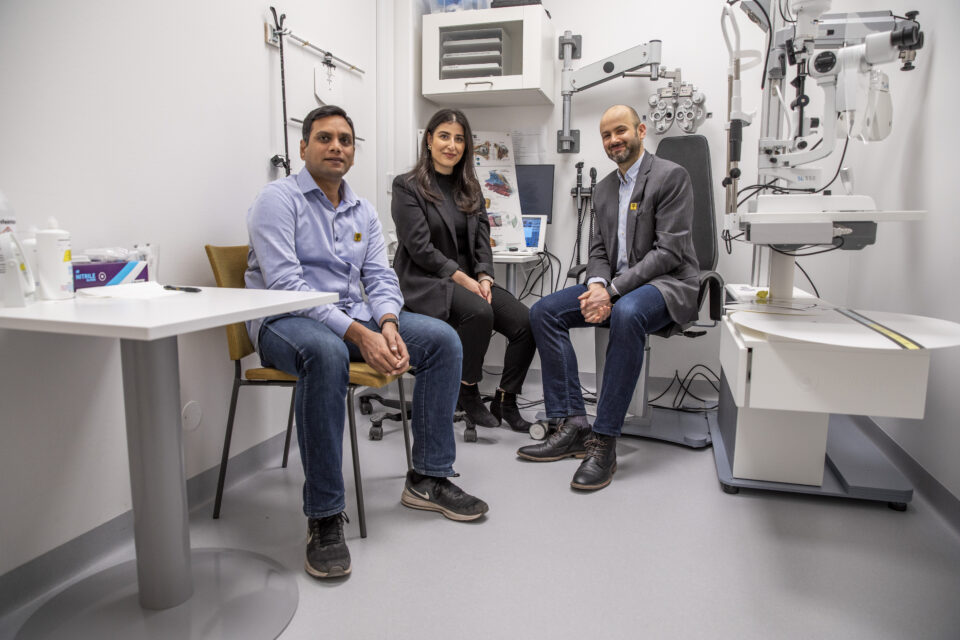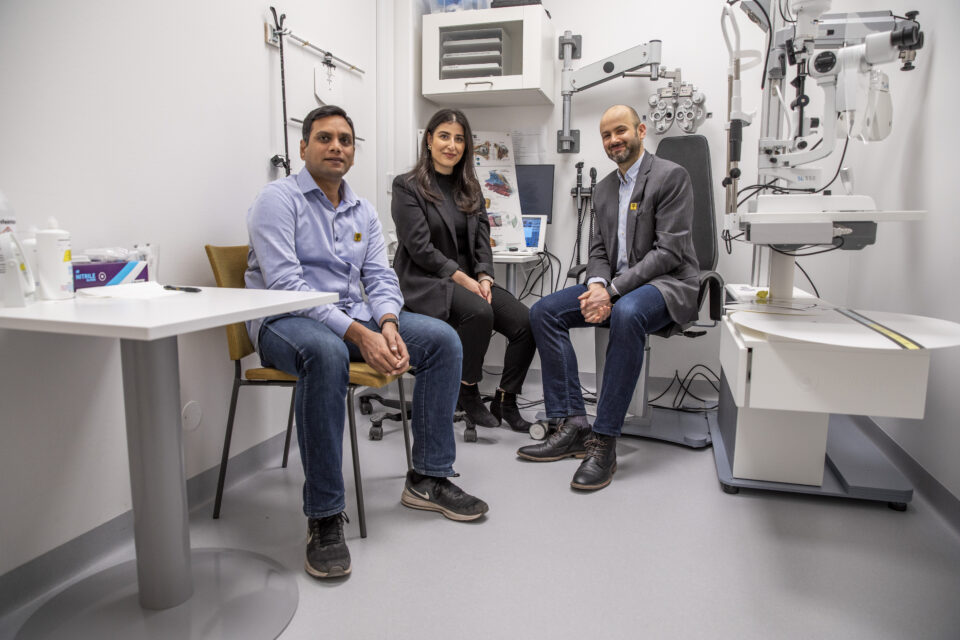 Introduction
Pelsin Demir has just finished her PhD after four years of intense work. She initially chose the topic of myopia because – as she says – we still need to learn the theory and find the causes behind it.
Together with her team, Pelsin did one of the first comprehensive studies of the prevalence and development of myopia in Swedish school kids. She reached some valuable conclusions for optometrists working with myopic patients daily.
In this interview, we delve into her work and ask what it has meant for her career to do a PhD. Pelsin is passionate about the topic and underlines how we need much more research in the field. She also shares why the findings were quite surprising and somewhat nuanced the common notion of myopia being a future global pandemic.
Read Pelsin's bio here