Mar 8, 2021
• 5 minutes read
Shine a light on glaucoma
Miriam Kolko
Mar 8, 2021
• 5 minutes read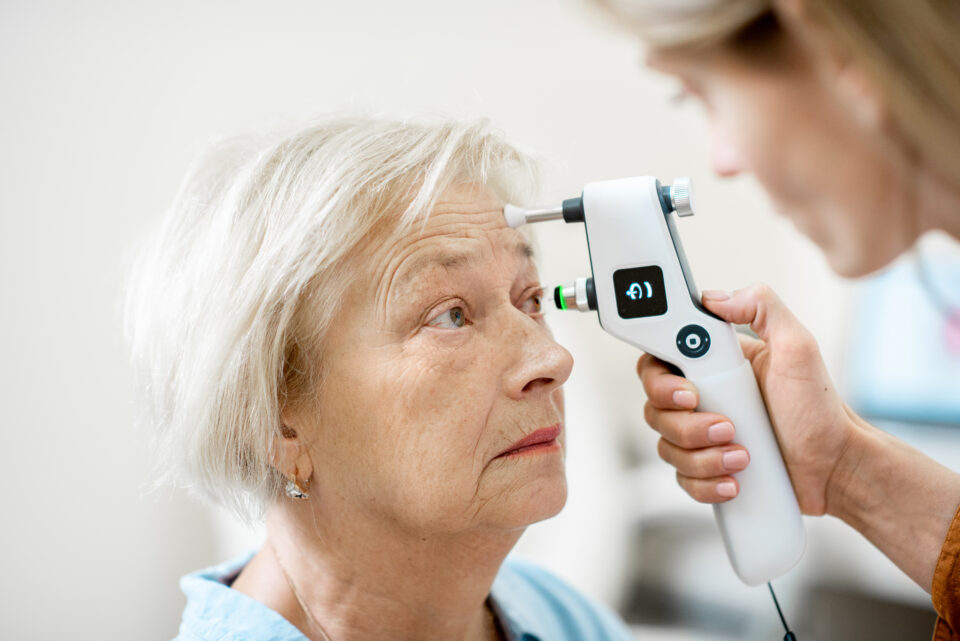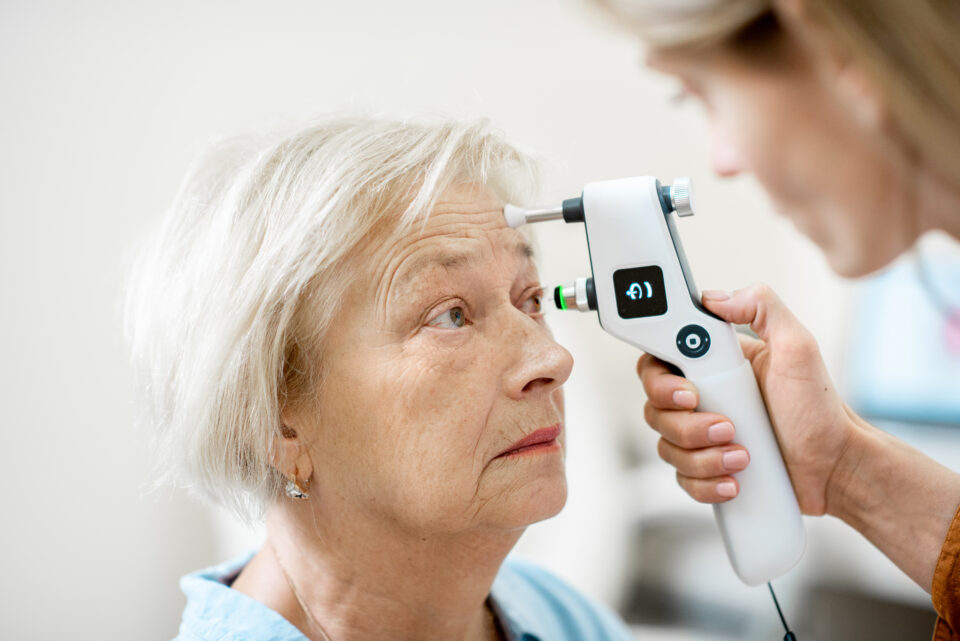 Introduction
In light of World Glaucoma Week 2021, we have interviewed Danish ophthalmologist Miriam Kolko. As Miriam is specialised in glaucoma, we asked her about this awareness week, why it's so important, and what eye care professionals should be aware of when it comes to this eye disease.
Read Miriam's bio
Let's start with the basics: what is World Glaucoma Week?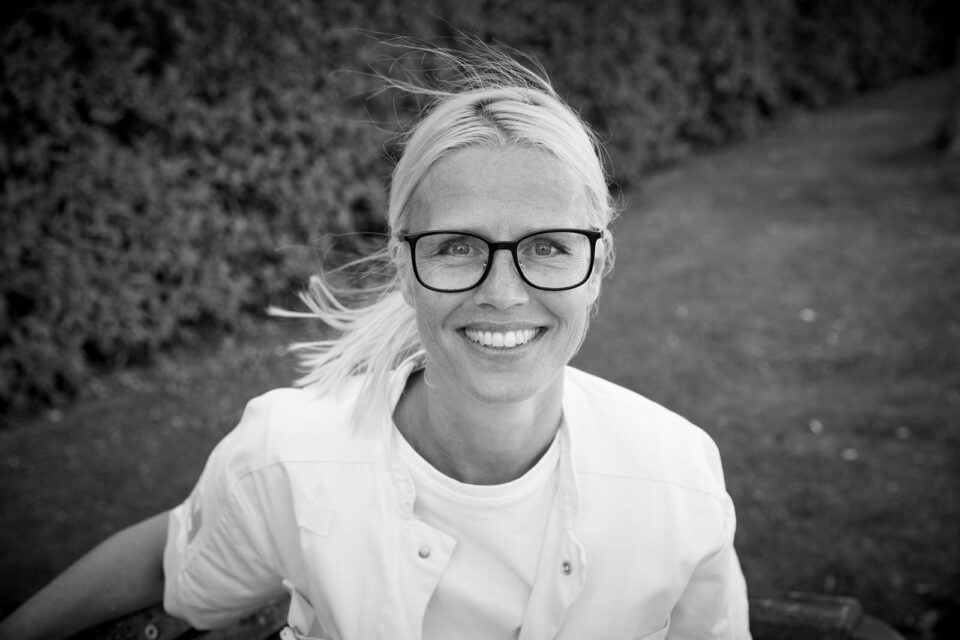 Miriam Kolko
World Glaucoma Week is a global initiative to raise awareness about glaucoma. Glaucoma is one of the leading causes of irreversible blindness, but with early treatment, the damage can be limited and vision can be saved. As glaucoma is an age-related disease, the number of glaucoma patients increases, and so is the number of people with visual impairment and – in the worst case – blindness due to glaucoma. World Glaucoma Week is a great opportunity to raise awareness about this severe eye disease.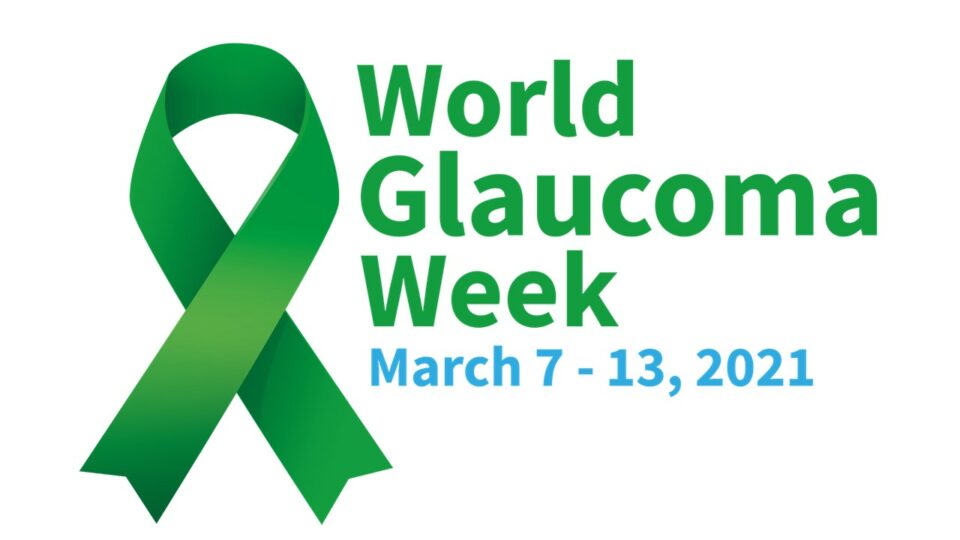 Could you tell us about the prevalence of glaucoma – globally versus European or the Nordic countries?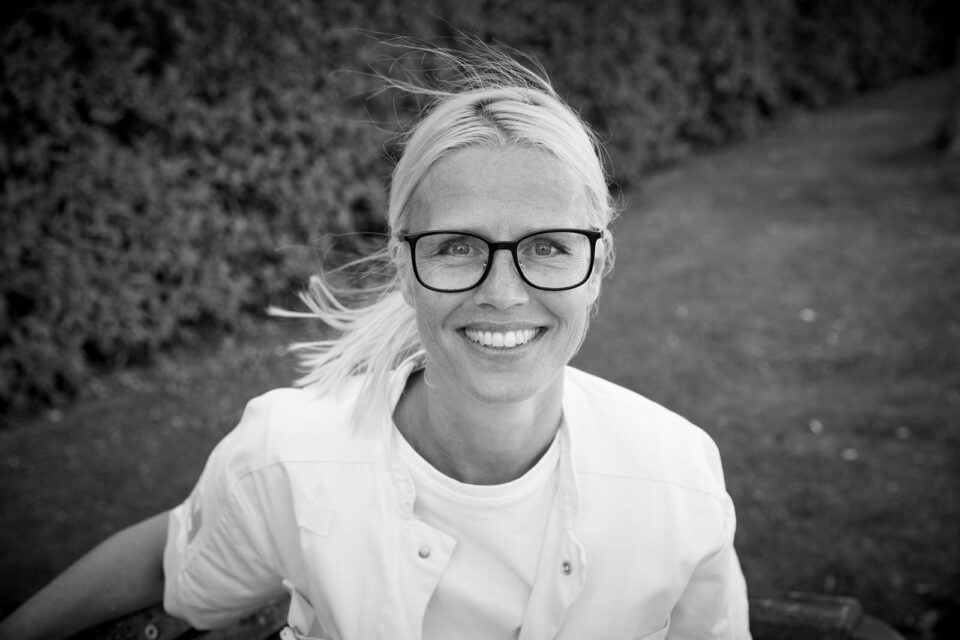 Miriam Kolko
The prevalence of glaucoma is increasing due to its age-related nature. Several studies have estimated the number of glaucoma patients worldwide. In 2020, about 80 million people worldwide had glaucoma, and we expect this number will increase to over 111 million by 2040. The worldwide prevalence was 3.54 per cent, while the prevalence in Europe was 2.51 per cent. To take Denmark as an example: the incidence has increased significantly in recent decades from approximately 40,000 to almost 100,000 Danes in treatment for glaucoma.
What glaucoma risk factors would you like to highlight?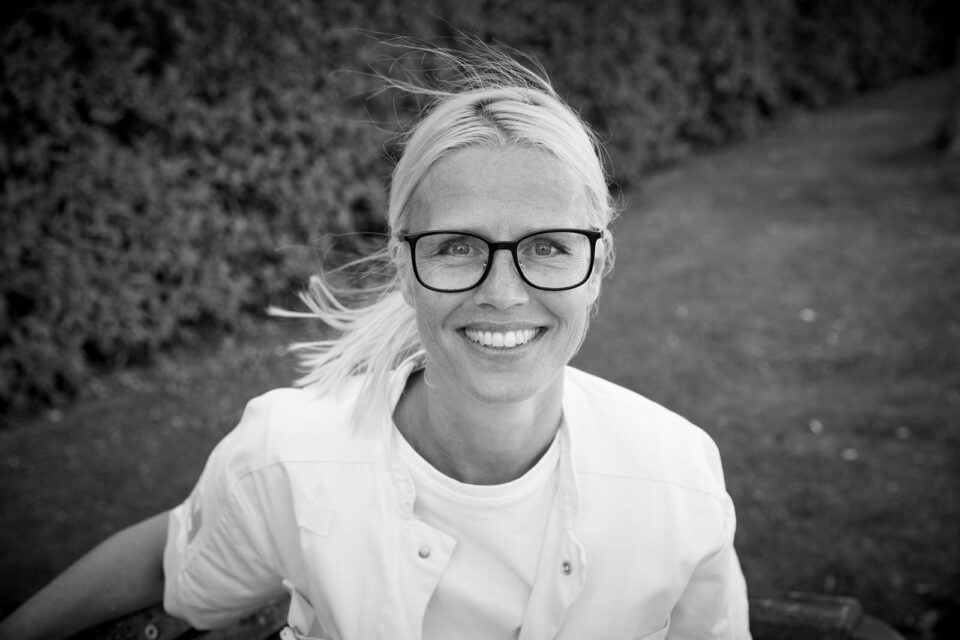 Miriam Kolko
Glaucoma is a multifactorial disease and therefore, there are several risk factors. The most significant ones are age and elevated intraocular pressure. Genetics is also an important risk factor, especially for some subtypes of glaucoma. In the next few years, I expect patients with glaucoma to be treated more and more individually, meaning they will get personalised medicine for glaucoma. One of the major risk factors, at least for some glaucoma patients, is vulnerable mitochondria. That's why current clinical studies are examining the effect of mitochondrial stimulant treatments for glaucoma patients. Finally, I'd like to mention that many other risk factors have shown to be treatable in pre-clinical trials. However, there is still no evidence for these.
You have many years of experience with glaucoma patients. Do you (still) get surprised when it comes to examining, diagnosing or treating your patients?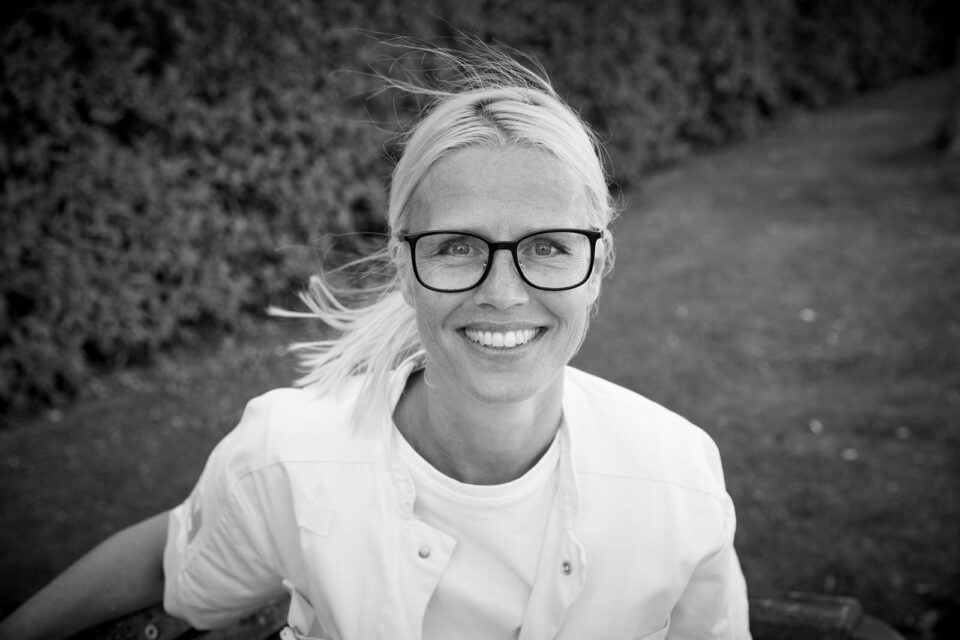 Miriam Kolko
Surprised may not be the right word, rather sorry on behalf of my patients. There are still far too many of them who get diagnosed in the late stages of the disease and where current treatment strategies can't prevent further visual impairment and blindness. Also, many patients unfortunately don't understand the nature of the disease and don't take their treatment regularly. Finally, there are many different types of glaucoma patients, which is why I look forward to being able to give each of them more personalised treatment.
How do you explain glaucoma and its consequences (if left untreated) to your patients?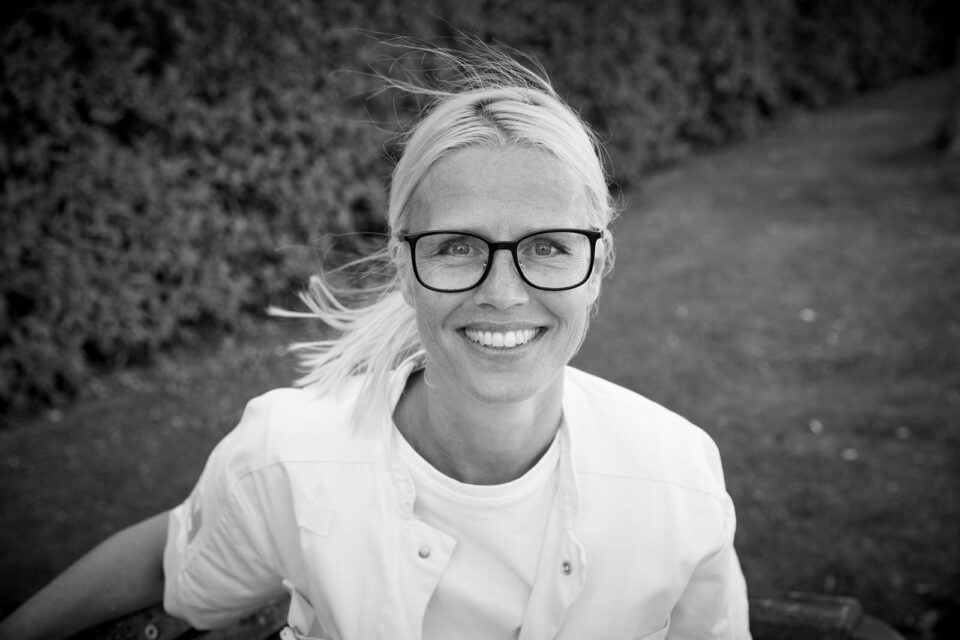 Miriam Kolko
I try to explain the asymptomatic nature of glaucoma and why treatment is essential to avoid the disease getting worse, including, for example, losing a driving license. I also explain the mechanism of action and potential side effects of the treatment. In this way, patients are prepared for the process, which I hope will positively affect their adherence.
As you are highly involved in glaucoma research, could you share some information on current research projects?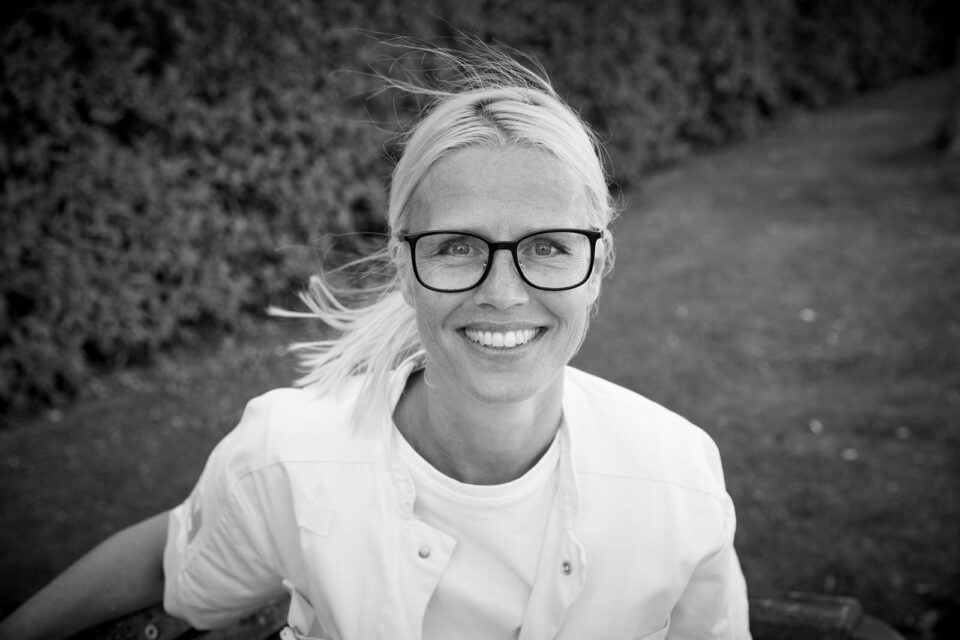 Miriam Kolko
Yes, I am privileged to have a position as a clinician scientist! I am spending half my time with research and half my time consulting and performing surgery on glaucoma patients. This allows me to lead research in various areas of glaucoma. In this context, I always emphasise collaborations, which is why my research group has many national and international collaborators. Examples of our research include studies in the stratification of glaucoma subtypes, studies on the significant side effects of current topical anti-glaucomatous treatments and pre-clinical research, where we investigate the pathophysiology behind retinal ganglion cell death.
If you're interested in reading more, here are some of the research publications I contributed to:
How can we use such research results in clinical practice?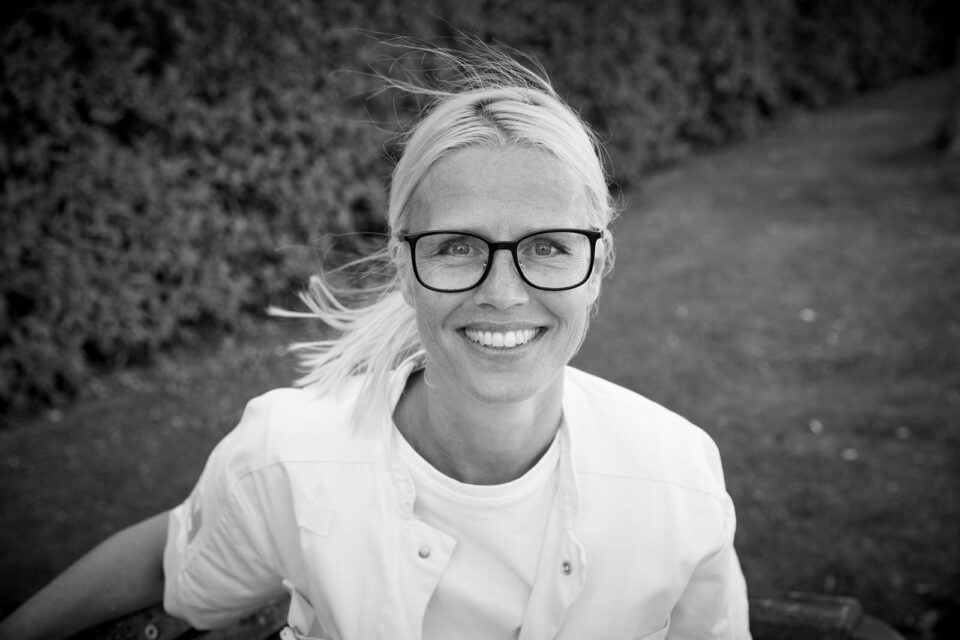 Miriam Kolko
I must say that parts of the research I'm involved in won't directly impact glaucoma patients. That said, basic research is fundamental in the long run when, among other things, looking for new treatment targets. The research that I'm currently involved in that has the fastest impact on patients is our research on current treatments and their potential adverse effects. So, we spend a lot of resources on informing the population about the different options for being active in the choice of eye drops for glaucoma. In particular, we focus on the fact that preservatives should be phased out in eye drops for the treatment of chronic diseases, such as glaucoma.
Do you have a good recommendation for optometrists who want to know more about glaucoma?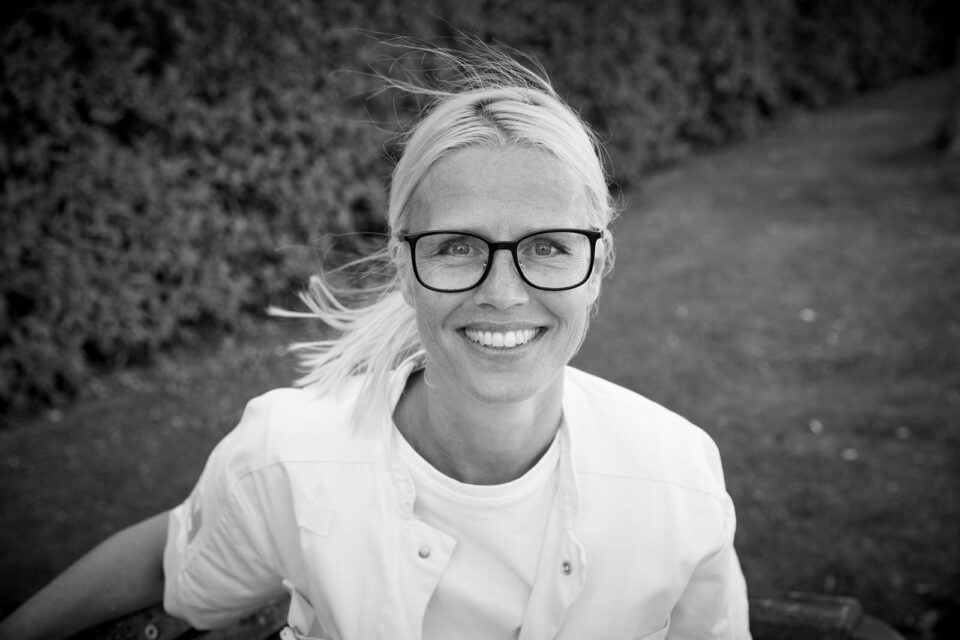 Miriam Kolko