Copenhagen, Denmark
Miriam Kolko
Professor in Translational Eye Research & Chief Physician, specialised in glaucoma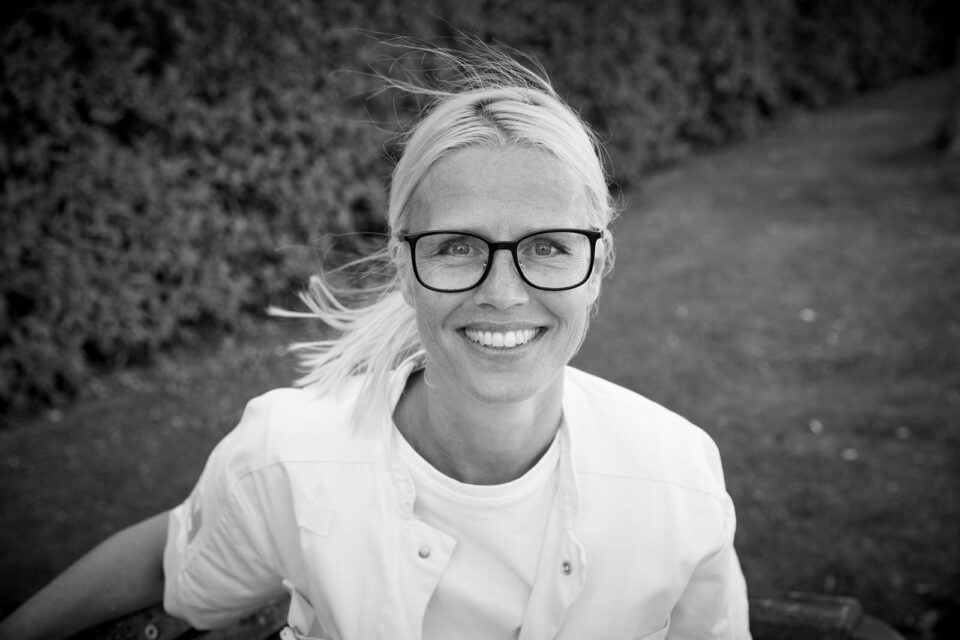 Biography
Miriam Kolko is a highly educated and experienced Danish ophthalmologist who currently works as a Professor in Translational Eye Research at the University of Copenhagen. Next to that, she's also working as a chief physician, specialised in glaucoma, at Copenhagen University Hospital. She took her degree in medicine at the University of Copenhagen. In addition to that, Miriam has also acquired her PhD from Louisiana State University, Neuroscience Center and Department of Ophthalmology, in the United States.
Miriam is involved in a wide range of projects and associations. Among other things, she is the president of the Danish Glaucoma Society, board member of Fight for Sight, Denmark, and newly elected glaucoma chair in the European Association for Vision and Eye Research Association. Over the past five years, she's received more than 20 million Danish kroner for scientific work. She was also awarded the Lions Prize and "Award of Excellence" from the Danish Ophthalmology Association in 2018.
Miriam is an acknowledged lecturer and mentor for both medical students and PhD students and a much-valued speaker at conferences worldwide. Besides that, Miriam has written 74 peer-reviewed articles.
Reading all this, you might wonder if she has time for other things in life besides work – and the answer is yes. She loves her job and works a lot, but she has a lot of energy and many other things make her happy too: her family, friends, playing tennis and beach volleyball, painting, playing guitar and flute. As with her work, in her spare time, she also loves doing many things: as easily excited she is, she's always ready for new adventures.
Connect on LinkedIn
Featured in
Conversation

• 5 minutes read