Live Discussion
Education and the future of optometry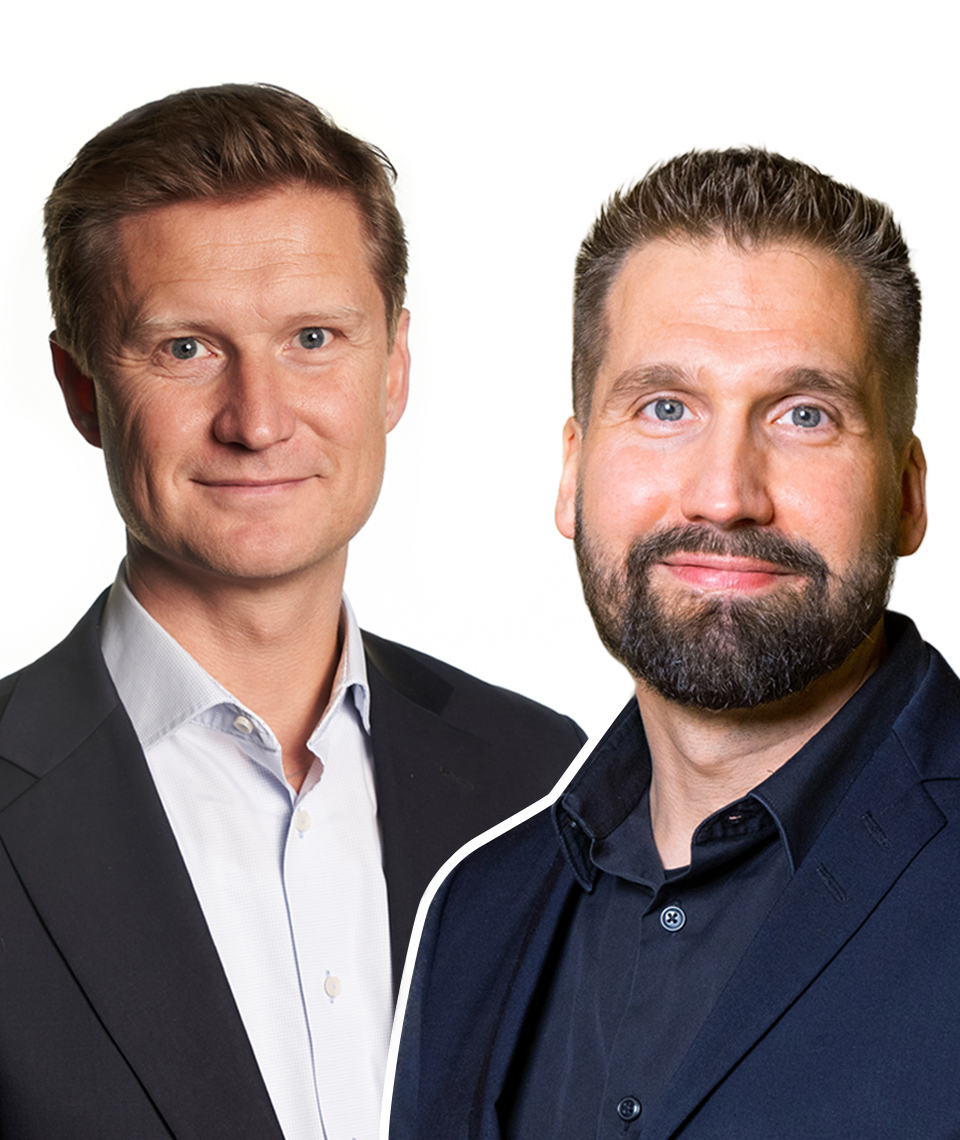 Education and the future of optometry
19:00-20:00 (CEST)
20:00-21:00 (EEST)
Live Discussion
Education and the future of optometry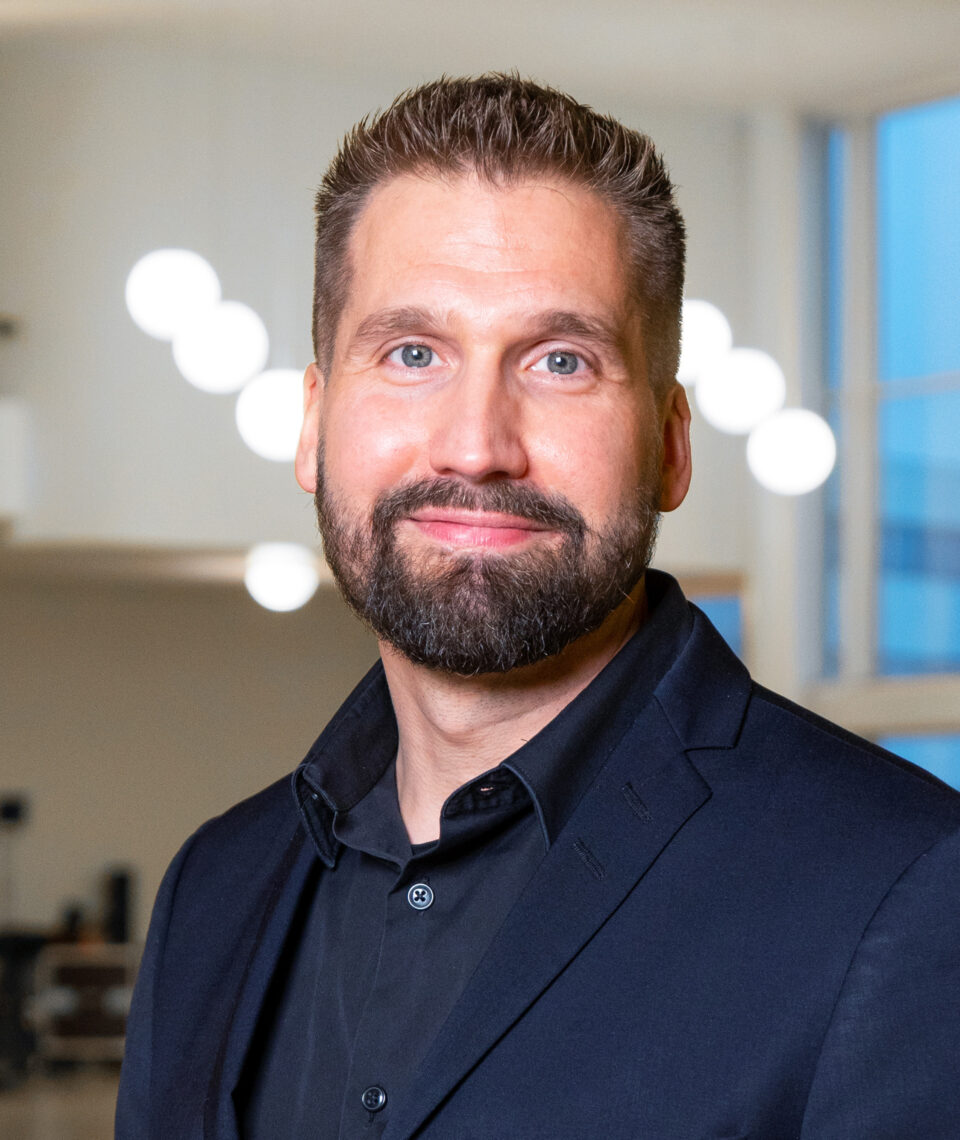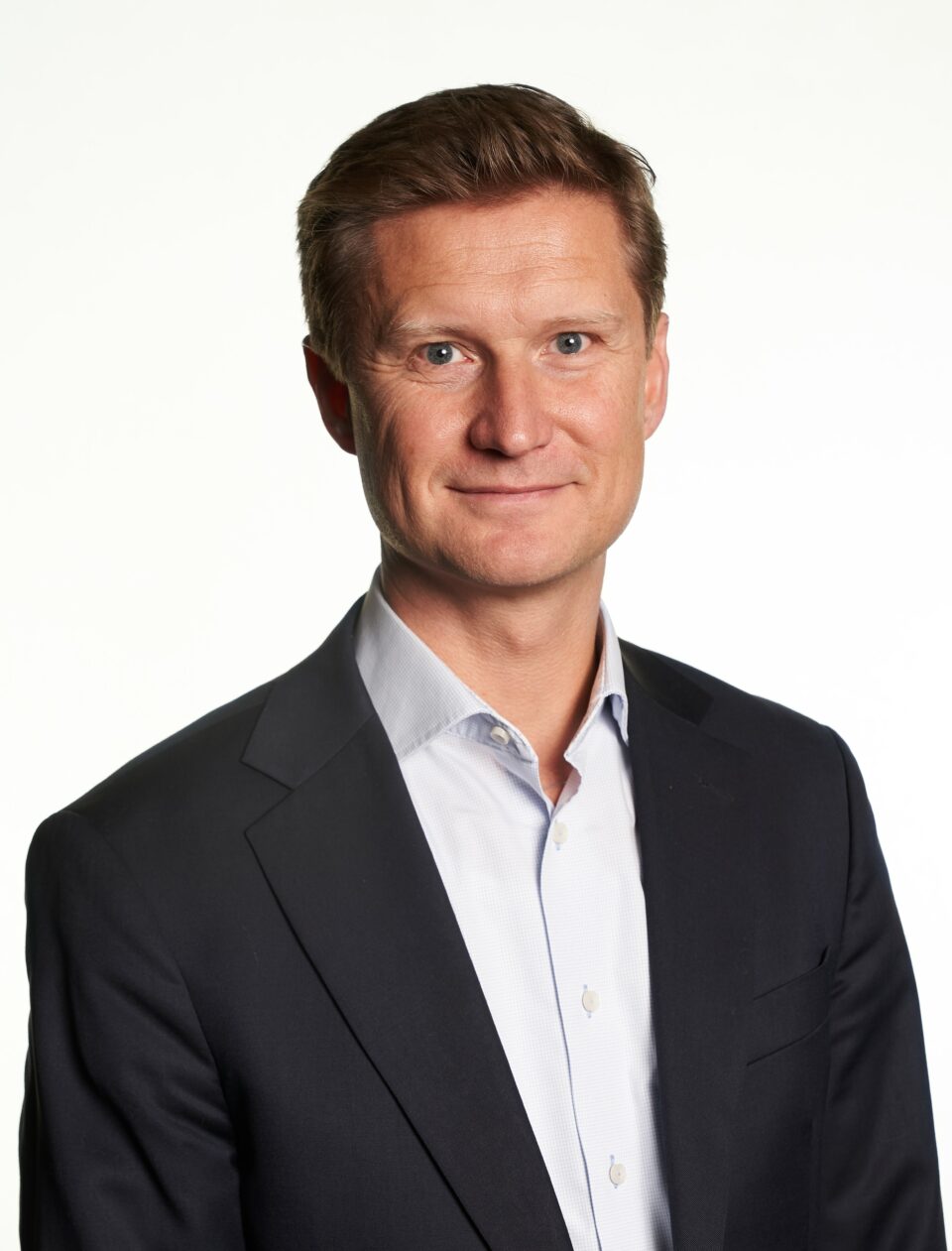 In this live discussion, Professor of Optometry Robert Andersson and optometrist Erik Ryderberg will talk about education and the future of optometry and touch upon the subject of legislation.
You'll learn more about:
How does optometry vary from country to country in Northern Europe, the UK and the US?
What's shaping the future of optometry and the education to become an optometrist?
How can we collaborate with multiple healthcare providers to offer the best possible eye care?
About Robert Andersson
A native Swede, Dr Robert Andersson (PhD and MSc) travelled to Finland early in life to take his initial optometry education at Helsinki IV Health Care College. Years later, he is now a medical researcher specialised in geriatric eye diseases, myopia control and epidemiology. Read more in Robert's bio.
About Erik Ryderberg
Erik Ryderberg got acquainted with the optical world very early in his career when working as an intern at an optical store in southern Sweden. It wasn't a profession he'd thought of before, but he recalls "it fitted him like a glove". After graduating as an optometrist from Karolinska Institute in Stockholm in 1996, he held several roles in Sweden's optical industry. Read more in Erik's bio.