Frederikstad, Norway
Ingebret Mojord
Optometrist MSc, FAAO, MCOptoms, ESRS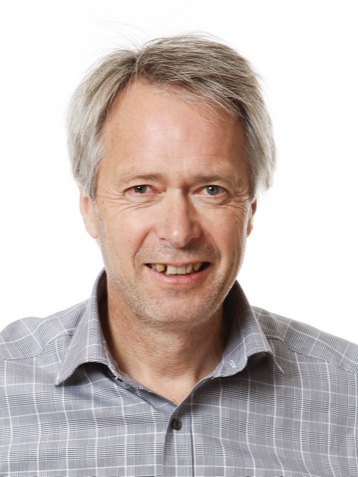 Biography
After graduating from the School of Optometry in Kongsberg, Ingebret Mojord worked in various places but didn't find enough challenges. That's why he, in 1984, decided to run his own optometry clinic in Frederikstad, Norway, based on the philosophy of primary care in the United States. He proved that it's possible to create an advanced primary care optometry service in the Nordics with high professionalism.
Thirty years later, his clinic became one of Norway's biggest and sold to Synsam Group in 2015. Today, Ingebret is a freelance optometrist still seeing many patients, which is one of the things he loves most about his job: "Being able to help people see better is a blessing!"
Ingebret has also travelled to eye care clinics and specialists at hospitals around the world. His goal is to keep learning from the best and having seen how optometry practices operate in the US, Europe and Australia, he's come to know the importance of doing shared care with general practitioners.
Ingebret has always been way ahead of his time, never afraid to take the difficult road. In collaboration with the University College of Southeast Norway, he was determined to make sure that Norwegian optometrists could get their master's degree in Clinical Optometry in Norway. Despite all the many setbacks, he managed to turn it into reality in cooperation with the Pennsylvania College of Optometry in 1997. And today, he still teaches in many fields of optometry. Both at the USN and many conferences worldwide, he contributes with the extensive knowledge that he's built throughout the years.
If you want to get in touch with Ingebret, you can email him at ingebret@mojord.no or connect with him on Linkedin via the button below.
Connect on LinkedIn