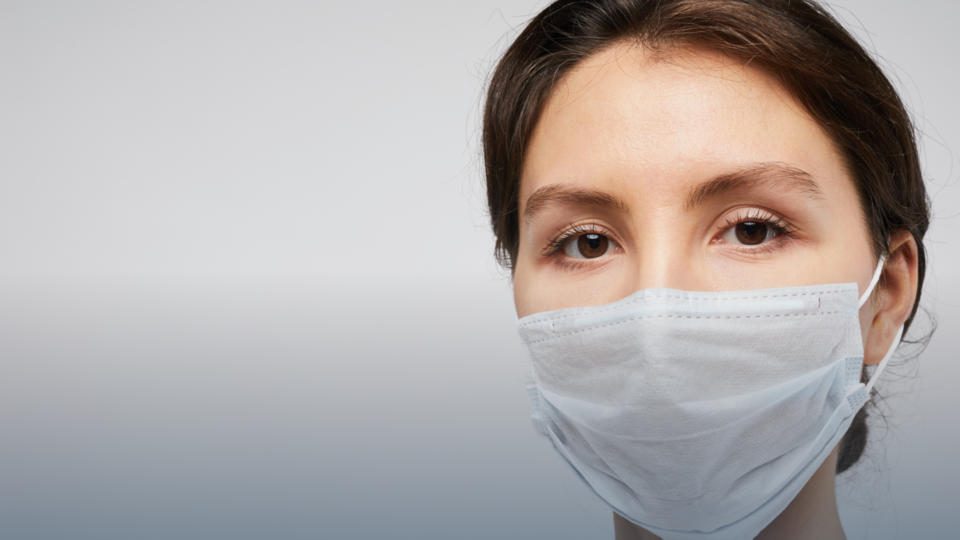 How to work with the new hygiene and infection control guidelines
In this 45-minute webinar, Trine Johnsen and Svein Tindlund discuss the hygiene and infection control policy, and how they believe optometry stores should work to limit the risk of infection – especially during a pandemic like COVID-19. They also explain how to implement the use of personal protection equipment, like face masks, visors and gloves.
Date: 20 May 2020
This video was initially published on the Green Club website – the former Viewpoint. You might see logos and mentions of Green Club in the video.
You will learn about
hygiene and infection control policy
how optometry stores should work to limit the risk of infection
how to implement the use of personal protection equipment, like face masks, visors and gloves