Oslo, Norway
Trine Johnsen
Head of Professional Advancement at Specsavers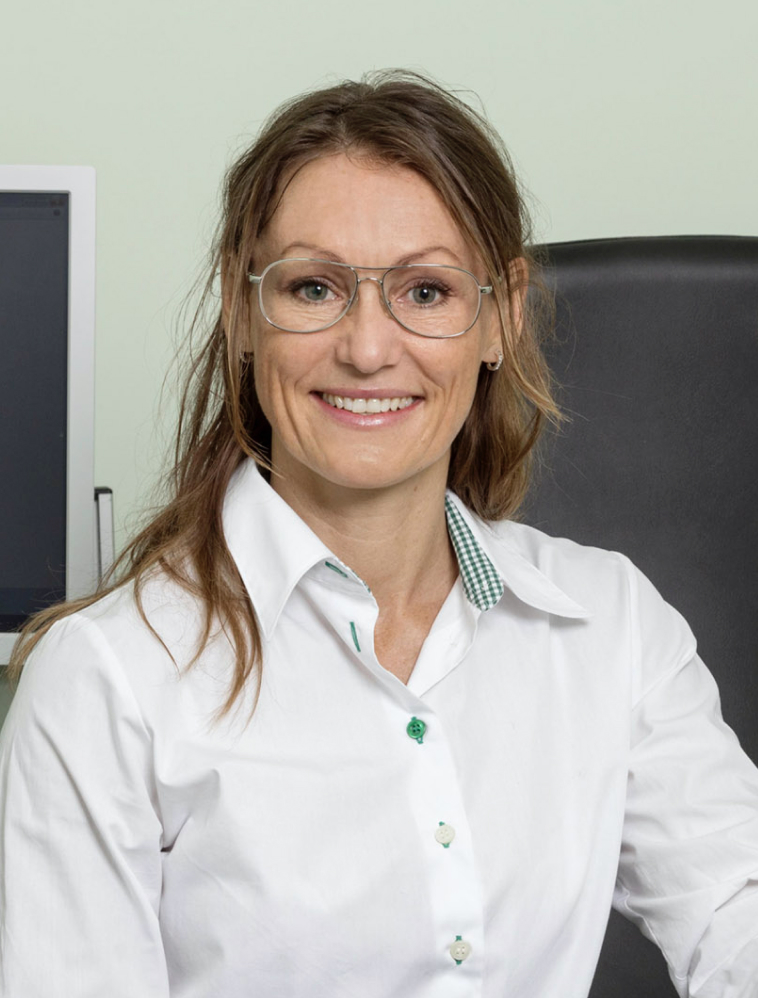 Biography
As a trained optometrist with more than ten years' experience in optometry stores, of which five years running her own locum business, Trine Johnsen knows her way in the eye care industry. Not just at home in Norway, also further afield. She obtained her master's degree in optometry in Australia and worked with universities in both Oslo and Valencia looking at the effects of antioxidants on ocular inflammation.
Trine's passion for optometry and education has eventually led her to Specsavers – now more than ten years ago. She established the Professional Learning & Development department in the Nordic countries and the Specsavers Academy in Norway. Now, she's Head of Professional Advancement in Norway, dedicated to building the professional reputation of Specsavers in particular, and the optometry industry in general – so that customers get high-quality eye care. In line with that, she's the current President of Synsinformasjon, the Norwegian Optometry organisation.
To let off steam after work, Trine loves spending time in the mountains surrounding Oslo. Whenever she has a chance, you can find her on a mountain bike, on skis or wearing hiking shoes, most of the times accompanied by her teenage son.
Connect on LinkedIn
Featured in
Conversation

• 10 minutes read

Talk

• 33:03 minutes watch

Talk

• 45:34 minutes watch
Conversation

• 10 minutes read