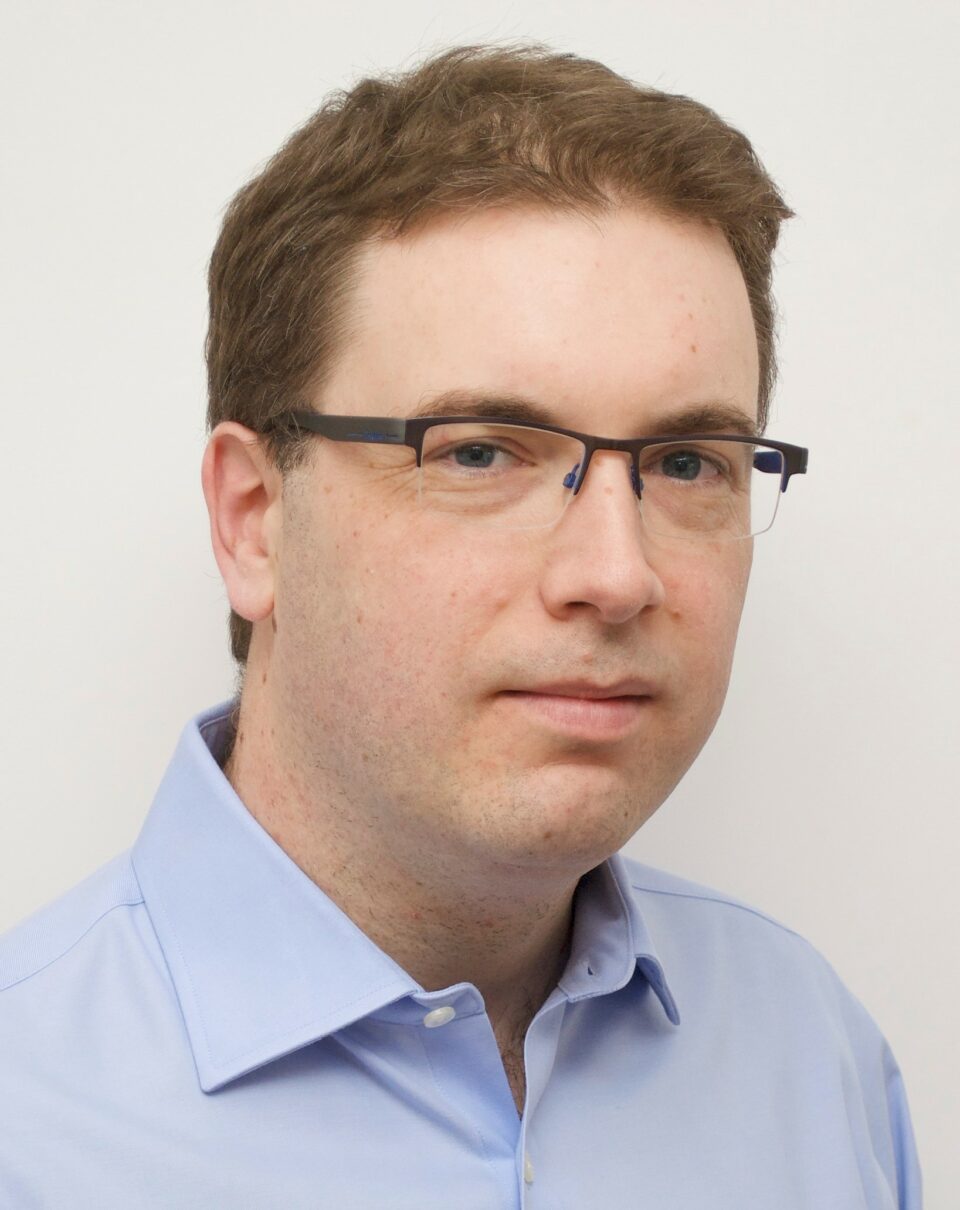 Artificial Intelligence: The clinical value and the ethics
Artificial Intelligence: The clinical value and the ethics
Eye care is one of the medical areas that embraces the usage of advanced technology. The future of the industry will rely on artificial intelligence-driven imaging interpretation and treatment planning. Artificial Intelligence (AI) is not something that will "come eventually". It's already here and will influence your professional life and the clinical decisions you make. In this session, Pearse Keane, one of Europe's leading key opinion leaders in ophthalmology, shares his research and thoughts on the clinical value of artificial intelligence in optometry/ophthalmology, and the ethics around it.
This Masterclass took place live on 7 October 2020, during Clinical Conference.
Want to get your CET point for this Masterclass? After watching the video, take the test and earn that point. Good luck!
Take the test