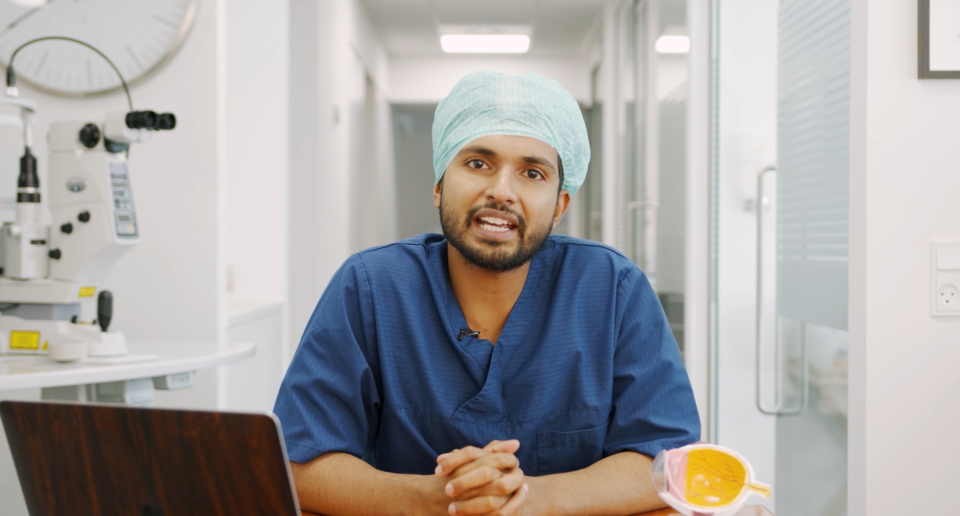 A practical approach on how to detect glaucoma in your store
A practical approach on how to detect glaucoma in your store
Optometrists have a critical role in detecting the first clues that lead to a diagnose of glaucoma. In this masterclass, Danson Muttuvelu explains how you can master basic clinical tools, like a slit lamp, tonometer and fundus camera, to help you detecting this sight-threatening disease better, even without visual field and OCT. He also shows how the use of e-health clinical decision support systems can assist in setting the correct diagnose fast and effectively.
This Masterclass took place live on 7 October 2020, during Clinical Conference. Please note that the sound of the Q&A session (from 22:30) isn't of good quality. That's why we've subtitled this part.
Want to get your CET point for this Masterclass? After watching the video, take the test and earn that point. Good luck!
Take the test