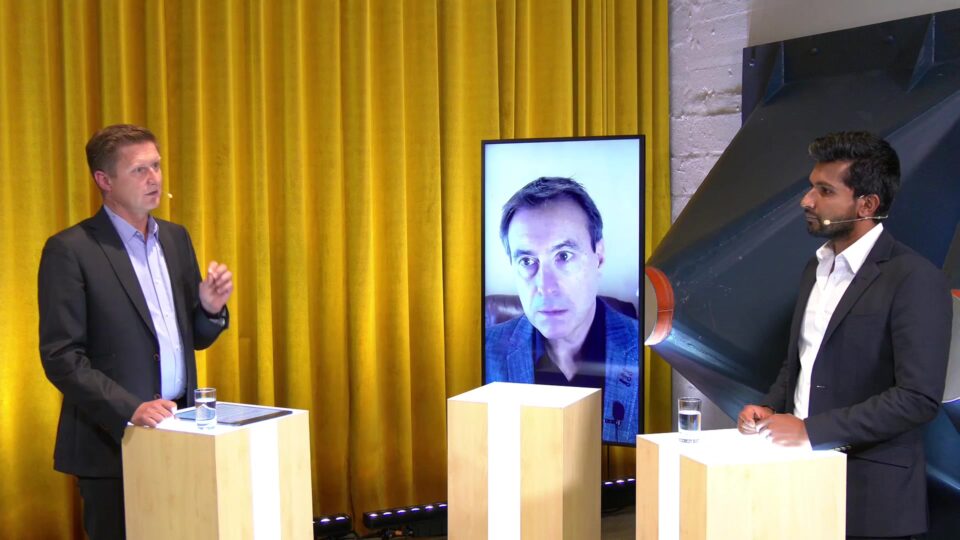 Pre- and post-operative cataract care
Pre- and post-operative cataract care
One per cent of the population in Europe undergoes surgery for cataracts every year. It's the most common pathology you will meet when working as an optometrist.
This session by Lyndon Jones and Danson V. Muttuvelu zooms in on how you can help patients with cataracts. You'll get in-depth knowledge on the common cystoid macular oedema complication, how you can optimise the outcome by caring about tear film before and after the surgery, and much more.
The moderator of this masterclass is Erik Ryderberg.
This session took place live on 6 October 2022, during Clinical Conference. 
For Dutch optometrists: Unfortunately, we aren't yet able to assign CET points (KP points) for Clinical Conference 2022 modules for Dutch optometrists. We're working on getting the modules accredited. If you already finished the modules, you're on the list to get your points assigned. As soon as we have more information, you'll hear from us. Our apologies for the delay and inconvenience.
Want to get your CET point for this session? After watching the video, take the test and earn that point. Good luck! 
Take the test