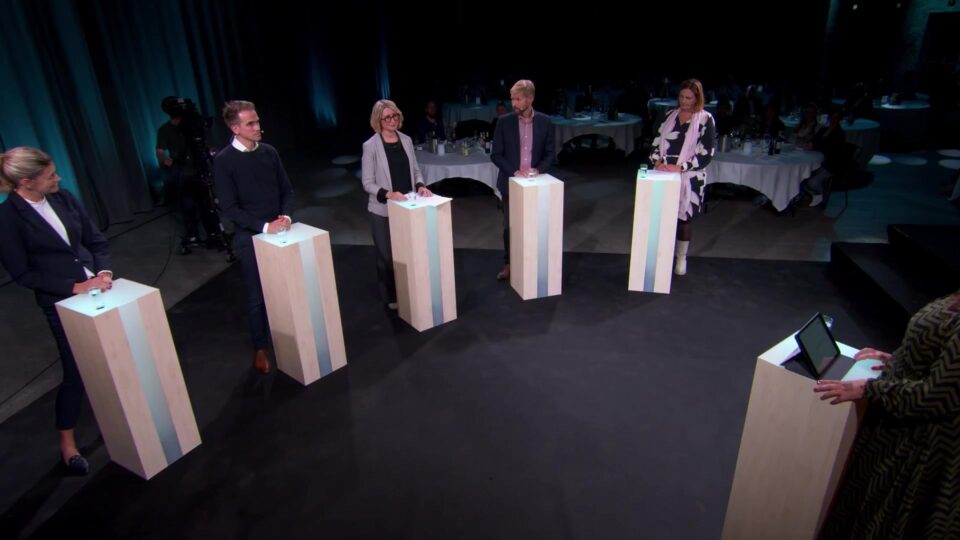 Preventative care in optometry
Thanks to advanced imaging technologies, optometrists can now detect diseases at an early stage – even before the patient experiences symptoms. But with great power comes great responsibility.
Is it okay to check for diseases without the patient asking for it? And how to best communicate accidental findings to patients when you are not the one screening/treating them?
Watch this debate and reflect on the role of optometrists in preventative health care:
This session took place live on 6 October 2022, during Clinical Conference. 
For Dutch optometrists: Unfortunately, we aren't yet able to assign CET points (KP points) for Clinical Conference 2022 modules for Dutch optometrists. We're working on getting the modules accredited. If you already finished the modules, you're on the list to get your points assigned. As soon as we have more information, you'll hear from us. Our apologies for the delay and inconvenience.
Want to get your CET point for this session? After watching the video, take the test and earn that point. Good luck! 
Take the test