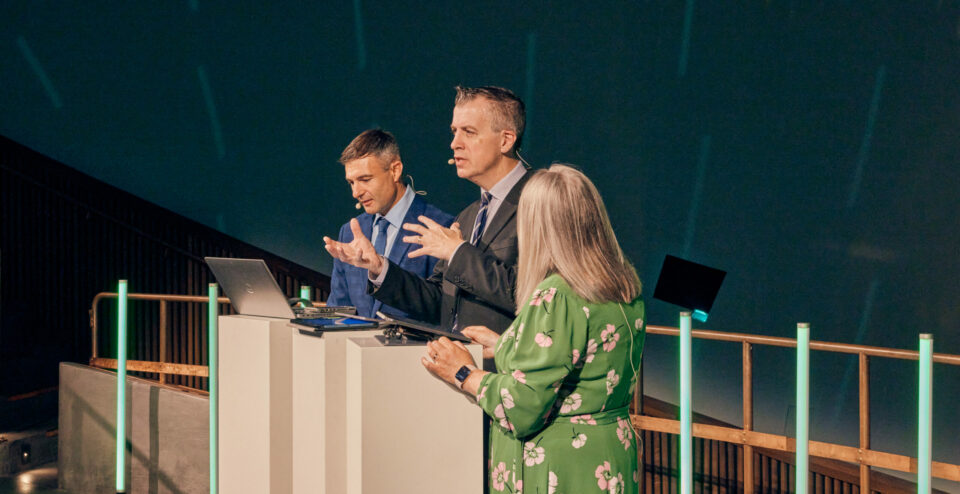 The future journey of contact lenses
For the past 20 years, the customer journey of contact lenses and lens fitting has been relatively the same. Do we rely on old habits, and should the way the public has access to contact lenses stay as is? Or should we make the journey more fit for the future?
In this session, panellists Neil Retallic, Sarah Morgan and Philip Morgan will discuss this topic based on research published in articles in the last year. We look into how this could help us make the contact lens journey better than it is now in most clinics.
This session took place live on 27 September 2023, during Clinical Conference.
The QR codes in the videos only worked during the live conference. You Can't use those when watching the sessions on-demand.