Stockholm, Sweden
Jenny Sandh
Optometrist and Member of the Swedish Optometry Association Board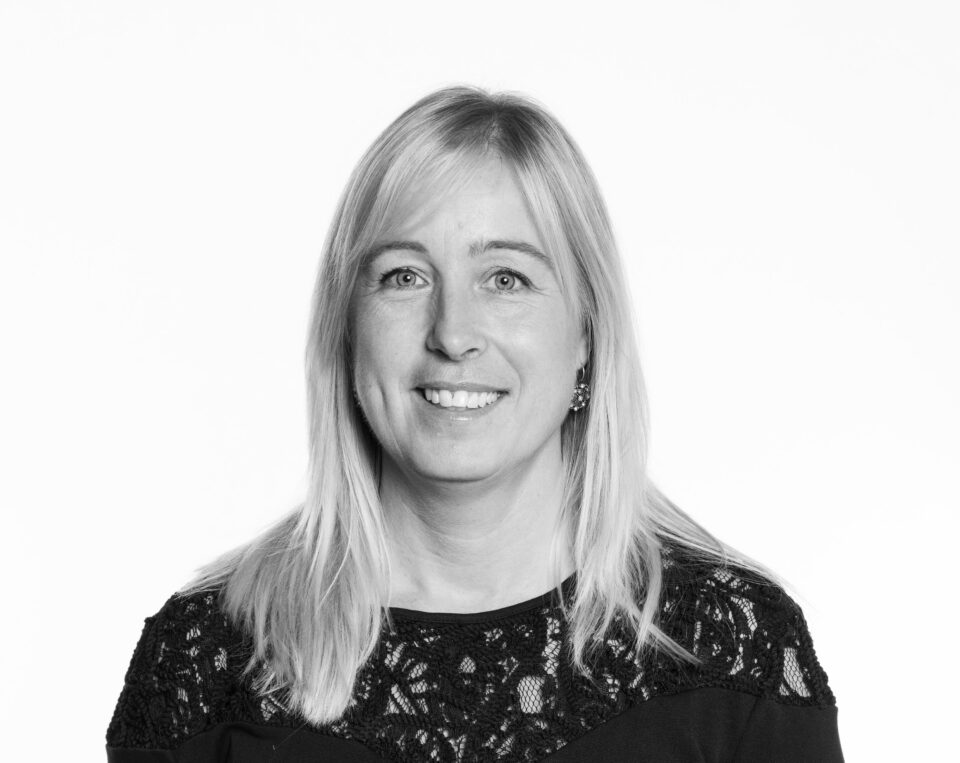 Biography
Jenny Sandh has gained much of her experience during the years she worked in practice. Having started her career as an optometrist in her own store in Södertälje, Sweden, she moved on to work at a large contact lens supplier as a professional affairs specialist – with dry eye and contact lenses as her key priorities. In 2018, she ended up at Specsavers, where she has since then focussed on the development of optometrists within the company. In her role, she's delivered training to optometrists across the Nordic region.
It won't be a surprise that Jenny's main professional interests are dry eye and contact lenses ever since the start of her career. She's an advocate of patient-centred clinical communication and always thinks 'patient first' when writing a training course or developing learning material. Jenny is also a board member of the Swedish optometry association Optikerförbundet, where her knowledge of the industry and passion for eye care come in handy.
In her spare time, she likes to focus on something completely different: crafts. In her basement at home, she has a workshop where she makes ceramic objects and jewellery. When she doesn't find her energy in creating, she's finding it in nature. At the age of fifteen, she bought her first sailing boat, and she has been sailing every summer ever since. And, if the days become shorter and colder, she swaps her sailing equipment for a pair of skis – and you'll find her on one of the many skiing slopes Sweden has in abundance.
Connect on LinkedIn
Featured in
Conversation

• 10 minutes read

Handbook

• 20 minutes read