Dec 16, 2020
• 10 minutes read
How and why you should actively recommend contact lenses to your customers
Jenny Sandh
Dec 16, 2020
• 10 minutes read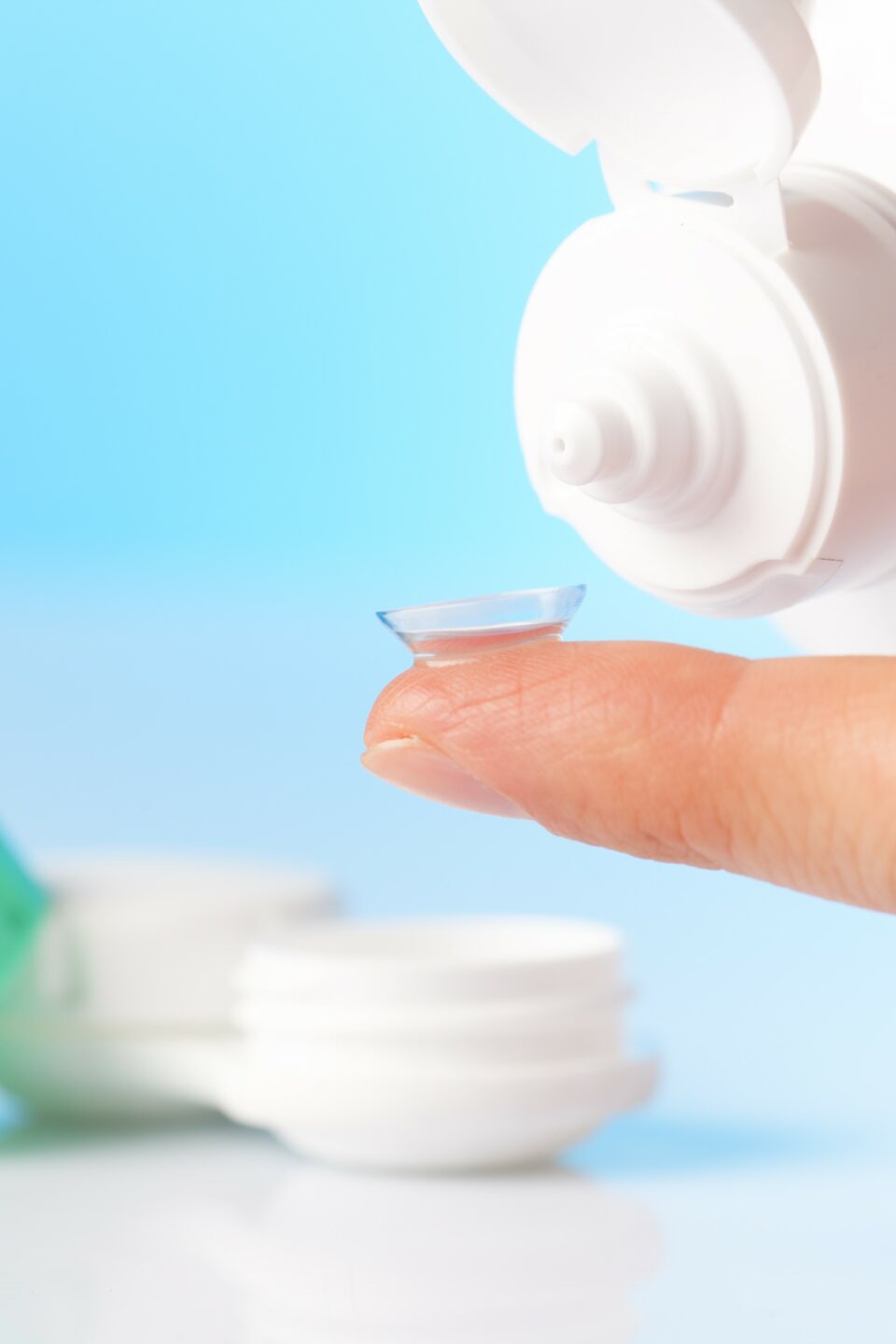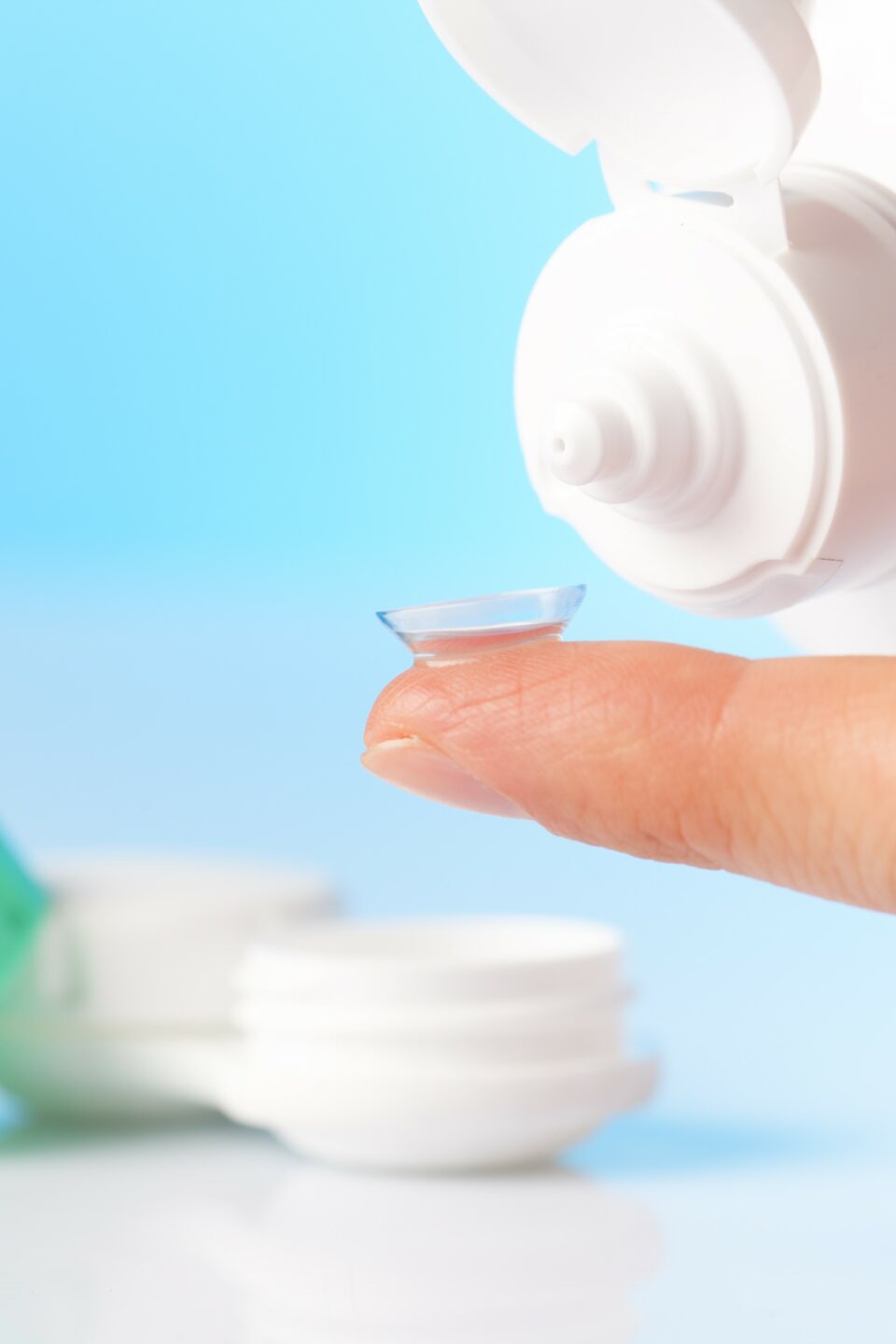 Introduction
In this Expert Conversation, we talk with Jenny Sandh on how optometrists can help customers who don't want to wear glasses. What's the best solution for each customer? Why should optometrists actively recommend contact lenses as a solution? And, how can you communicate person-centred benefits regarding contact lens wear and features?
Read Jenny's bio
Good to talk to you, Jenny! You hosted a round-table discussion at Clinical Conference 2020 on how and why you should actively recommend contact lenses to customers. Let's dive right into it. When do you think optometrists should suggest contact lenses?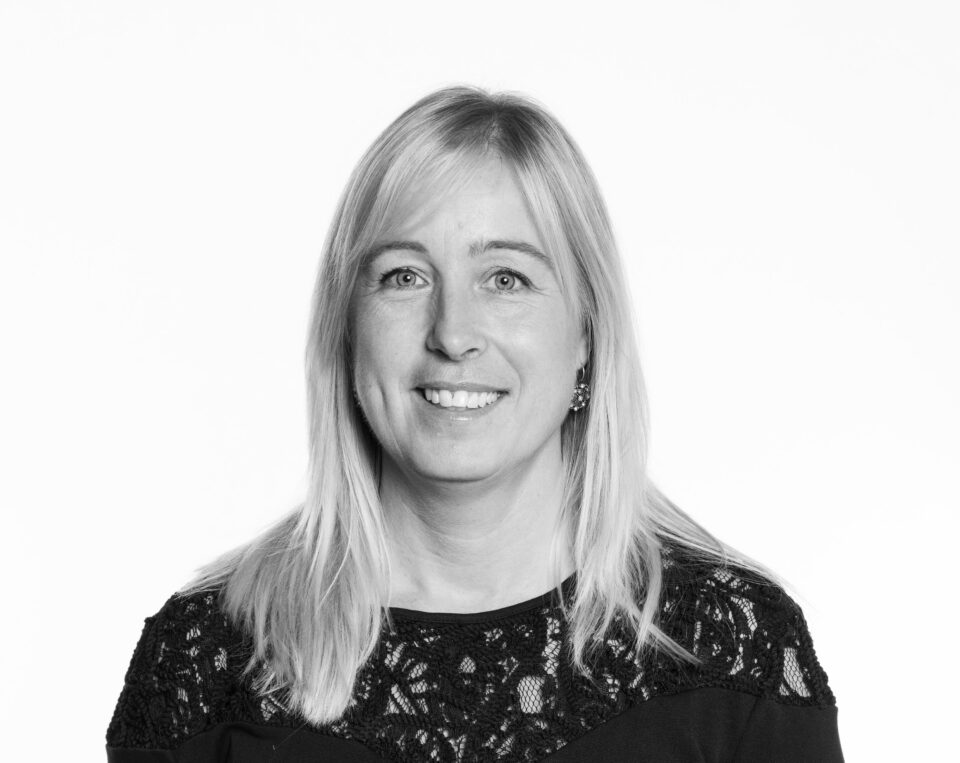 Jenny Sandh
I believe that as an eye care provider, you should always recommend the best solution for each customer. For many of our customers, contact lenses would be a better vision-correction alternative than spectacles would be. The fact is that most customers would benefit from wearing contact lenses – and the best solution for the majority of customers is most likely a combination of spectacles and contact lenses.
The role of the optometrist is not to ask customers what they think is the preferred correction solution. It's the optometrist's responsibility to actively recommend the vision correction that would be best for the customer. You need to take the lead and be decisive in your communication about contact lenses: give them information about types of lenses, and the benefits of wearing them. In some cases, you might need to help people to overcome fears.
It's the optometrist's responsibility to actively recommend the vision correction that would be best for the customer.
Talking about benefits, what are the benefits of multifocal contact lenses in particular?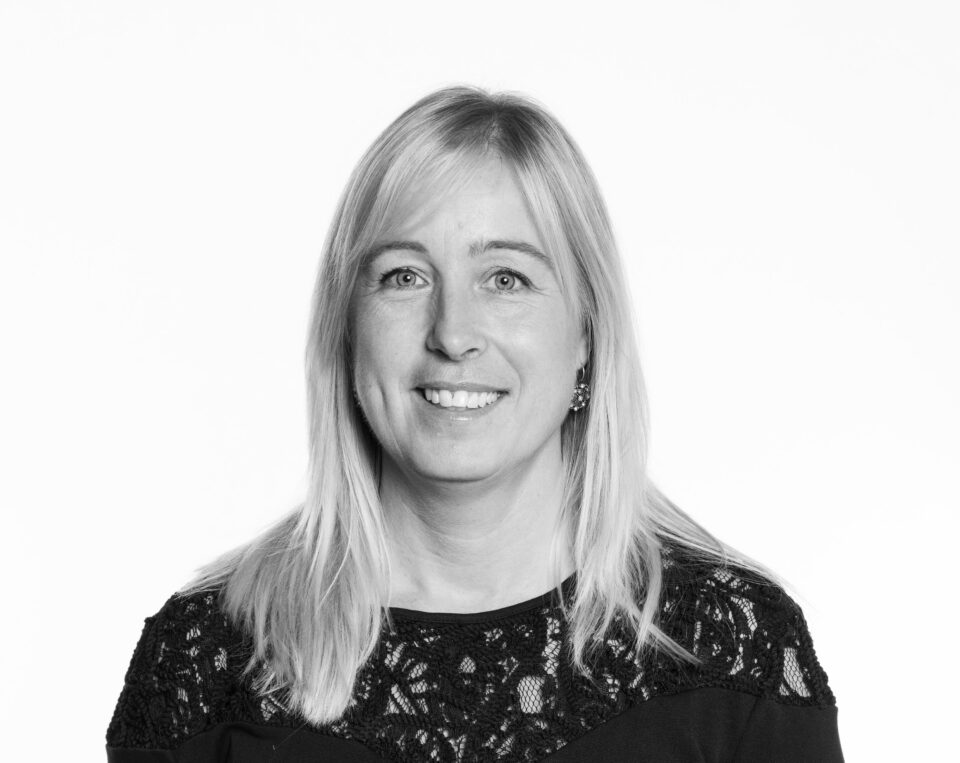 Jenny Sandh
Multifocal contact lenses can fulfil the vision needs for most people. A combination of progressive glasses and multifocal contact lenses will give your customer the freedom to choose the correction type he or she wishes, so they won't need to wear glasses all day every day. Multifocal contact lenses are a perfect solution when they – for example – exercise, since the lenses won't fog, or disrupt your movement. At the same time, the wearer will be able to see far away as well as at a closer distance. Using multifocal contact lenses gives the wearer the possibility to see close objects in any direction, without the need for a specific head posture. This is something we often forget to mention, while it's a big benefit compared to wearing multifocal glasses. In many cases, multifocal contact lenses will also give the wearer some optical advantages, such as an undisrupted vision field, and – if you're myopic – you'll have a larger retinal picture when reading compared to progressive glasses.
We know that age and contact lens wear are risk factors for dry eye disease. Regarding dry eye symptoms, what should optometrists pay attention to when fitting multifocal contact lenses?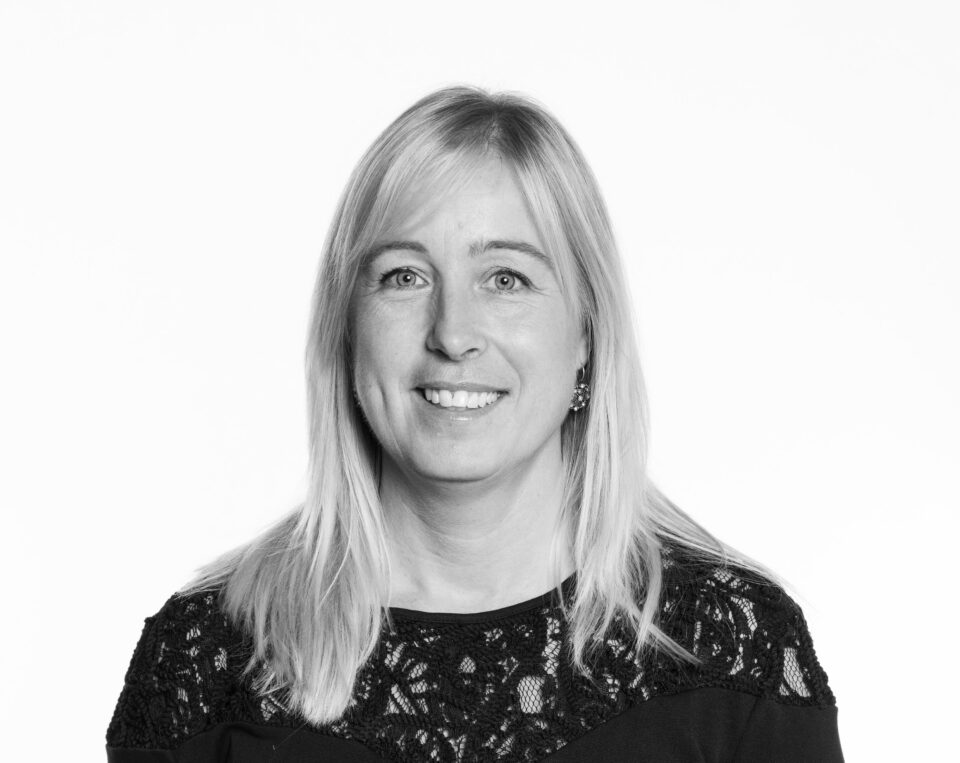 Jenny Sandh
When fitting multifocal contact lenses, it is even more critical to evaluate the customer's ocular surface and to pay extra attention to the tear film. I'd recommend assessing the tear-film quality before fitting lenses and checking if there are any signs or symptoms that indicate dry eye disease. If there are, the optometrist should manage the dry eye disease first, before fitting the lenses.
It's also essential to evaluate the tear film when the lens is on the eye, so we can predict any potential discomfort and prevent it. You should always consider all characteristics of the specific customer, and recommend wearing schedule, modality, material and possible need for tear substitute. When you're recommending multifocal contact lenses, you also need to teach your customer how to wear them, to avoid any future discomfort.
Also, always consider your customer's work environment, what they are doing on a day-to-day basis – and support them with tips and tricks that can help them wearing their contact lenses comfortably. For example, if they're working in front of a computer, maybe you need to instruct them to blink a bit more and take micro-breaks. Or if they're driving a lot, you can advise about if and how to use the fan or air-conditioning – as those can affect contact lens comfort too. If you think a customer might benefit from a tear substitute, you should also teach how, when and why to use this. All these things can support your customer's comfort.
I also want to add that all this is very important, as discomfort is one of the main reasons for people to drop out of wearing contact lenses – so always pay attention to signs and symptoms of contact lens discomfort. (Editor's note: Jenny wrote a Handbook on this topic – you can read it here).
You mentioned the optometrist should always recommend the best solution, and we've spoken about the presbyopic customer. Is there any other "type" of customer that could benefit from wearing contact lenses?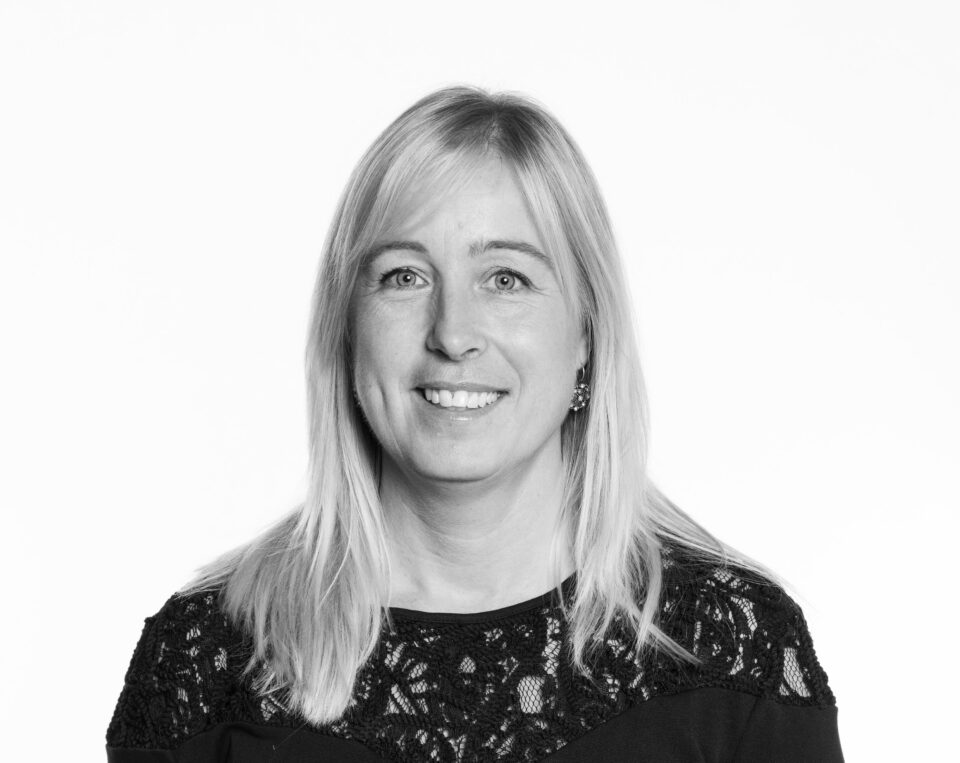 Jenny Sandh
I believe that younger customers – so children and teenagers – could have the most benefits of wearing contact lenses. They often have very active lives and play sports. And we know, of course, that contact lenses are a more appropriate correction type if you do sports. Many studies have shown that contact lenses will give a general improvement in ease of movement and can increase athletic performance. Parents tend to focus on buying the right sports equipment for their kids – but they may forget that vision is also crucial in performing well on the sports field. Contact lenses will provide children with an unobstructed visual field and no fog.
One thing that's also shown in studies is that contact lenses support confidence in appearance, and – sadly, I think, but probably true – could be more socially accepted. Another thing that I also find very interesting, and that we also know from studies is that contact lenses will also prolong the vision-correction wearing time per week, compared to glasses.
On that note, what should be considered when fitting contact lenses on children and teenagers?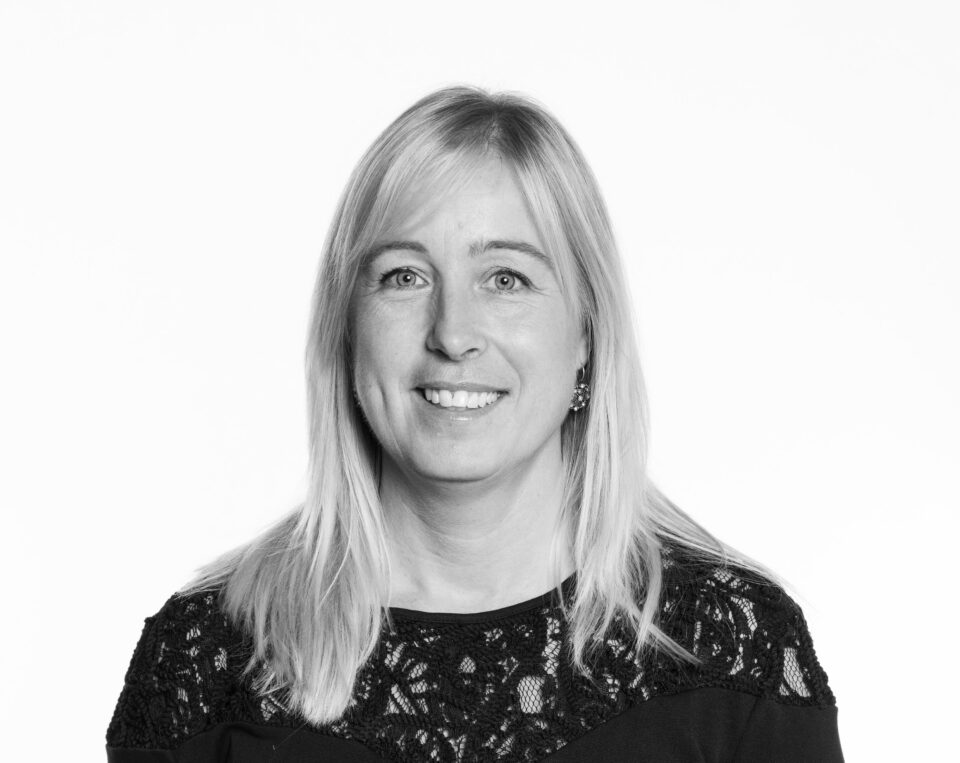 Jenny Sandh
The main difference with fitting contact lenses on adults is that you need to adapt your communication, as you often have to deal with a third party – the parents. Both the parents and the kids could have concerns about wearing contact lenses, which you need to address before you start fitting. Parents are often worried that wearing contact lenses is less safe for children than for adults. Or that the child will have difficulties with following the instructions and handling their lenses, or that contact lenses are less effective and less comfortable than spectacles.
So, when we are working with children and teenagers, one of our priorities is to give the right information. Studies even show that children between 8 and 12 years have the lowest risk for contact lens-induced complications. And we also know that children have a high compliance rate when it comes to contact lenses. So as an eye care provider, it's essential to provide the right and relevant information to the parents and the children – to give them confidence in deciding to go for contact lenses.
On a personal note, what made you choose for a career in eye care?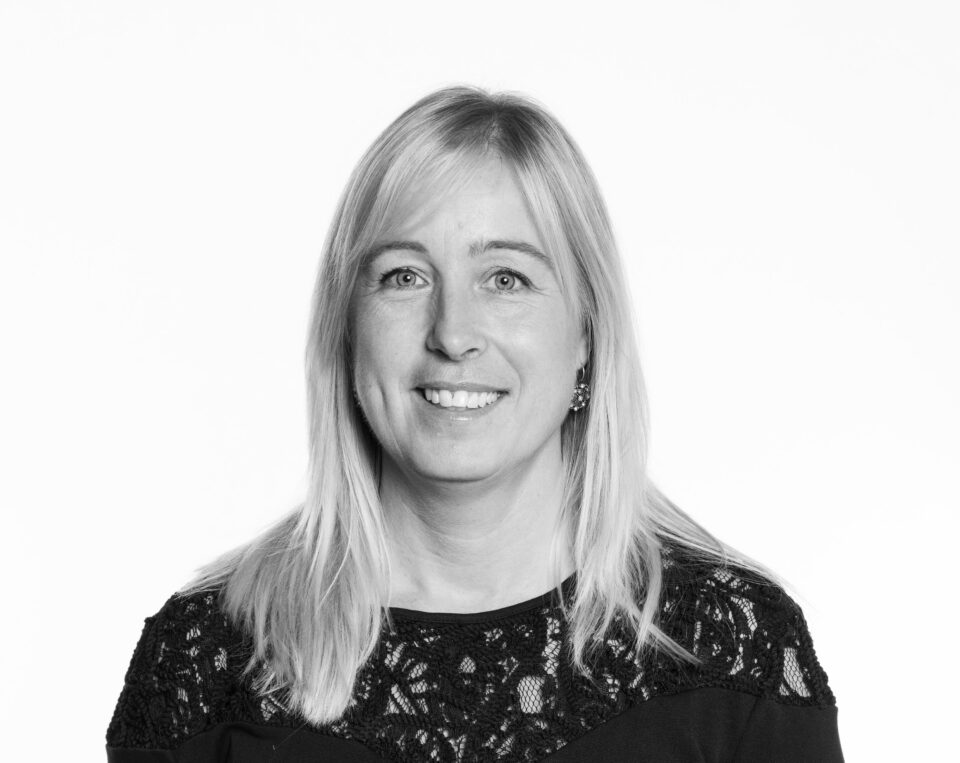 Jenny Sandh
I grew up in a family of optometrists – I'm the third-generation optometrist. My grandfather started it all, not only for my family; he also contributed a lot to the optometry industry in Sweden. He was involved in founding the optometry school and one of the larger Swedish optical chains. With his sons (including my father), he opened many stores in Sweden – and I bought one of those stores when my father retired.
I wouldn't say my family is the reason why I chose to become an optometrist, but it did give me insights on what the work is about. I thought it was interesting, fun and very variable – and I haven't regretted it! It's a job that isn't static, and it always changes – which I like. And I also like that you can support and help other people in a very effective way.
I believe the optometrist also plays a more prominent role in the eye care industry, supporting eye health of the population – and I think that will be even more so in the future.
In your view, what's the most exciting thing happening in optometry right now?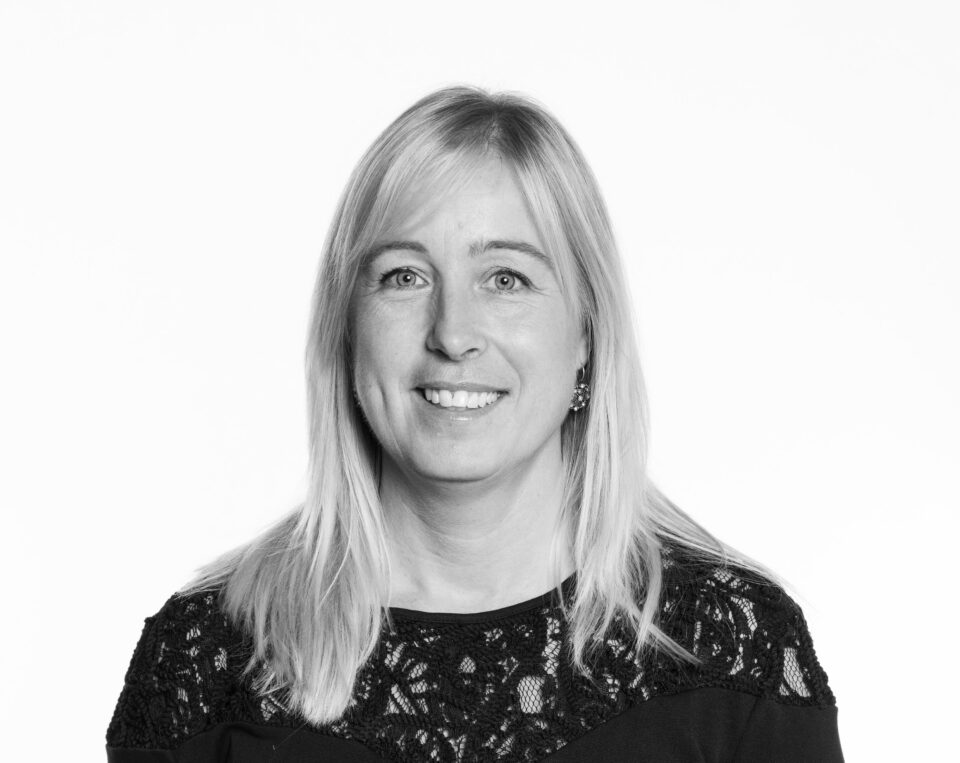 Jenny Sandh
A lot is happening in our industry at the moment, and some changes are thanks to corona – if you could say that – as it has fast-forwarded things. What's really exciting is the possibility for the customer to meet an optometrist in different ways, like a video call to get advice, or an eye exam with the optometrist working remotely. Those changes don't only affect the customer – they also affect the optometrist. They will have many different ways of working, so they can choose different career paths. Also, the role of the optical assistant will change because of it – they can choose to focus more on the sales part of the job, or more on the clinical aspect. In addition to this, I believe the optometrist also plays a more prominent role in the eye care industry, supporting eye health of the population – and I think that will be even more so in the future.
Where do you take your inspiration from these days?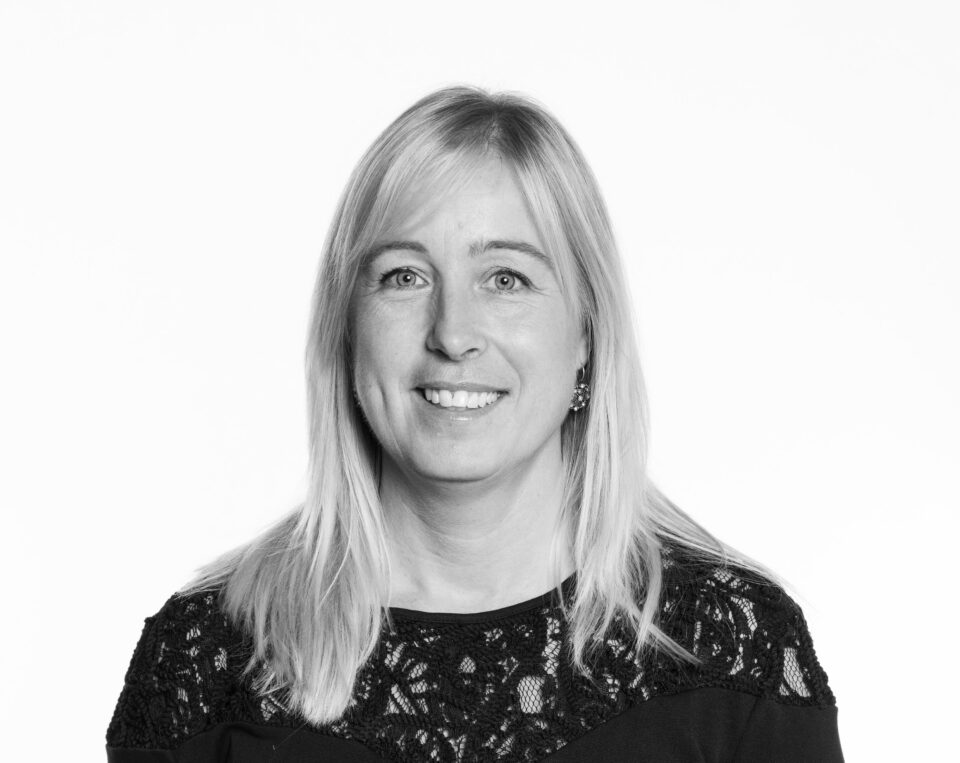 Jenny Sandh
I think there are so many good places to get inspired by! Sometimes I'm a little bit of a nerd, and I read studies on PubMed, Google Scholar, or any other search engines for studies. But what inspires me the most are the clinicians who are seeing so many different customers every day, meeting their needs, and supporting them to have the best visual correction. There's a lot of knowledge in the stores and clinics – and whenever I meet an optometrist, I like to discuss and to listen to their thoughts and ideas.