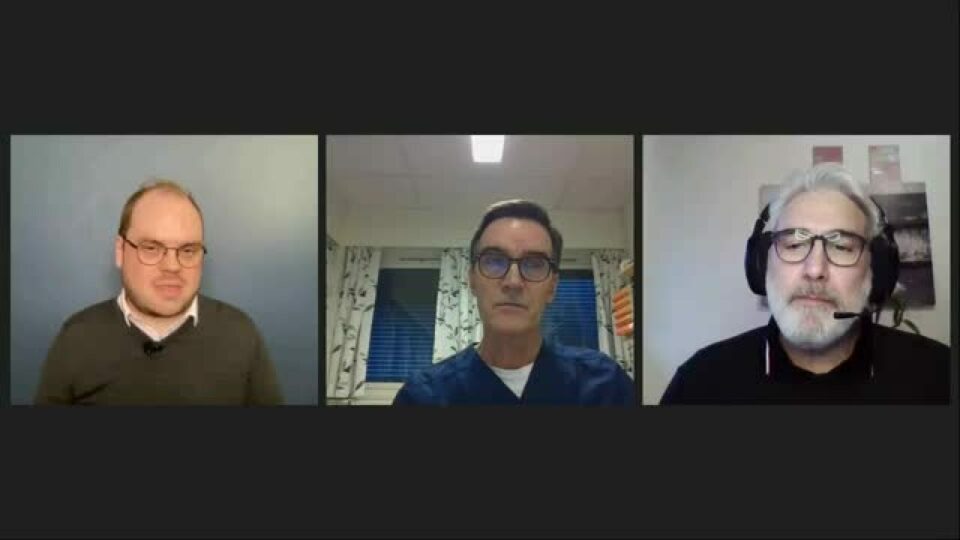 How to discuss smoking habits with your patients
In this clinical talk, we'll talk about discussing smoking habits with patients. Optometrist Jon Gjelle shares the results of a recent survey (267 respondents) and talks about it with optometrist Gerrie Oosthuizen (the Netherlands) and general practitioner Dr Jørn Ossum (Norway). One of the outcomes of the survey was that only 9% of optometrists in Northern Europe routinely ask their patients about their smoking behaviour.
You'll learn more about the survey results, why it's so important to start talking about smoking behaviour with your patients and get practical tips that you can take to your practice to get you started.