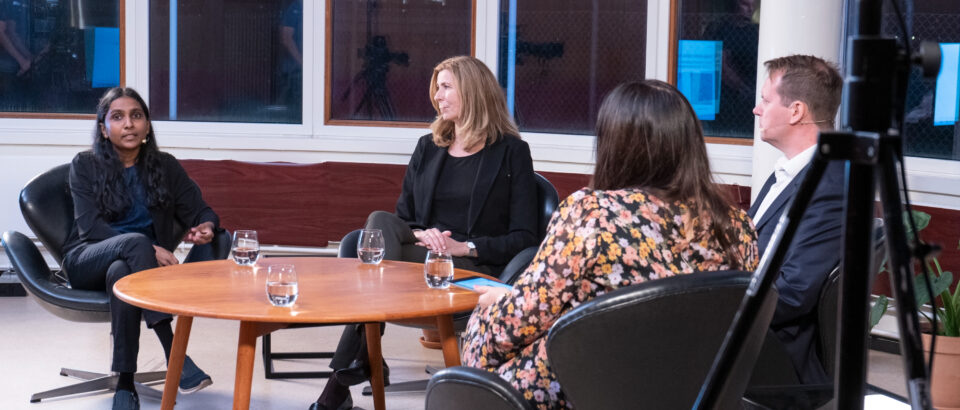 Equipment innovations in optometry
In this panel discussion, industry experts discuss their experiences with the newest equipment innovations in optometry and what it has brought them in their daily practice. They talk about which new innovations are around and debate the added benefits of innovations like automated refraction and advanced diagnostic equipment. 
This session took place live on 4 October 2021, during Clinical Conference. 
Want to get your CET point for this session? After watching the video, take the test and earn that point. Good luck! 
Take the test