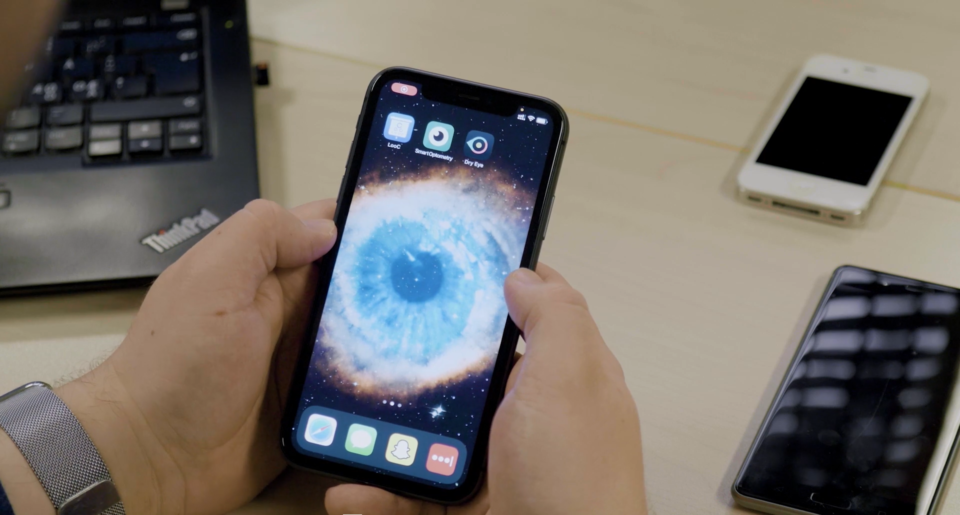 Masterclass:
Eye care from the home screen: how can apps help your practice?
Home testing exists and is available now. Therefore, we can no longer pretend our customers will not find these apps and use them themselves. That feeds the question: how can we instead utilise these apps to our advantage in a professional setting? This session tells you what type of apps are available, what to keep in mind when evaluating apps for your own use, how apps can be used as an adjunct to video consultations.
This Masterclass took place live on 7 October 2020, during Clinical Conference.
Want to get your CET point for this Masterclass? After watching the video, take the test and earn that point. Good luck!
Take the test