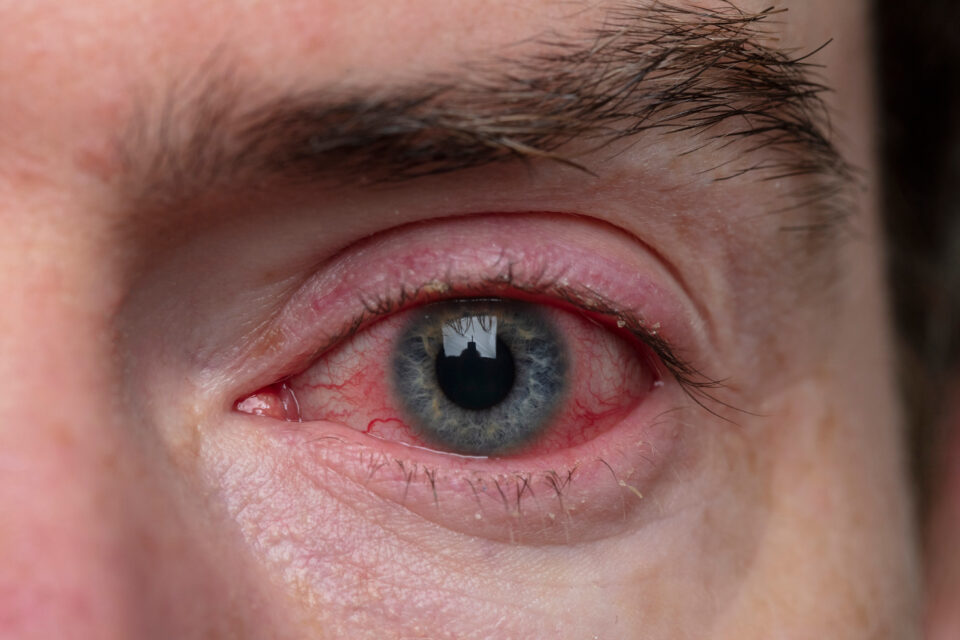 Masterclass
How to identify and treat red eyes
Red eyes is one of the most common eye conditions customers or patients report to optometrists. They come in varying degrees of urgency, and in his online talk, Dr Alexander Thrane reviews how to diagnose red eyes and what happens after you've referred your patient for treatment.
Alexander is a consultant ophthalmologist at Volvat-ORBITA Eye Clinic in Oslo and Bergen. His main focus lays on cataracts and cataract surgery, and he has graduated by Prof. Dan Reinstein at the London Vision Clinic in refractive surgery. Alexander has previously worked as a chief physician at Haukeland University Hospital and as a researcher at the Universities of Oslo, Copenhagen and Rochester (United States). Read his full bio here.
This Masterclass took place live on 5 November 2020. It's in Norwegian.
What you'll learn
Different types of red eyes
Health history and examination
Treatment of red eyes