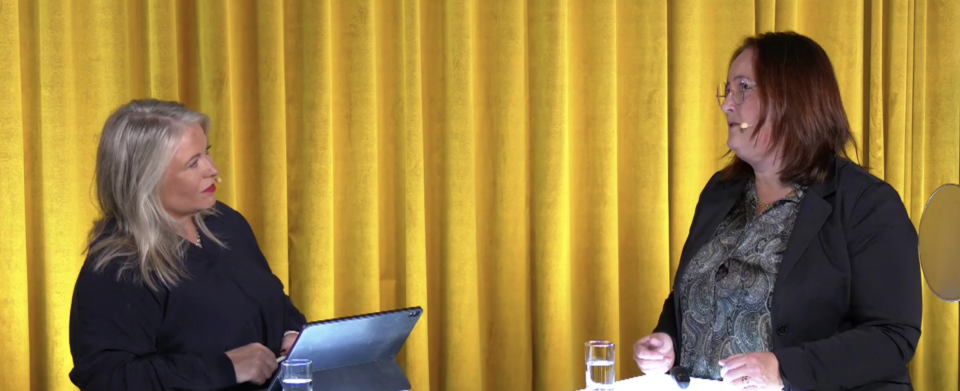 Case presentation: Presbyopia and toric lenses
Case presentation: Presbyopia and toric lenses
Do you – like many others – struggle with a high drop-out rate when fitting contact lenses for presbyopic and toric patients? Then this is the session for you!
Through a series of patient cases, Danish optometrist and contact lens specialist Ayoe Blohm will tell you about the importance of checking for refraction and errors without contact lenses, managing expectations with the patient, fitting presbyopic and toric lenses correctly, and knowing the whole product portfolio.
The moderator of this masterclass is Sarah Morgan.
This session took place live on 5 October 2022, during Clinical Conference. 
For Dutch optometrists: Unfortunately, we aren't yet able to assign CET points (KP points) for Clinical Conference 2022 modules for Dutch optometrists. We're working on getting the modules accredited. If you already finished the modules, you're on the list to get your points assigned. As soon as we have more information, you'll hear from us. Our apologies for the delay and inconvenience.
Want to get your CET point for this session? After watching the video, take the test and earn that point. Good luck! 
Take the test